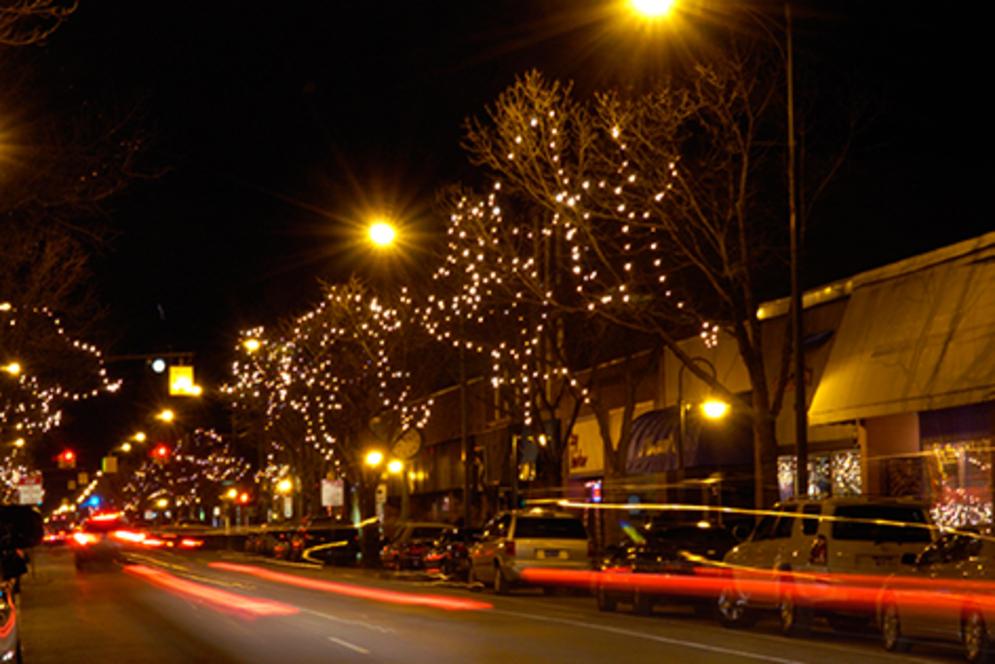 Well done, traveler. You're making the trek to the north (an adventure in itself, we get it) and now you're plotting your vacay schemes throughout the Cherry Capital. Wine tours, hiking trails, dinner, microbreweries and the hotel…How exactly do you get from Point A to Point B? Knock out your getaway logistics with these transportation options in Traverse City. Buckle up. 

Lyft & Uber: The national ride-sharing services are operated by smartphone app, offering on-demand transportation based on a sliding fee scale in and around Traverse City. Options include both four and six-seat vehicles. 

TransportHer: The Michigan-based business is similar to other ride-sharing app services but designed specifically with women's safety in mind. Drivers are predominantly female and specialize in transportation for women, seniors and children ages 16 and under. Drivers for males are available upon request and depend on driver supply.

Cherry Capital Cab: The locally owned taxi, shuttle and airport service is open every day of the year and offers booking options by phone, online or smartphone app. Seniors receive a 10% discount and minimum fare is $5.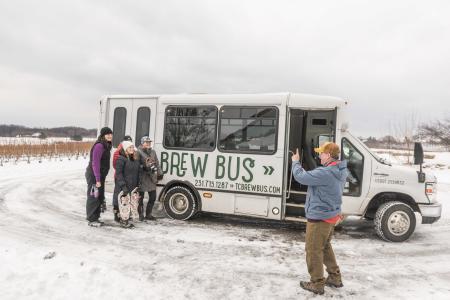 BATA (Bay Area Transportation Authority) Bus: Service is offered Monday – Friday from 5 a.m. until midnight and 6 a.m. to midnight on Saturday and Sunday. One-way fares range from $1.50 to $3.00 and reduce fares are available for students, seniors and the disabled. The transit authority offers Loop service with dedicated routes and fixed stops throughout Traverse City and the surrounding villages, as well as Link service that functions as a traditional dial-a-ride. 

Winery/Microbrew/Distillery Tours: The options are plentiful and full of variety, depending on what type of tour you're craving. Simple, quirky, active, psychedelic or otherwise, see the entire list of 20+ tour operations at www.traversecity.com/area/transportation.

Car Trek (The Karaoke Cab): The limousine service in northern Michigan known for its on board karaoke machine and laser light show. Popular for celebrations, wine/brewery tours or a special shuttle to the airport. Take a look at how it works in the video below (singing along is encouraged).