Three Days in Traverse City
Well hello, big PTO spender! Sounds like you're taking an extra day to make it a long weekend. With the luxury of three days, you'll have the wiggle room to explore, to rest and to even venture off the itinerary. Sounds thrilling! Adventurous! And most of all, sounds like more meal times for eating vacation food. #thedietstartstomorrow #ornever
DAY 1 MORNING:
Eat/drink: Fuel up at the Village at Grand Traverse Commons just west of downtown. Have a sit-down breakfast at Red Spire Brunch House or grab a breakfast pastry and coffee to-go at Pleasanton Bakery and Higher Grounds Coffee.

Explore: Book a historic tour of "The Commons" (local speak) in advance. You'll end the 2-ish-hour tour in the Mercato -- the lower level of interesting shops and restaurants.

DAY 1 AFTERNOON:
Eat/drink: Drive or bike over to The Filling Station Microbrewery on the Boardman Lake south of downtown. Enjoy a pint and a flatbread pizza.

Hike/paddle: Take a scenic walk on the TART Trail around the Boardman Lake or plan ahead with another mode of transportation. Kayaks, SUP boards and bikes are all available to rent. Paddle your way into town or bike along the paved section of the Boardman Lake trail.  

DAY 1 EVENING:
Shop: Whether you came by car, bike or water, it's time to wander Front Street. There are 150 different shops, galleries and restaurants to explore.  

Eat: It's evening in downtown Traverse City. Let your nose dictate where dinner needs to happen. You'll know when you know. (But often we know to chow down at Spark's BBQ, Cooks House or Harvest.)

Nightcap: Grab a drink, listen to some live piano and watch the town from above at Top of the Park (aka, the top floor of the Park Place Hotel).
DAY 2 MORNING:

DAY 2 AFTERNOON:

DAY 2 EVENING:

DAY 3 MORNING: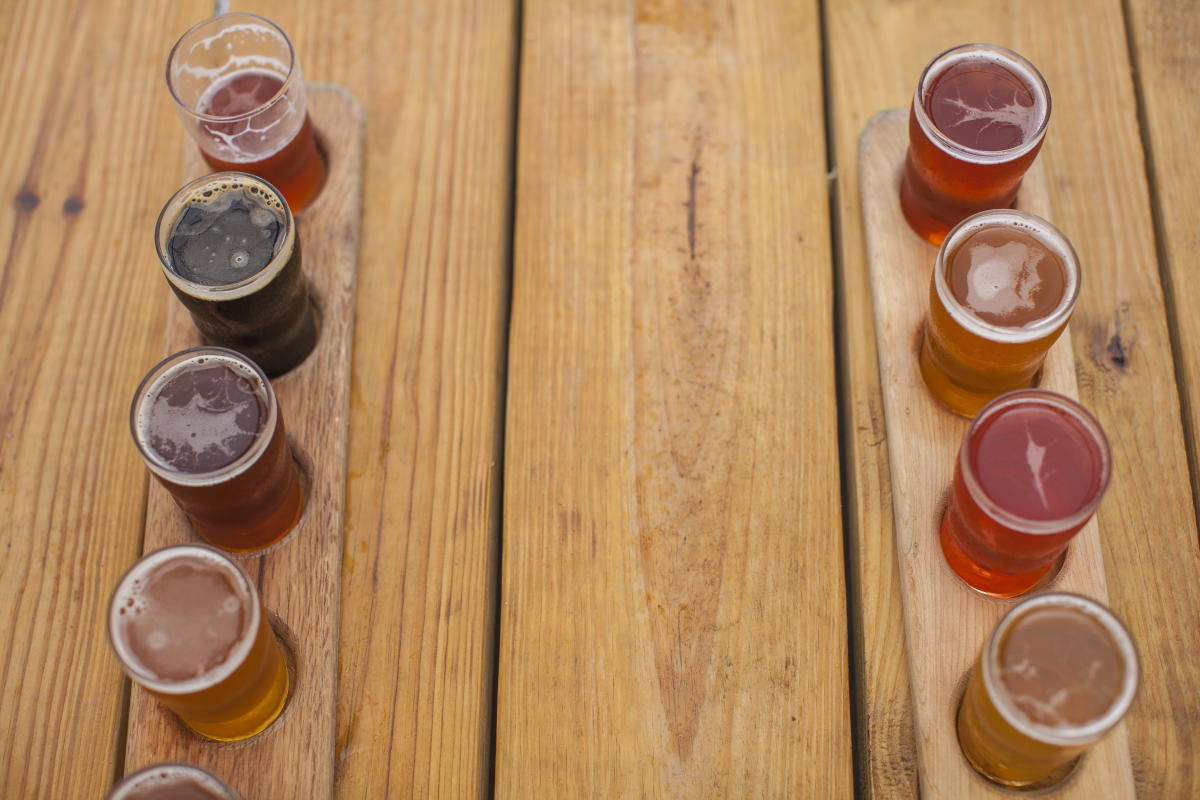 DAY 3 AFTERNOON:

DAY 3 EVENING: