Traverse City Meetings Services
Traverse City Tourism has an array of exceptional resources that will, simply put, save you time and money. What follows is an overview of our professional assistance, designed to take a few things off your plate.
Whatever your service needs are, let us be your boots on the ground on this end. We want your experience to be exceptional in your new favorite meeting destination!
Site Inspections

We encourage them!  Working with you and your requirements, we'll put together a fabulous site visit that will include hotel options, fun attractions, delectable meal options and transportation.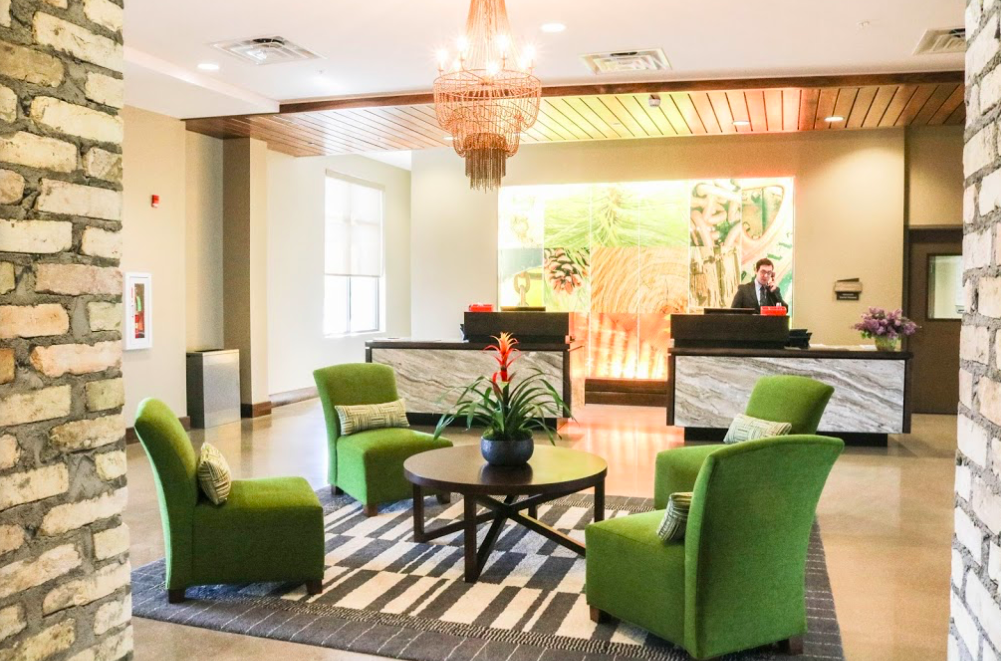 Destination Services

Comprehensive Bid Presentation 
As experts on all things Traverse City, let the sales and services team identify the perfect location for your event.
Quick responses with date availability, rates, meeting facilities and amenities.

Proposals and essential destination information delivered in one package.
Referral Services
Off-site venues
Off-site catering / group restaurants
Off-site activities 
Transportation
Speakers
Photographers
Site Inspection
Facility tours
Secure room blocks
Attendance Building
Customized landing page
Customized email campaigns
Pre-promotion opportunities
Promotional collateral
Social Media Initiatives
Photo Library
Media Assistance
Press release to media
Media lists
On-site Assistance
For more information or assistance with planning your event, give our sales and services department a call, Monday through Friday, 8 am – 5 pm EST, at 800-940-1120 or contact us by email.