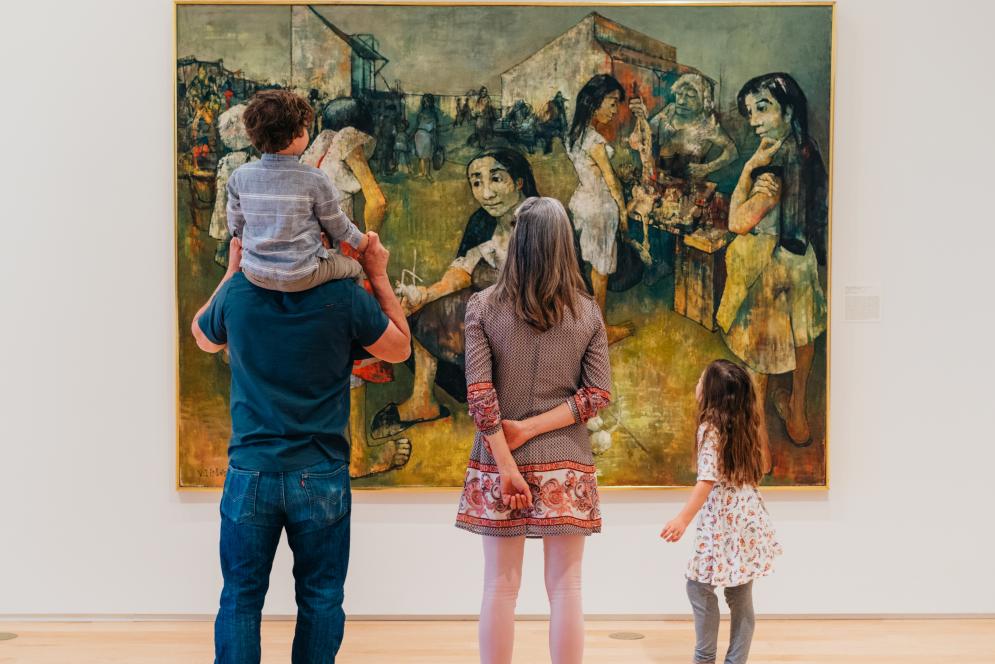 Rain, rain go away…unless there's something fun to do inside. And when you're in Traverse City, there are endless indoor activities at your fingertips. Check out 14 family-friendly options below! 
When you want to be in the great outdoors…
Bad weather raining on your outdoor parade? Never fear—we'll bring nature to you! Build your very own terrarium at Darling Botanical Co. in downtown TC or explore the GT Butterfly House & Bug Zoo with your favorite flowers and critters.
When you want to relax…
Let the kiddos get lost in Friday story time at Horizon Books while you find the perfect vacation read. Want to chill out even more? Plan a mother-daughter day at Spa Grand Traverse and get matching mani-pedis. (Yes please!)
When you want to play…
Don't let cloudy skies get you down. Incredible Mo's and Lucky Jack's offer tons of family-friendly fun, like bowling, laser tag, arcades, and even an escape room. Whether you have toddlers in tow or you're trying to entertain the teens, these two spots have you covered.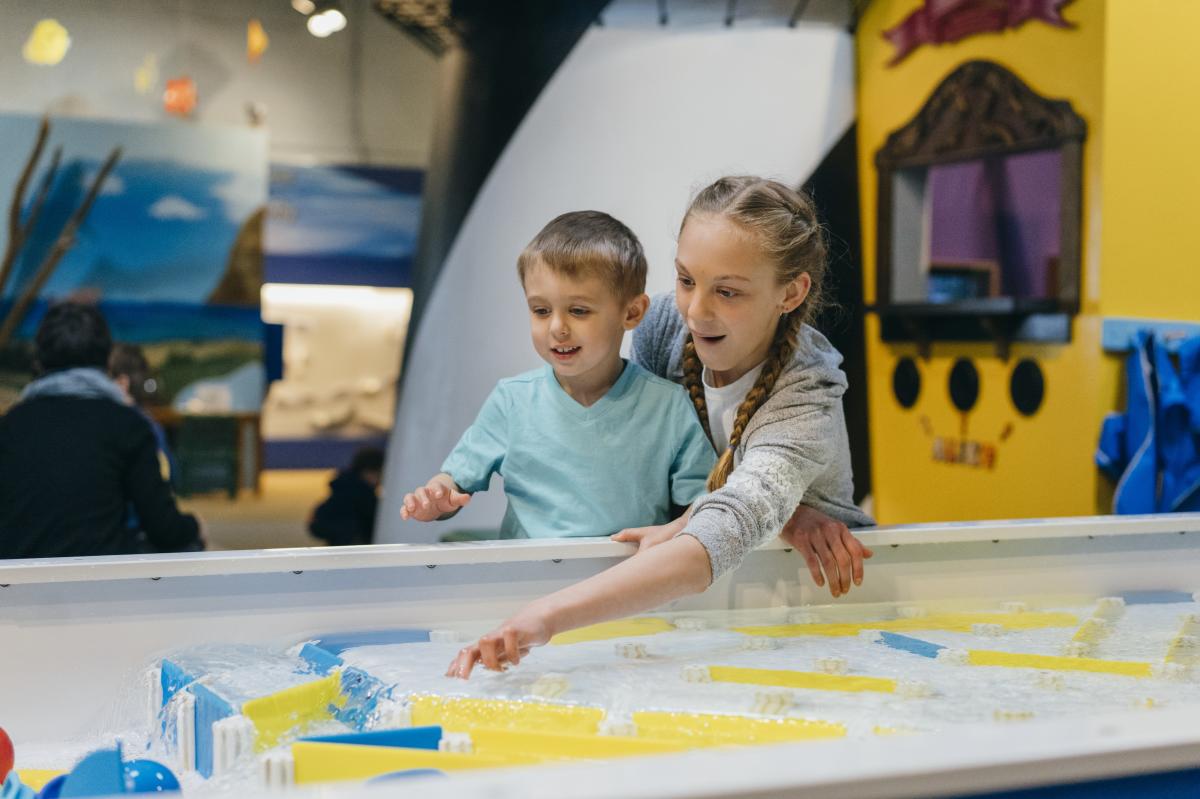 When you want to explore the world…
Traveling with younger explorers? Kids 0-8 can learn about everything from the water cycle to the duties of a lighthouse keeper at the Great Lakes Children's Museum. Older kids will enjoy art and science exhibits at the The Dennos Museum, including one of the largest and most historically complete collections of Inuit Art.
When you want a little culture…
Nothing beats the Saturday morning matinees at the State Theatre, featuring your favorite flicks for just a quarter. (That's right! Only $0.25!) If you're seeking a more immersive experience, check out the City Opera House or Old Town Playhouse for local and national performances.
When you want to express your artistic side…
Take the little ones to Handz On Art to create a one-of-a-kind souvenir of your time in Traverse City. Or sign up for Family Day at Painting with a Twist, the perfect place to sip a soda (or glass of wine for the grown-ups) and create your latest masterpiece.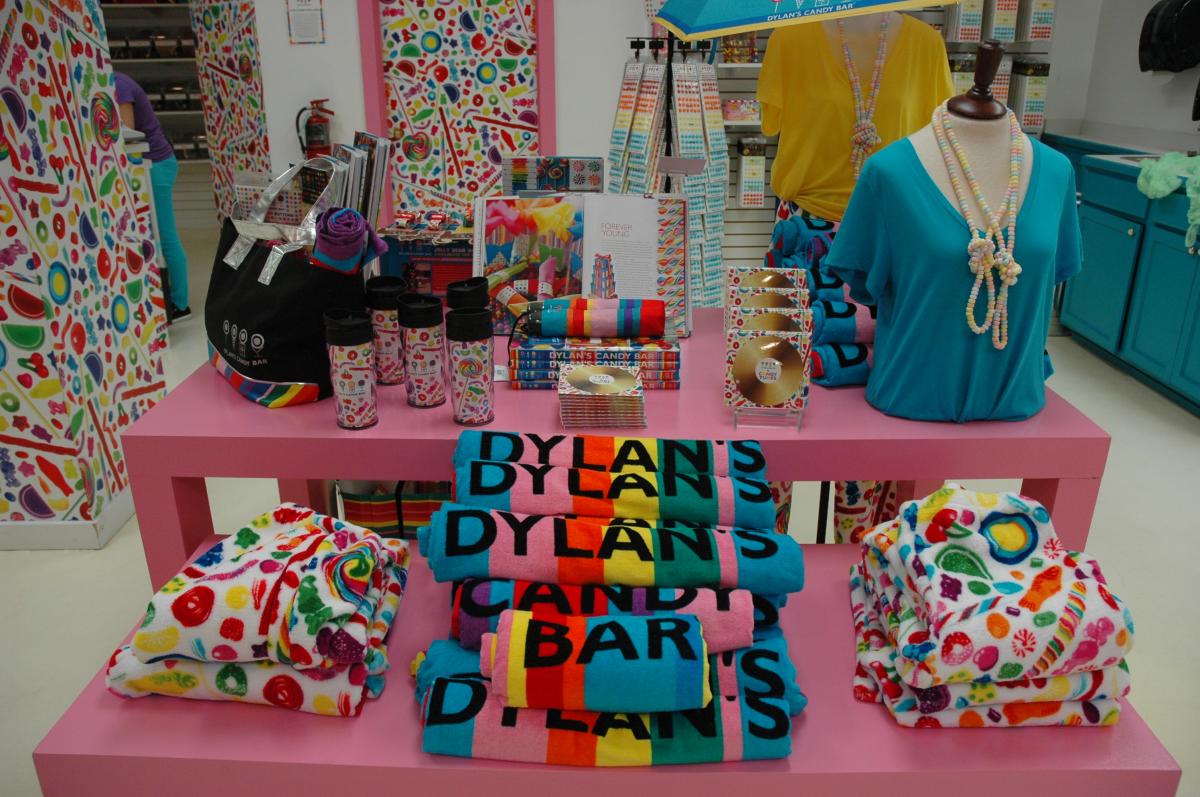 When you want a sweet treat…
If it's too rainy to visit the farm at Moomers Homemade Ice Cream (is it every too rainy for ice cream?), get your sweet fix at Dylan's Candy Bar, located inside the Gallery of Shops at Grand Traverse Resort and Spa. Choose from over 200 treats…including Moomers ice cream!