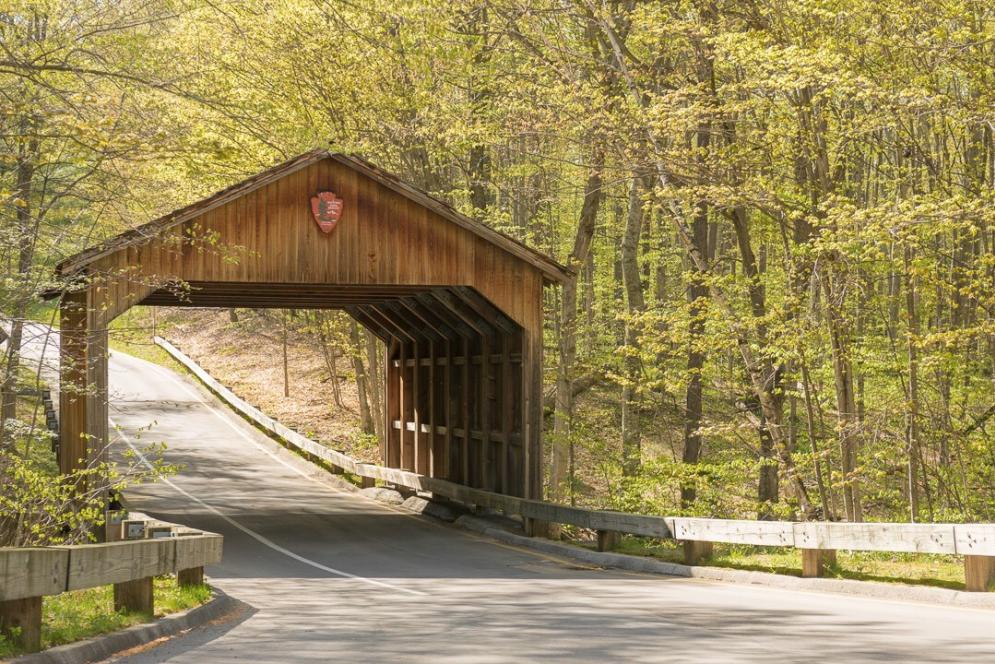 Spring in northern Michigan may be slow to arrive this year, but that doesn't stop us from thinking about the colorful times ahead of us at the Sleeping Bear Dunes. The first signs of the season appear at the park when the snow melts and the dominant colors fall into an earthy palette. Think beige, taupe, brown and steely blue. The landscape itself hasn't yet awoken, but Lake Michigan's views sparkle regardless.
This is the time of the year when visitors have an opportunity to enjoy vast stretches of the dunes, in solitude. It's also the perfect time for rock picking and long hikes in the woods without bug spray or heavy winter coats! And it's also an ideal season for trying out the Dune Climb. The sand is still compressed (making it easier to walk on) and temperatures are moderate.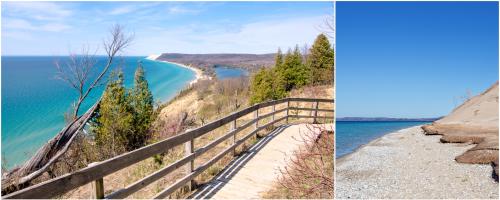 Within a few weeks, the forest floor will be coated with new life -- and new colors. Hillsides go from brown to green as they fill up with trillium and ramps as far as the eye can see. It's a delight for the senses as you forage for garlicky ramps, fiddlehead ferns, and the elusive morel. Ephemeral wildflowers abound, decorating the forest floor in a myriad of spring hues. White trillium, purple violets, pink columbine, white and yellow Dutchmen's breeches, and lavender forget-me-nots. If Crayola created a spring palette, this would be it!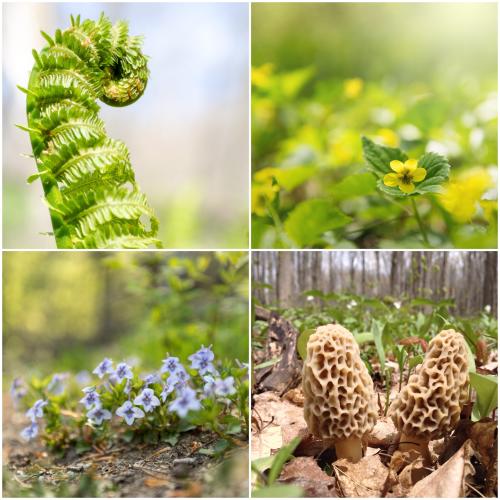 Plants aren't the only things awakening; the woods are lively with squirrels and chipmunks, and bird songs echo among the hills. If evening adventure and star gazing is your thing, remember to keep an eye out for active porcupines while enjoying the symphony of spring peepers, frogs and toads croaking in nearby water sources.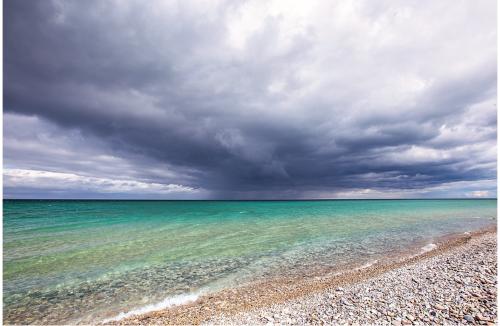 The weather feels like it transitions quickly with typically 50 degree temperatures in April (though this year mother nature could take note!), followed by mid-70s by Memorial Day. However, it's important to know that the lake is slower to warm up. This stark temperature difference often results in unpredictable weather. A sunny day can quickly be swallowed by fog, just as easily as a storm can blow through leaving behind crystal blue skies. Dress and plan accordingly for shifting weather, and the incredible beauty it leaves in its wake.