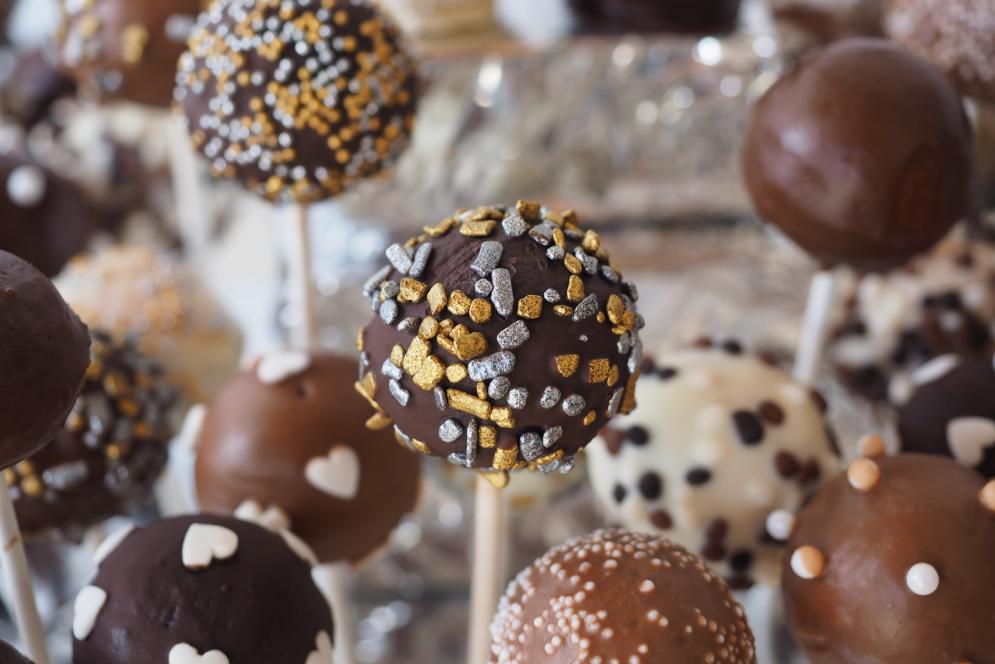 Happy National Chocolate Day! This week, celebrate with heavenly chocolate treats from some of our favorite local businesses that cater to everyone's sweet tooth. Take a page out of Willy Wonka's book and embark on a Traverse City chocolate tour using the curated list below. 
Kilwins

Kilwins is an old-fashioned confectionary shop with not only specialty chocolates, but ice cream, fudge, caramel apples, and other handmade goodies. With one location on E. Front Street in the heart of Downtown Traverse City and another on Main Street in Frankfort, the sweet aroma of Kilwins will lure you in regardless of where you are in the Grand Traverse area. 
Cherry Republic

Cherry Republic is a Traverse City staple no matter the time of year, but National Chocolate Day gives you yet another reason to stop into the cherry-themed store. From the best chocolate-covered cherries on the market to delicious chocolate cherry turtles, you can both celebrate the holiday and pay homage to the "Cherry Capital of the World". Their treats range from exceptionally dark to milk chocolate.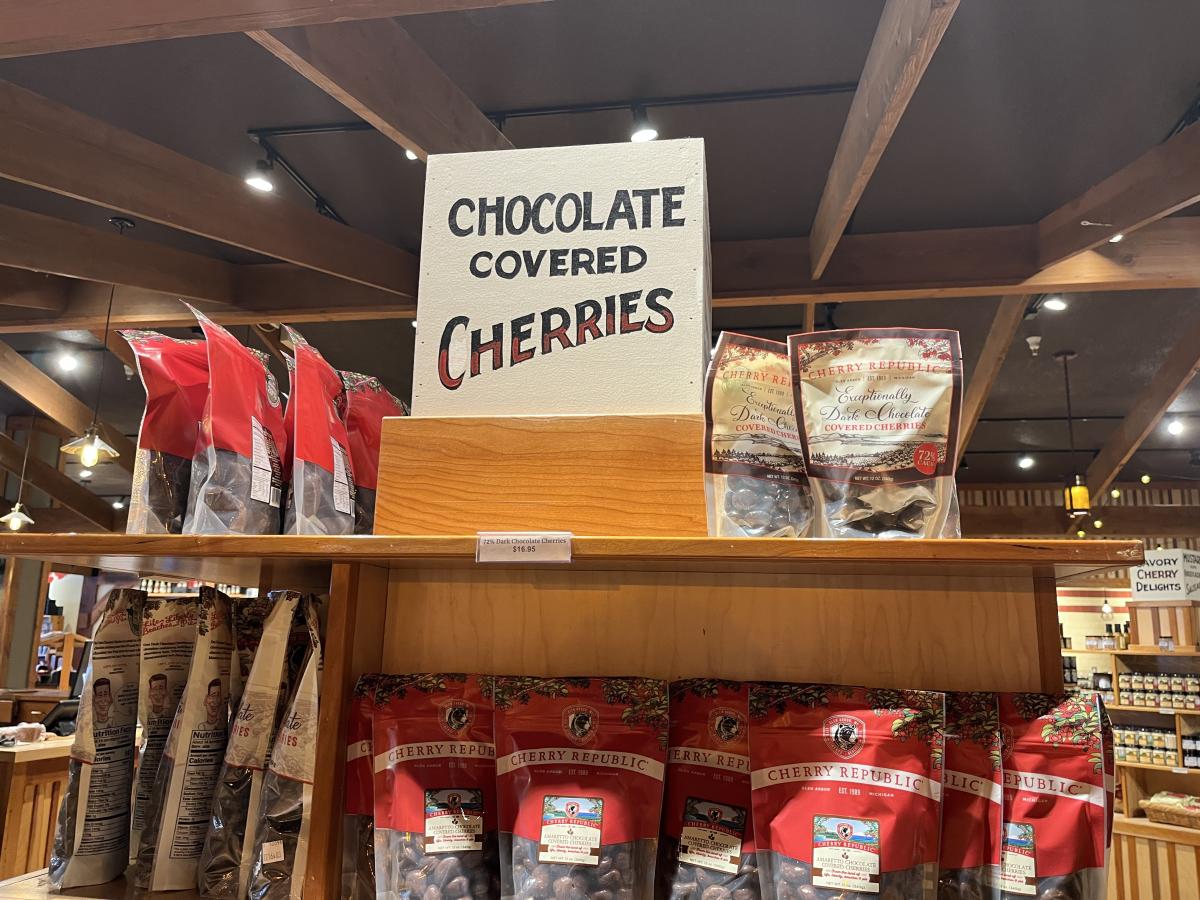 Grocer's Daughter Chocolate  

The chocolate shop for chocolate lovers, Grocer's Daughter Chocolate in Empire will satisfy your deepest, chocolatiest desires. Grocer's Daughter boasts a wide variety of Halloween treats, caramel apples, gift boxes, and other craft chocolate creations and clean ingredient confections. Not to mention, they ship and deliver worldwide so if you can't make it out to their storefront, you can order handmade delectables from the comfort of your home. 

Great Lakes Chocolate and Dessert Co 

Great Lakes Chocolate and Dessert Co. specializes in bean-to-bar chocolate, meaning they source their organic cocoa beans from companies that use direct-trade purchasing practices, sort those beans by hand, roast them, then winnow, grind, and conch the cocoa nibs. Finally, they temper the chocolate to craft the perfect chocolate bar. Besides the bars, don't miss the chance to indulge in their truffles, bon bons, chocolate tea, and other desserts.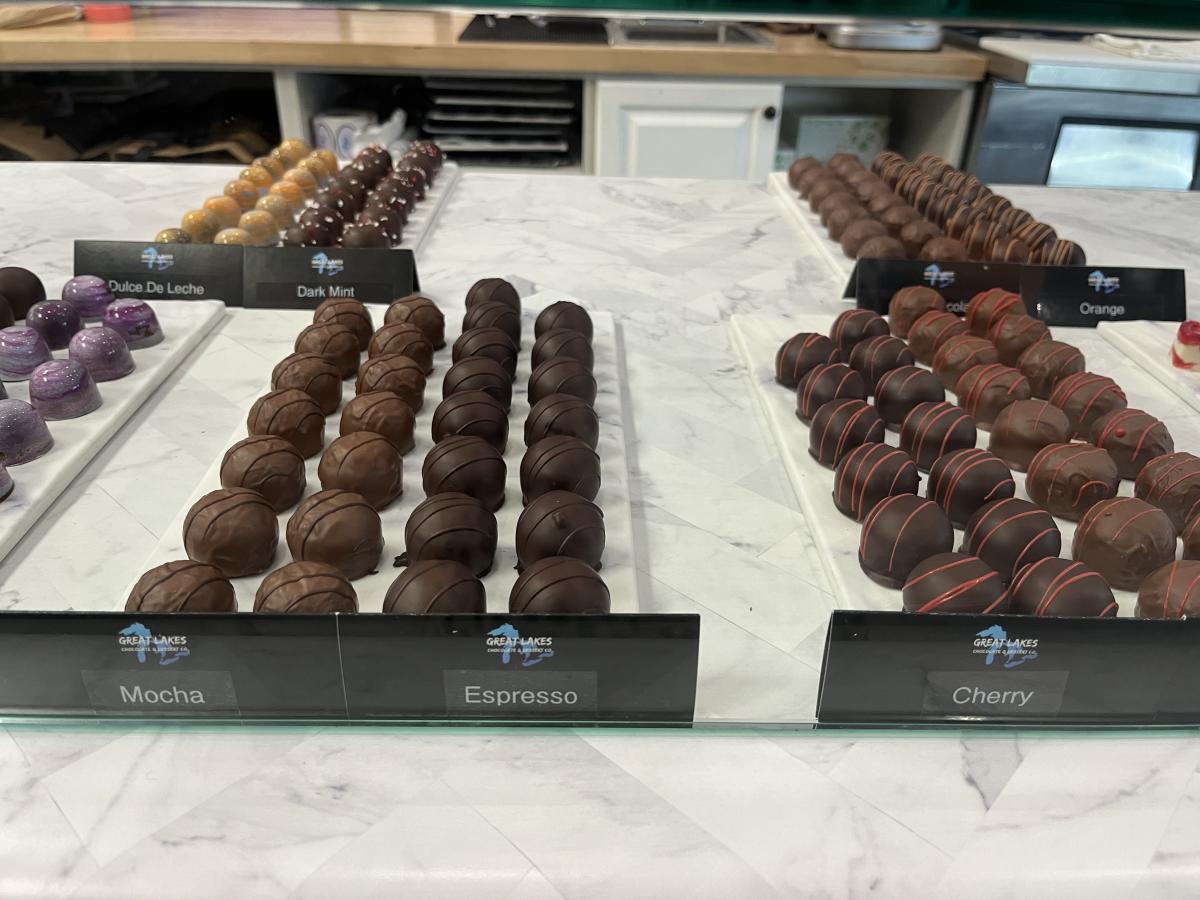 Doug Murdick's 

Witness the magic happening at Doug Murdick's Fudge. At their Downtown TC storefront, you have the unique opportunity to see their handcrafted fudge being made in real-time. Other than their tasty chocolate fudge, you can also get your hands on specialty chocolate clusters, bark, and pretzels.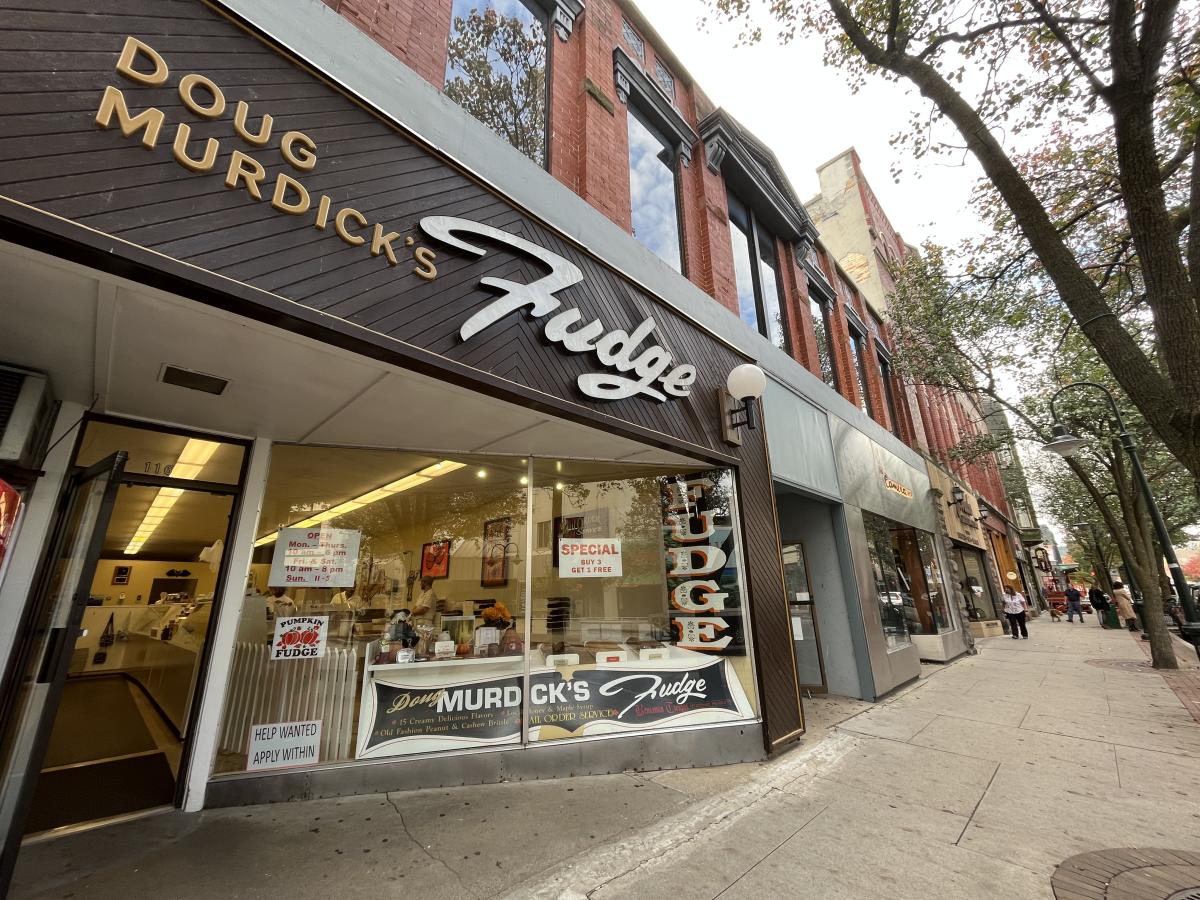 With Halloween steadily approaching, there is no such thing as too much chocolate. Spoil yourself and give the gift of local sweet treats on this year's National Chocolate Day!