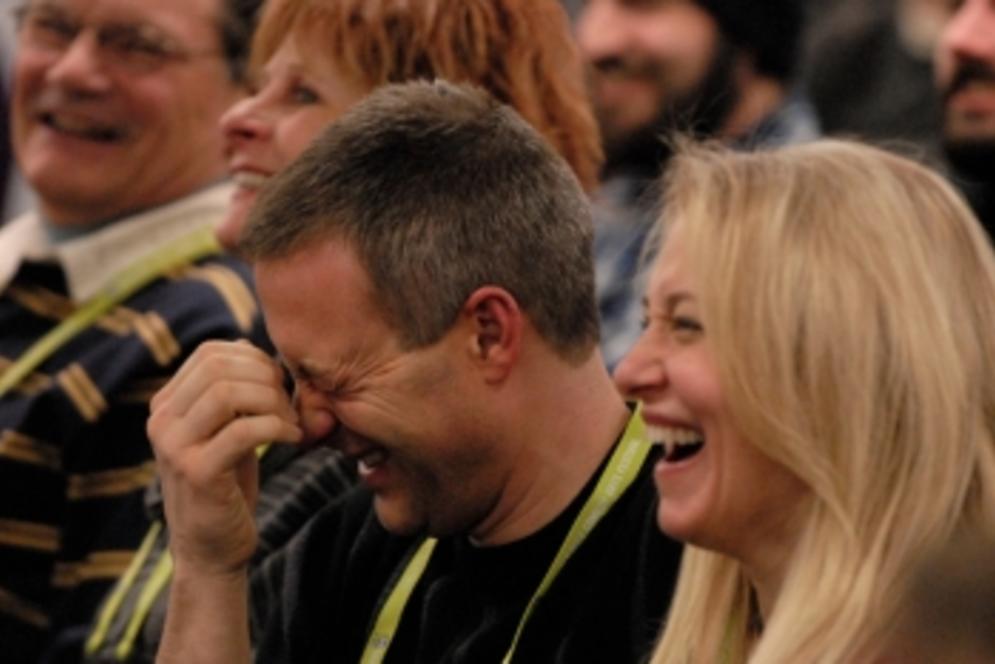 Hey, it's that time of year when the days can get a bit dark and dreary, and it seems like the sun hasn't shone in weeks. All of us Michiganders sure could use a laugh. 
Good thing the all-new Traverse City Comedy Fest is coming up!
The 3-day festival of funny features some of the country's top standup comics and a variety of specialty shows in a handful of fantastic Traverse City venues Feb. 2-4. You can catch large mainstage acts as well as smaller, more intimate performances with a range of ticket prices all weekend long.
"It's cliché, but there really is something for everybody," said Art Bukowski, spokesman for the event organized by downtown merchants. "We've got standup. We've got roasts. We've got improv. We even have a clean comedy showcase if you want to bring your young kids or your grandmother."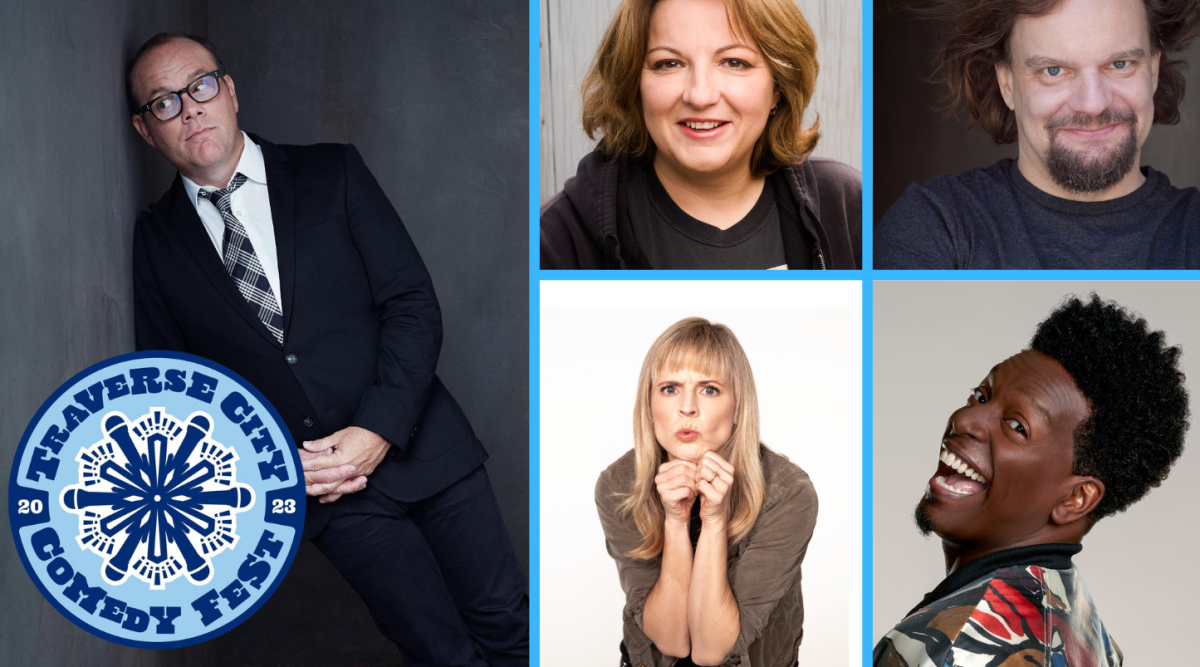 The headliners include Tom Papa, who has toured with Jerry Seinfeld and currently has two hourlong standup comedy specials on Netflix, and ISMO, the "Funniest Person in the World" whose brilliant performance on "Conan" is the most-watched bit in the show's history.
You can also feel hilariously unsettled by the dark humor of headliner Maria Bamford, winner of the American Comedy Award for Best Club Comic who has starred in TV shows including "Arrested Development" and "Fresh Off The Boat." And you can hear gut-busting celebrity impressions by voice actor and former Saturday Night Live cast member Dean Edwards, who can be seen now on Netflix in Season 2 of "Tiffany Haddish Presents: They Ready."
In addition to standup, the festival also will showcase a variety of other comedy genres:
Multiple improv shows including Hip Prov and the TC-based "Good on Paper" 
A Roast Battle pitting eight comics against each other, and you get to judge
An X-rated late-night Dirty Show
The "Eyes Up Here Comedy Show" featuring five of the best female comics in the Detroit area
A Comedy Rumble with 30 comedians doing their best 90-second bits, and only one winner
Altogether, more than 50 comics will perform throughout the weekend including rising stars from around the country, some of the funniest comics in the Traverse City area, and even a few amateurs, too. Shows will be at five great venues: the City Opera House, Traverse City Comedy Club, Hotel Indigo, Workshop Brewing, and Encore 201.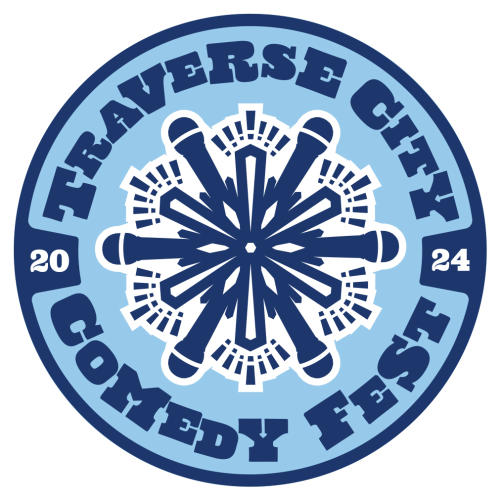 You might remember that Traverse City used to have a winter comedy festival that ran for several years under the direction of Michael Moore and the Traverse City Film Festival. That event was always well-received, so downtown merchants decided to bring a comedy fest back this year to give people one more reason to visit Traverse City in the winter.
Aside from getting the chance to see some of today's top comics, the comedy fest also gives visitors a chance to experience the beauty and charm of Traverse City in February.
"So many people only come to Traverse City in the summertime, and they miss out on so much," said Bukowski, a long-time resident. "Our restaurants are just as delicious. Our shops are just as intriguing. And it's less crowded.
"This is a great time to experience all that's great about TC. I'm excited to show people Traverse City in the offseason."
Check out the full list of Traverse City Comedy Fest shows, performers, and comic bios, and get tickets here. For Traverse City area hotel deals, click here!