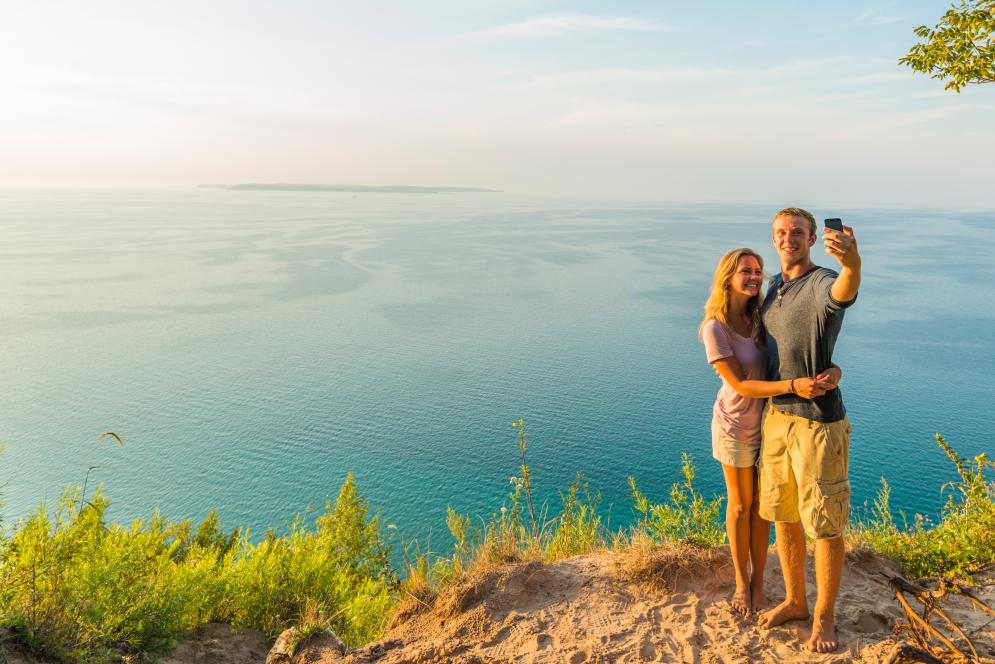 It seems like we just turned the calendar from June to July, and now we've changed it again to August. In just a few short weeks it will be fall, believe it or not.
As awesome as autumn is, why does summer have to go by so fast? Unfortunately, there is no pause button on life. But there is still time to slow down and soak up summer in northern Michigan before it's too late. 
The clock is ticking, and September will be here before you know it. Just don't let Labor Day come and go without first enjoying these five summer pastimes: 
Spend a relaxing day at the beach
Whether you prefer to lounge on the sandy shore of Lake Michigan, laze the day away on Grand Traverse Bay or splash around in an inland lake, the Traverse City area has dozens of scenic beaches to enjoy. Here are a few recommendations to check out this month:
Experience a spectacular summer sunset
Pick any of the beaches on Lake Michigan or West Grand Traverse Bay for a dazzling view of the sun as it sets in the west. Let the colors wash over you from a comfortable seat on the shore or paddle out into the sunset and make yourself a part of the show. 
Treat yourself to a wine-tasting (or craft beer) tour
There are no fewer than 40 destinations on the Traverse Wine Coast, and several brewpubs and distilleries as well. You really must try a Riesling in the place that makes the world's best. Come on up this month for a wine tour (chauffeured transportation is available). There's still time to book a seat on the TC Cycle Pub or a Kayak, Bike, and Brew Tour, too. 
Explore the Traverse Wine Coast
Discover the flavors of Traverse City craft beer
Raise a toast at a TC distillery
Sample one of America's most unexpected foodie destinations
The Traverse City area is known for wine, of course. Cherries, for sure. And...diverse dining? 
Yes, definitely! The rest of the world is discovering the delightful culinary scene that complements the wine tasting and cherry pie to make the Traverse City area a foodie destination that travel experts rave about.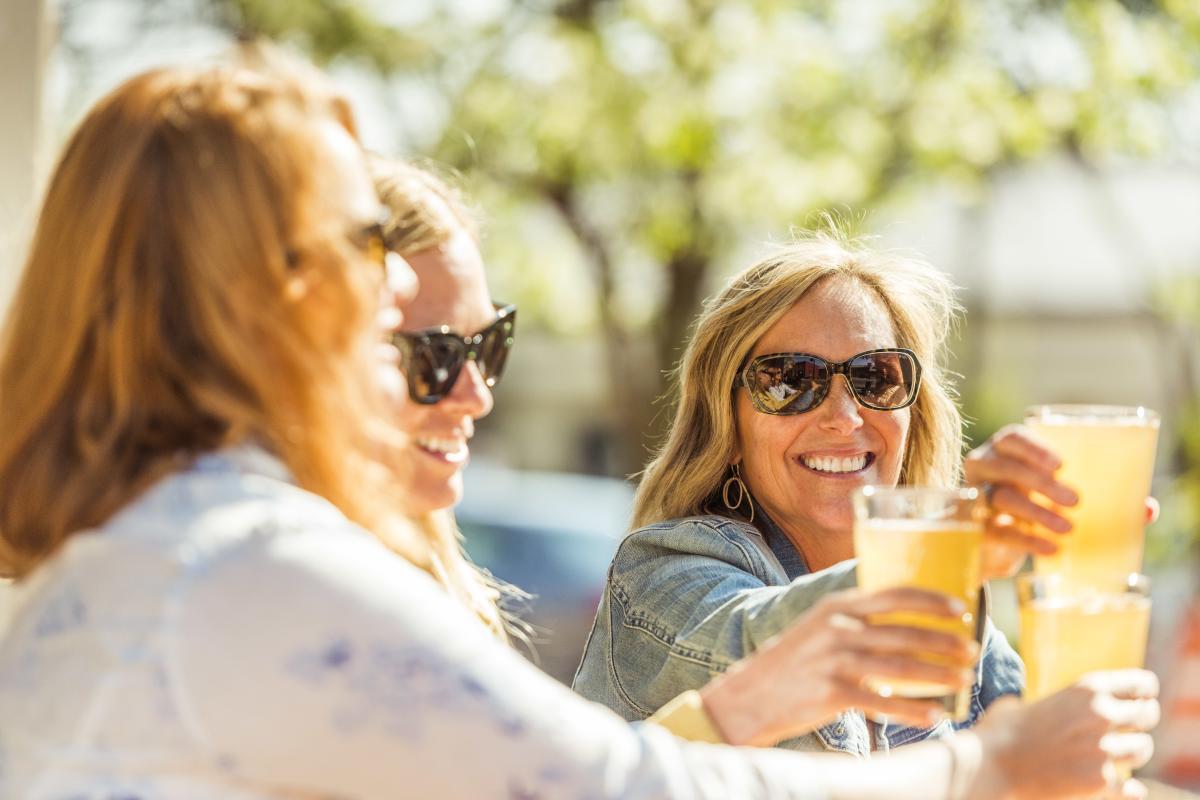 Explore the Most Beautiful Place in Michigan
When you escape for one last blast of summer this month, make it the best it can be by experiencing Travel + Leisure's Most Beautiful Place in Michigan: Sleeping Bear Dunes National Lakeshore. (It has even been hailed as the most beautiful place in America.) Towering sand dunes. Sparkling waters. Scenic trails for hiking and biking and, as noted above, some of the best lake beaches in the entire country.
Here are some of the top spots to visit in Sleeping Bear: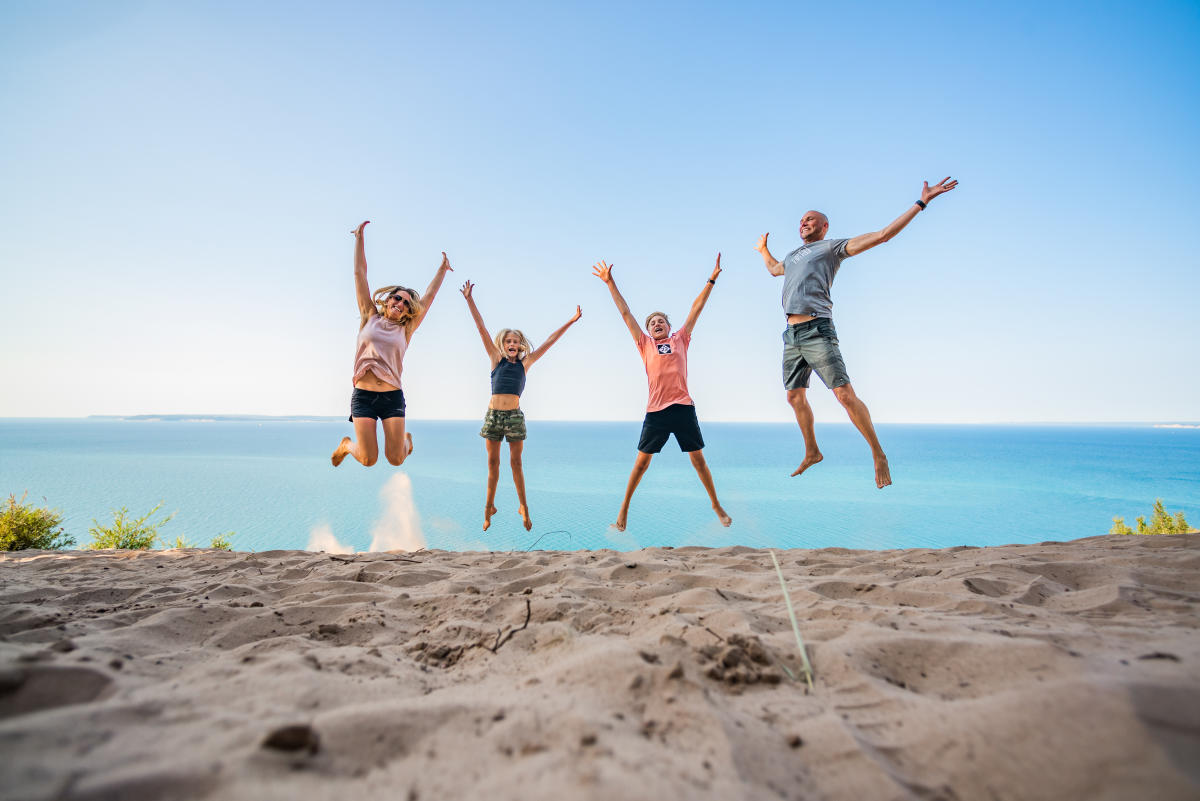 On top of all this summer fun, there also are farmer's markets and art festivals going on this month. Scenic chairlift rides at Crystal Mountain Resort and Traverse City Pit Spitters baseball games, too.
Come during the first half of August when the Northwestern Michigan Fair is happening. Or come for Labor Day weekend and close out summer with Party Between the Lines concert featuring Joan Jett, REO Speedwagon. 
Now that you have the makings of an itinerary, go ahead and book your place to stay for an end-of-summer getaway!