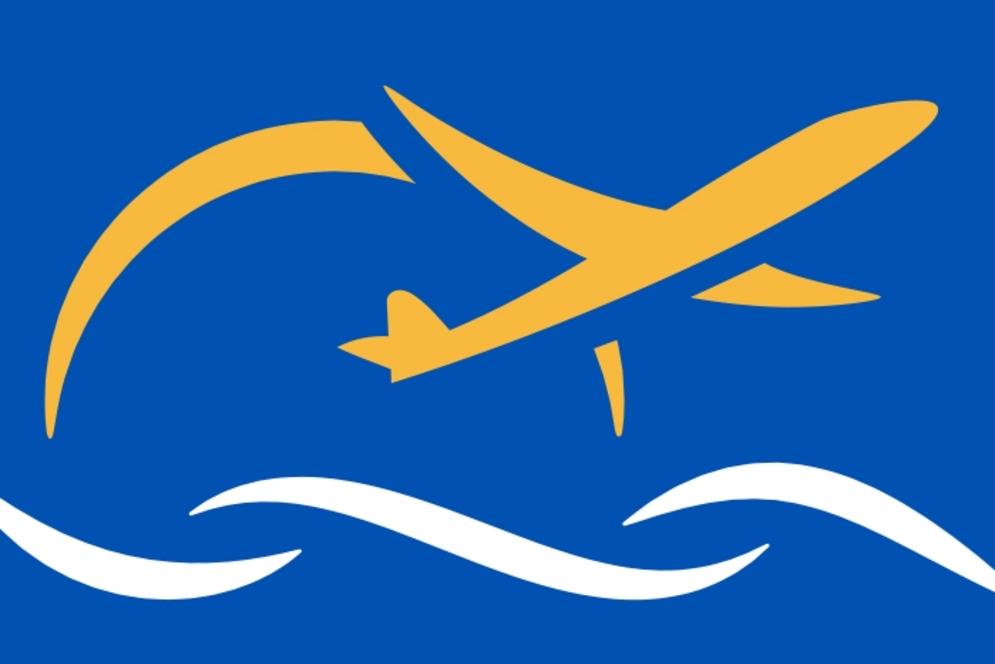 Traveling in and out of the pinky of the mitten?
Keep reading to find the answers to frequently asked questions about Traverse City's very own Cherry Capital Airport (TVC); the Northern Michigan Connection. 
How far is the Cherry Capital Airport from Downtown Traverse City?
The airport is only about 10-15 minutes away from the heart of downtown Traverse City.
How many airlines fly into and out of the Cherry Capital Airport?
Five, unique airline services fly in and out of TVC including, American Airlines, Delta Air Lines, United Airlines, Allegiant Air, and Sun Country Airlines. All five airlines offer direct flights to different destinations throughout the country. Many of the non-stop flights are seasonal, but you can get to Chicago, Detroit, and Minneapolis year-round while avoiding connecting flights. Always access the Midwest!
How many nonstop flights are offered by the Cherry Capital Airport?
The airport offers seventeen nonstop flights to popular locations such as Orlando, New York, Washington DC, Denver, Dallas, Boston, and many more. It's not only your Northern Michigan Connection, but your country-wide connection!
How many destinations does the Cherry Capital Airport service?
The commercial airport services over 300 domestic and international destinations.
When should I plan on arriving at the TC airport?
Similar to most airports, a reliable rule of thumb is to arrive about two hours before your flight departs. If you settle into your gate earlier than expected, you can always grab a bite to eat at the Cherry Country Cafe.
Can I park my car at the Cherry Capital Airport while I am traveling?
Yes, the airport offers both short-term and long-term parking options! While there are no shuttle or valet services offered at this airport, the parking locations are not far from the entrance of the airport. You will be able to pay for your parking when you exit the lot after you return from your travels.
If I do not have a car or a driver to pick me up from the airport, what are my options for arriving at my final destination after touching down at TVC?
Traverse City offers a couple of rideshare options such as Uber, Lyft, and a Traverse City taxi service. Another affordable option would be the BATA public transportation bus and its Link on Demand Service that can be accessed via the TransLoc App.