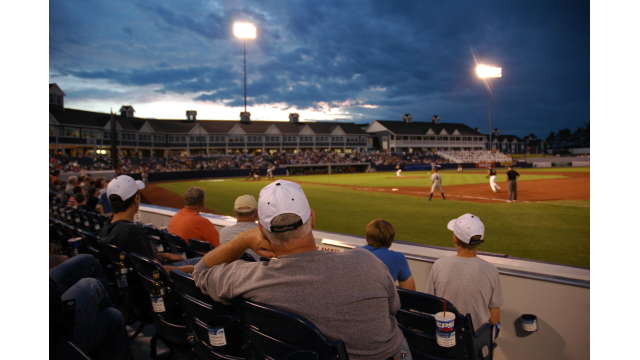 Beach Bums Baseball
Catch a Beach Bums Minor League baseball game.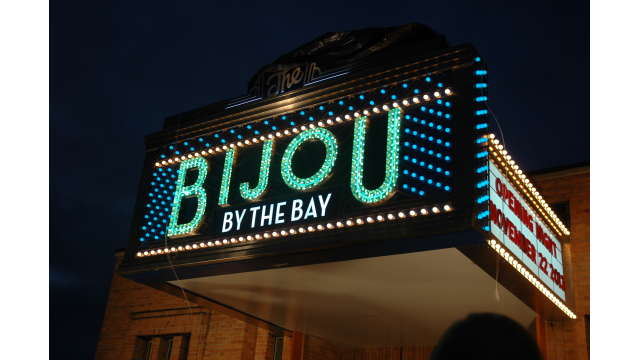 Bijou by the Bay
Take in a movie at the Bijou by the Bay.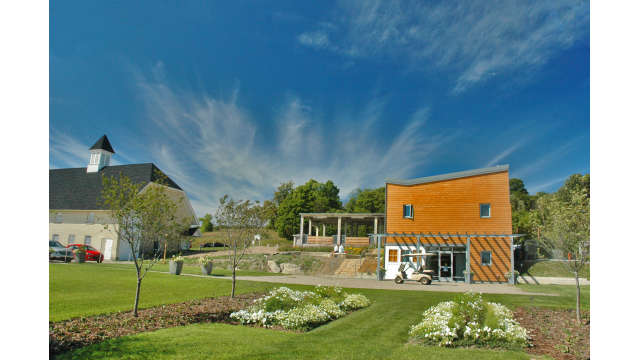 Botanical Gardens
The Botanical Gardens near Grand Traverse Commons.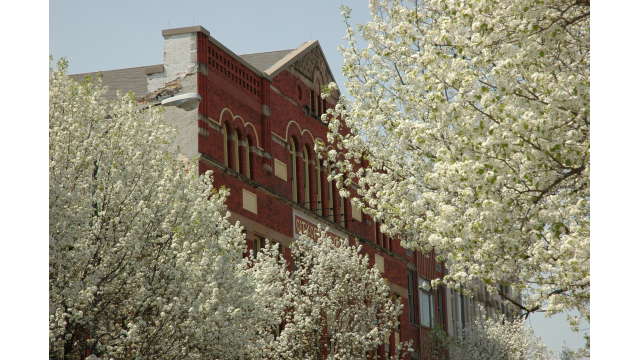 City Opera House in Spring
See a wonderful show at the downtown City Opera House in Traverse City.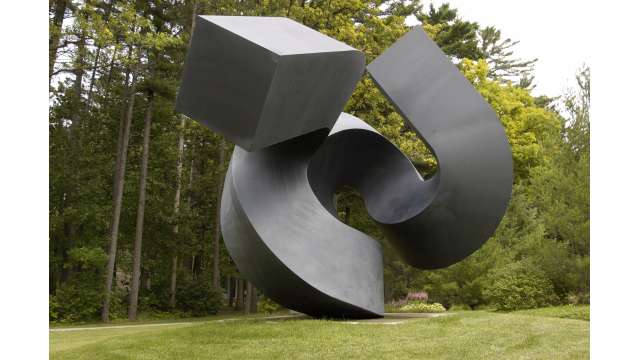 Dennos Museum Center
See wonderful works of art inside and out at the Dennos Museum Center.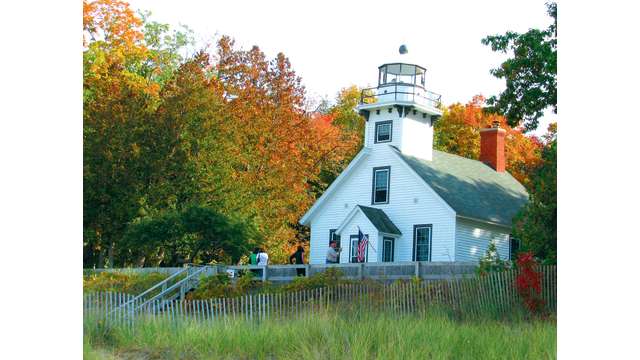 Mission Lighthouse
Mission Lighthouse on Old Mission Peninsula in the fall.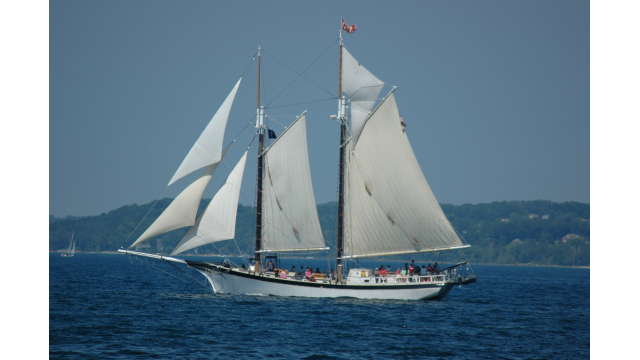 Tall Ship Manitou
The Tall Ship Manitou sails on West Grand Traverse Bay.