Tag - The Workshop Brewing Comany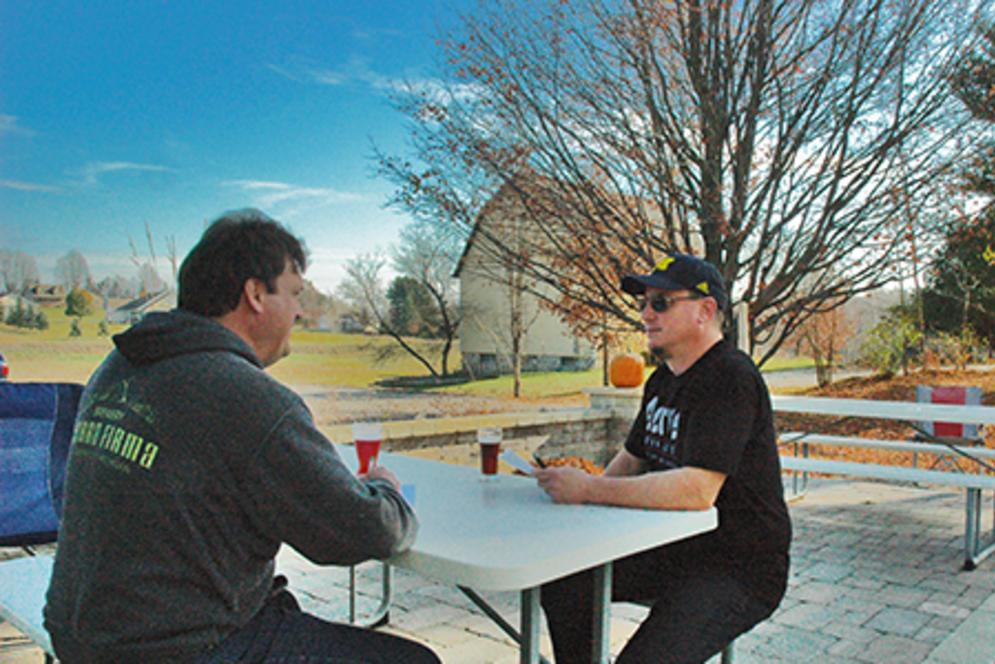 For some of us, there is no wrong season for craft beer.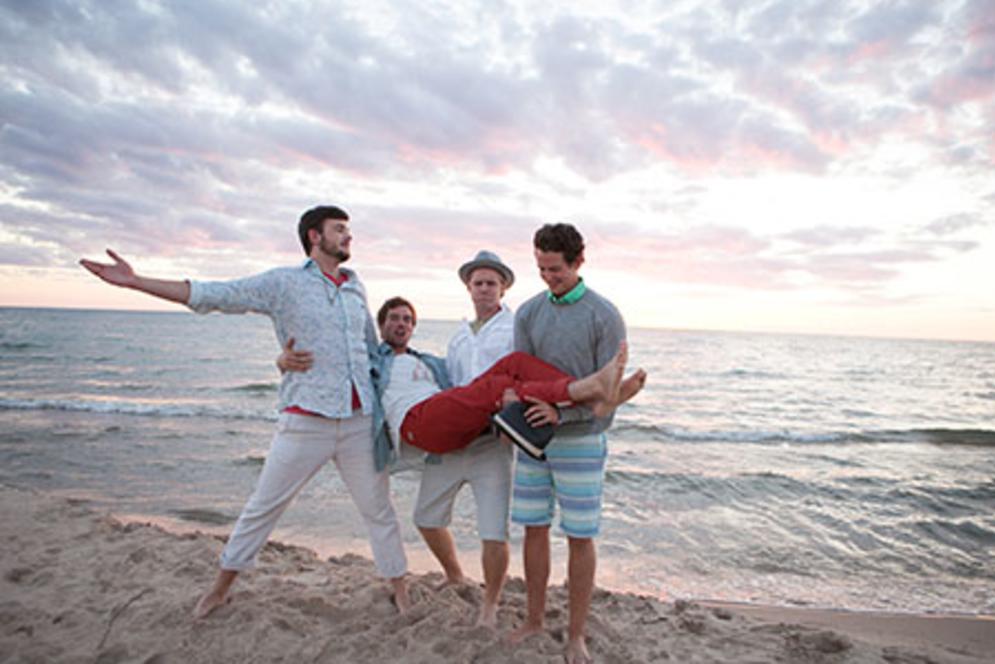 What do you love about Traverse City? Beaches, colorful sunsets, delicious food, award-winning wines, craft brews, four season recreation, and so much more—whatever you favor you will find in "Take Me There"—Traverse City Tourism's new theme song by The Hacky Turtles.
"Take Me There" was selected