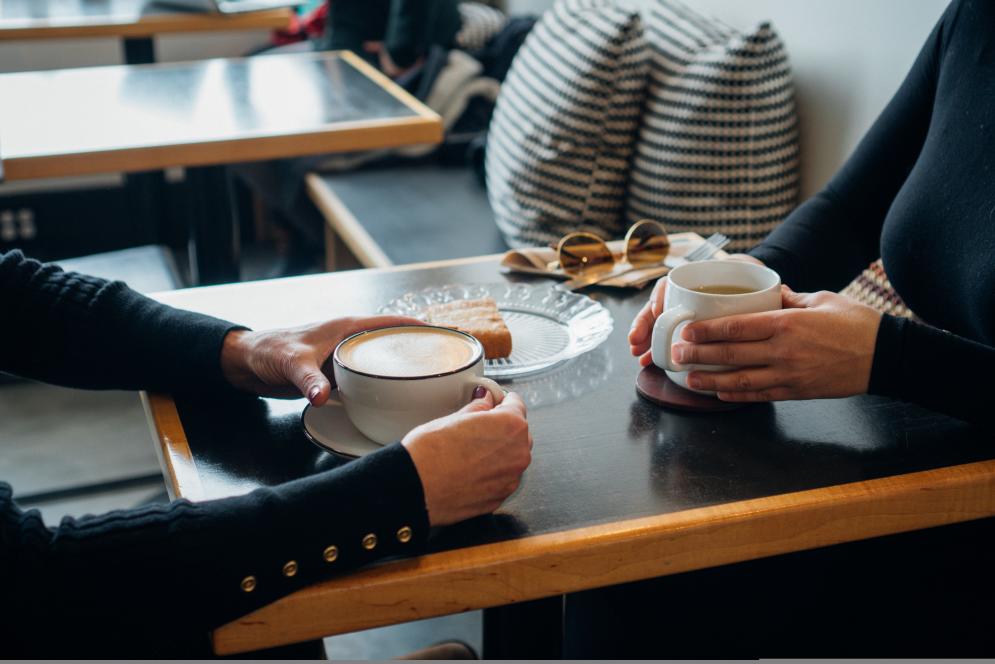 Some days, you just want to stay inside! Perhaps you're seeking a warm fire, and a friendly book or enjoying a cozy coffee shop. Perhaps you're seeking a fantastic indoor adventure. There's plenty to enjoy in Traverse City during the winter months. The following pages will provide you with some exciting ideas. 
Spend a day at the museum
Check out the Dennos Museum Center, where art and history converge to create a mesmerizing journey. Or go to the Great Lakes Children's Museum for a delightful interactive haven for young explorers. Then take in Cognition in Beulah for a hands-on interactive science experience. During the winter there's something for everyone at the museum.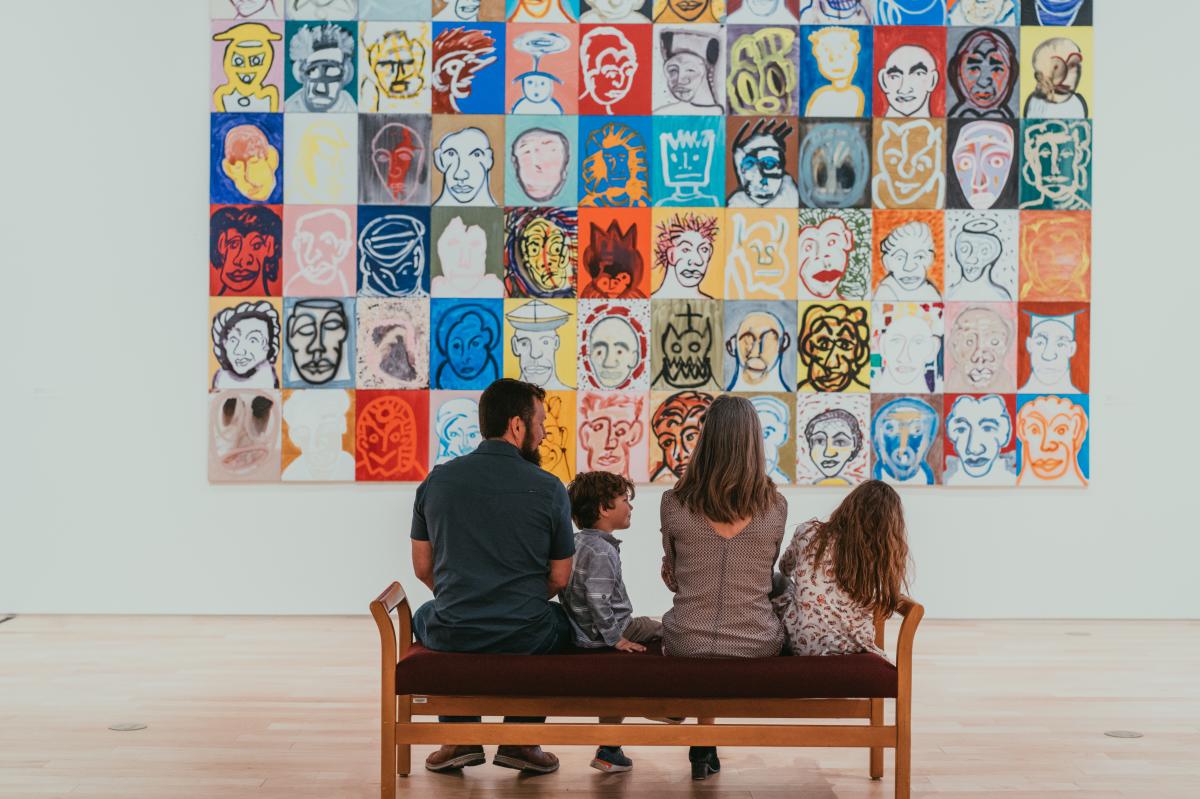 See a live performance at Interlochen Center for the Arts 
The institution's Arts Academy—widely regarded as the nation's premier boarding arts high school—stages hundreds of concerts, theatre productions, art exhibitions, and more during the fall and winter months. Join the young artists of tomorrow, their acclaimed faculty, and world-class guest artists for exceptional events such as The Nutcracker and the annual family-friendly arts exploration festival, Winterlochen. 

Explore the Den at Grand Traverse Resort & Spa 
This is the first axe range in Traverse City and a trained pro will help you with the basics of the sport. Axe throwing is just the start. There's an arcade, boutique bowling, a virtual reality experience and a challenging Escape Room. There's plenty here to keep you fully entertained. 

Splish Splash
Water parks are a great break from winter, especially for the kids. The Great Wolf Lodge offers the thrilling adventure of Alberta Falls and a four-story interactive Fort Mackenzie treehouse, promising endless exploration and excitement. Meanwhile, the Grand Traverse Resort and Spa offers an enchanting water playground complete with a thrilling water slide, stepping stone lily pads, and a playful splash pad featuring a giant bucket that dumps water. Your kids are sure to have a splashing good time!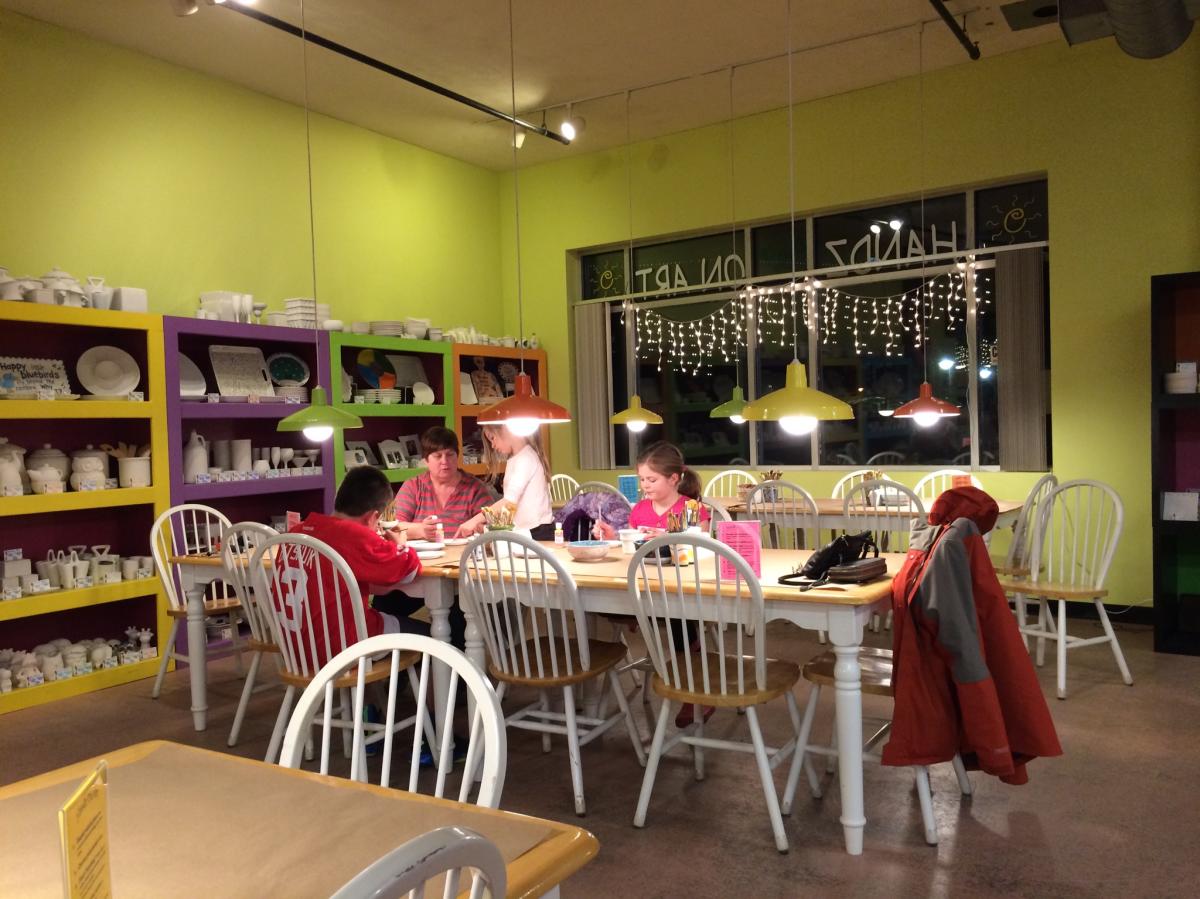 Get creative at Handz on Art
Handz on Art is the perfect destination for those seeking a cozy and artistic escape. This charming paint-your-own pottery studio welcomes both beginners and experienced artists. Choose from a variety of pottery pieces, from mugs to figurines, and let your creativity shine with vibrant paints, brushes, and friendly staff guidance. Craft a one-of-a-kind masterpiece during your visit. 

Catch a film
Experience movies as they should be in grand old movie houses, where the magic of cinema comes to life. Traverse City's State Theatre, the charming Garden Theater in Frankfort, along with the Bay Theater in Suttons Bay, offer a nostalgic cinematic experience that's a point of pride for their communities. These historic venues are more than just theaters; they're a journey into the past and a bright marquee to the future. 

Go Curling 
It's the fastest growing winter sport in America, and with the new Traverse City Curling Center the sport has really taken off locally. The Traverse City Curling Club opened a five-sheet curling home that welcomes tournaments, members, and those who want to try their hand at the sport for the first time.