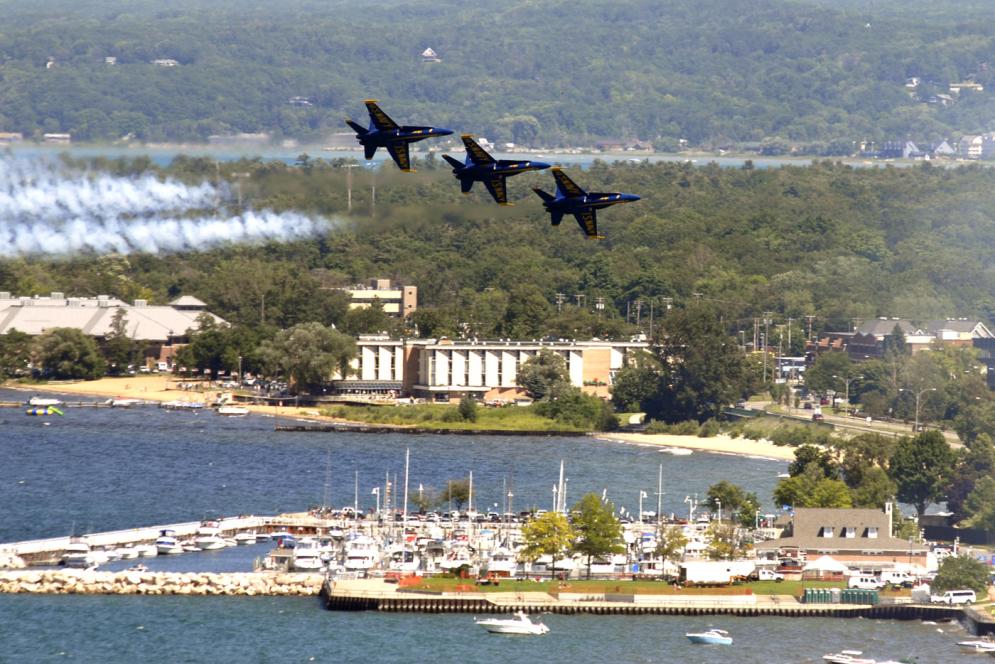 What's it like to fly with the Blue Angels? It's an experience that is never forgotten.
More than three decades ago, on a cloudy day, Navy Blue Angel #7 took off from Cherry Capital Airport. The pilot, Lt. Dave Stewart, ran parallel to the earth gaining incredible speed, then quickly pulled back on the joystick to take a 45-degree climb into the sky, while pulling nearly 8 Gs. Lt. Stewart carried with him a passenger who, at that time was a local TV news director, that passenger was me.
Over those three decades, many memories were made and many of those memories were forgotten. But the memory of flying with the Blue Angels is as vivid today as if it took place yesterday. 
Recently three people who shared that seat with the Blue Angels sat with me and recounted their experiences that took place years after mine. Like me, the tales of their memories are clear, vivid, and emotional.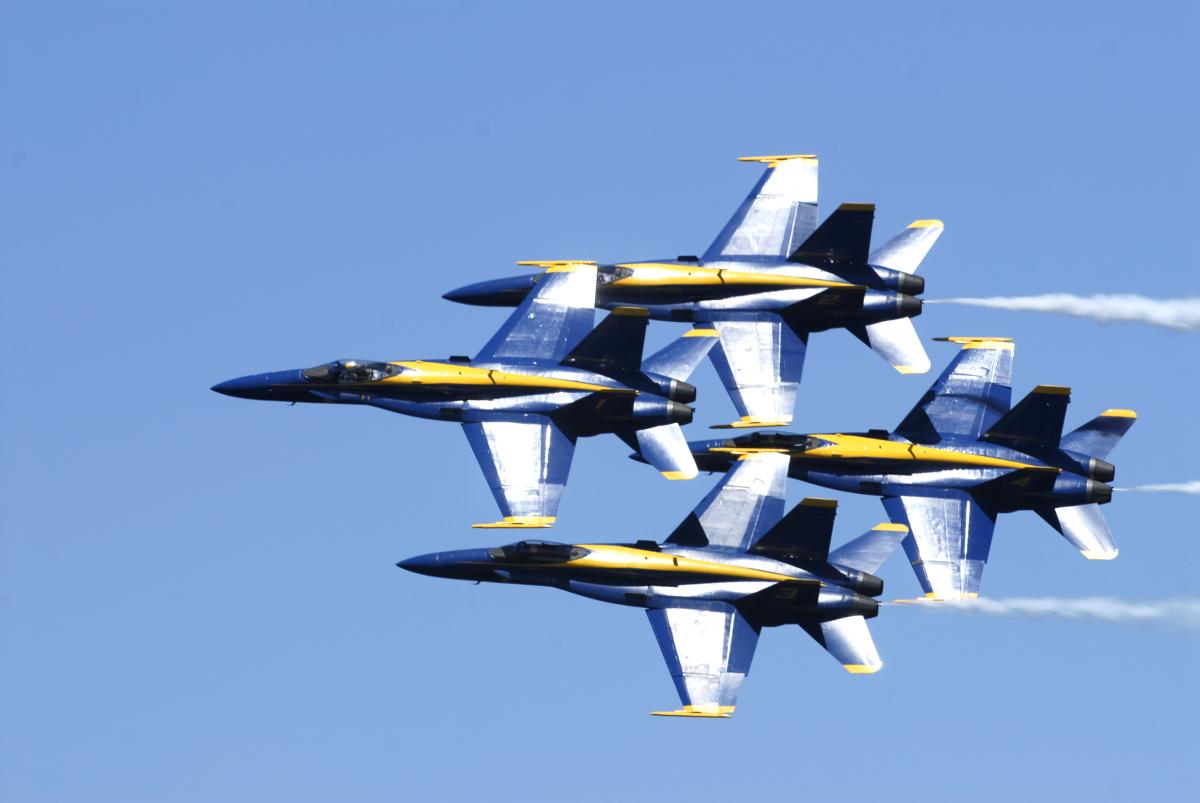 "I could see the Leelanau Peninsula, and Old Mission Peninsula, and I saw West Grand Traverse Bay and East Grand Traverse Bay, and I started to cry," said a former TV news anchor, Melissa Smith, who flew in 2016. "I will never forget this because I said, 'This is my favorite place on earth, my home." 
"The flight itself was skyrocketing into the air at 9 Gs, it was really, really cool," recalled Scott Herzberg who flew in 2014 as a representative of Northwestern Michigan College. 
"I'm still on a high from the trip," said former Traverse City Record-Eagle photographer, John Russell." John flew in 2002.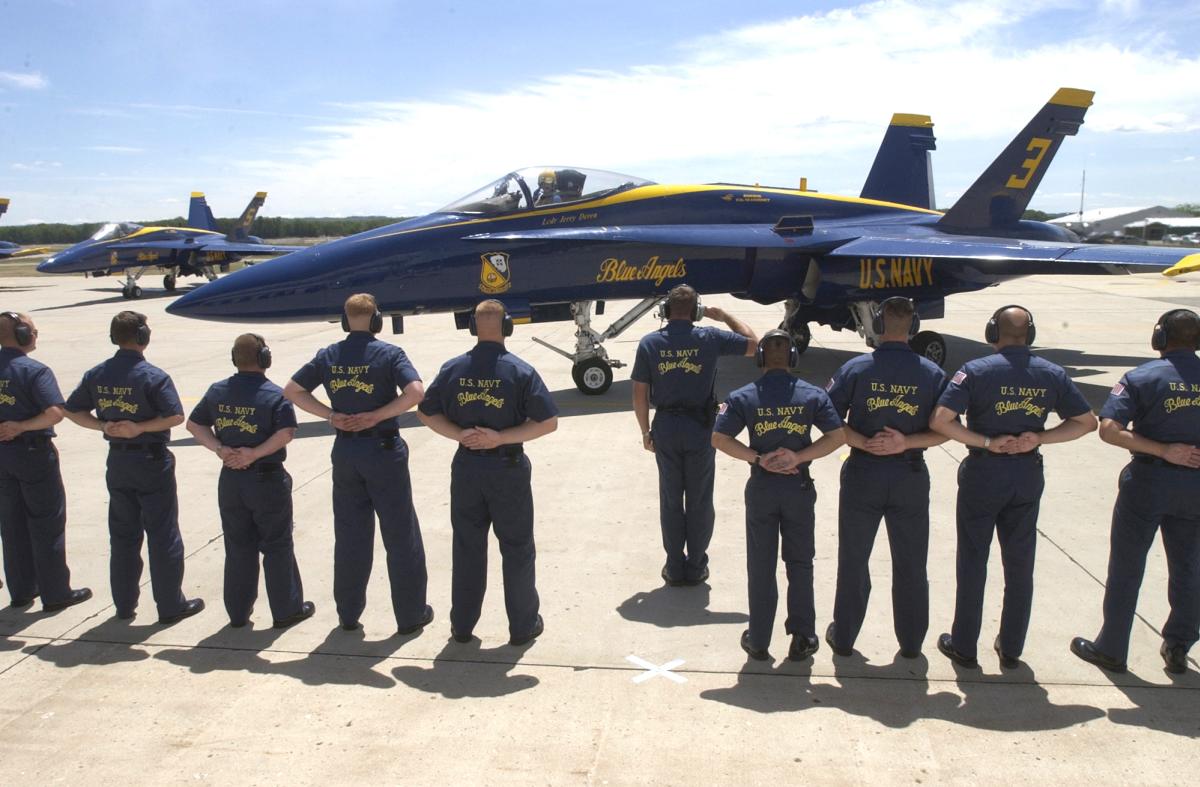 All three passengers shared a universal respect for the pilots and crew. They are in awe of the pilots' ability to master the intricate maneuvers of the F-18 fighter jet, and the ground crew that keeps the jets finely tuned. 
They were also shocked by the toll their flight, that lasted about 45-minutes, took on their bodies. "What surprised me the most was how difficult it was, physically demanding," said Herzberg. "I came down and I was euphoric, and my adrenaline was running. I came down from that natural high and was saying, alright it's nap time."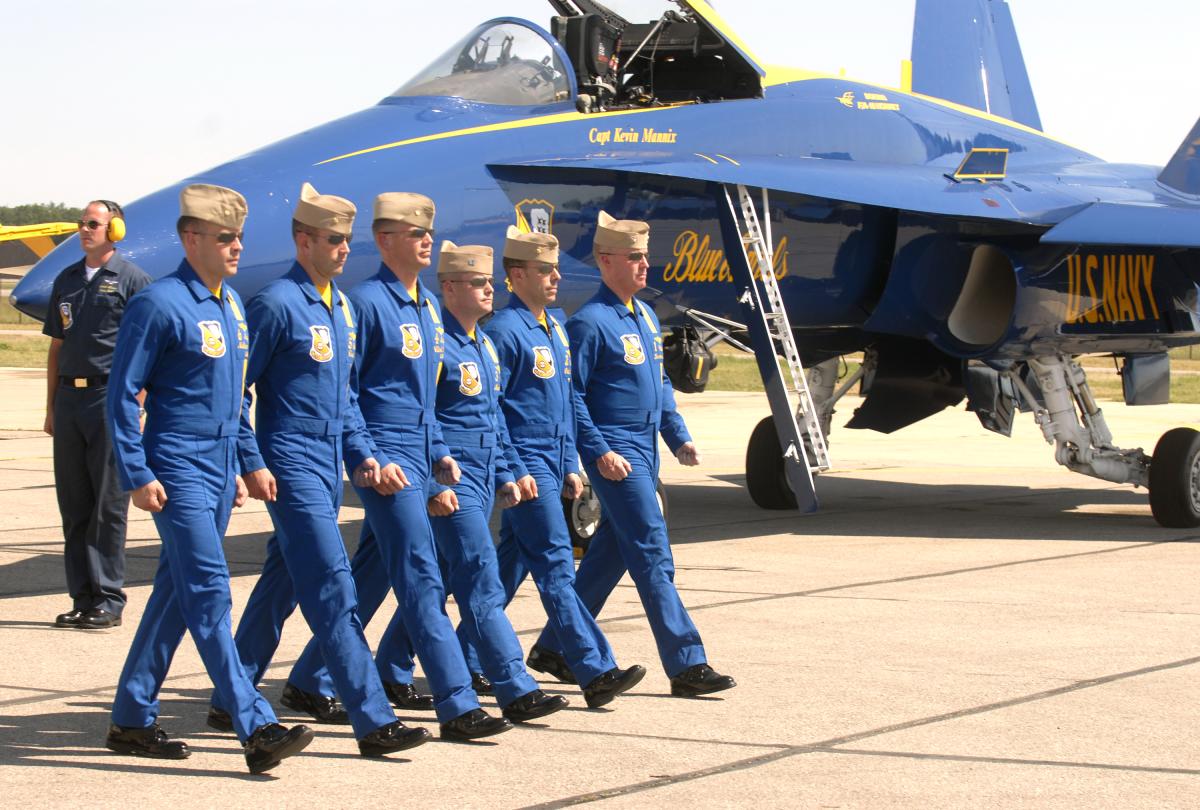 The pilots are in top physical shape for a reason. They fly without G-suits that would work to keep them from blacking out when they hit extreme G-force. Without the suit, they must stress every muscle in their bodies to keep blood flowing into their brains. All three passengers mentioned it took a day to rebound from their flight physically and mentally. "The next morning, I got up and I hurt all over the place," said Russell. "My ankles hurt, my legs hurt, my toes hurt. Not just from the G-force, but the strain of holding on to the whole experience." 
There was one experience I had, that my three guests did not share. About midway through my flight the pilot raised his hands and turned control of the F-18 over to me. He walked me through doing a roll and a loop with the fighter jet. I flew in the clouds and everything around me was white. The only way of knowing which way was up, and which way was down, was by looking at the gauges in front of me. Blue Angels' passengers no longer get to take over and fly the plane.
It doesn't matter if the flight with the Blue Angels was over 30 years ago, or just a few years ago. When the rumble of the jets return to the skies around Traverse City, those lucky enough to take a passenger seat, relive the exhilaration and find a smile on their face as they look skyward. As Smith said, "I was able to experience them in a way that most people don't get to experience it. And that's something I treasure." 
Check out the full interview to see what it's like to fly like an Angel here: