Fêtes et Feux specializes in designing and executing spectacular fireworks displays, both indoors and outdoors, as well as creating captivating special effects and multimedia shows. For the past 30 years, their dedicated team has served cities and the leading event agencies in France and around the world.
At Fêtes et Feux, their approach revolves around the dynamic collaboration between their team of artists and technicians. Together, they strive to ensure the success of your project. They constantly seek to push the boundaries of the industry and envision the future of fireworks displays. This audacious perspective allows them to tailor their creations to perfectly match the scale and vision of your event.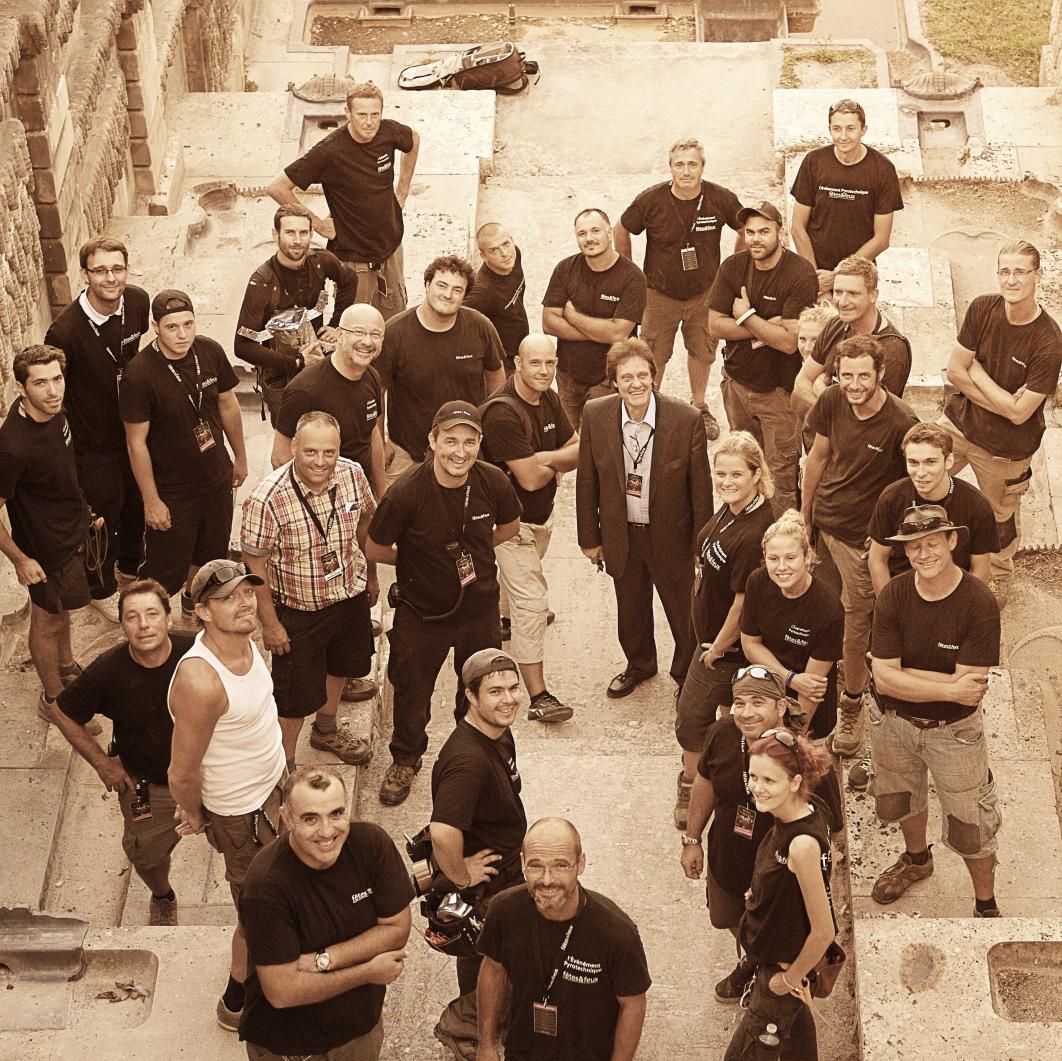 Timo and Daniel met in 2009 at a national consumer fireworks pyro-musical competition in Germany. 
From there, their passion grew together over the past years, with both of them taking part in this annual competition every year and visiting fireworks events all over Europe together. 
From 2017 on, they combined their strengths by choreographing and shooting shows together. This was a starting point for their ambitions and shows, allowing them to grow rapidly, until they decided to start their own company ToF Feuerwerk in 2022. 
Their main goal is to spark emotions with each of their shows by painting a harmony of fireworks and music in the night sky and making their passion for fireworks visible to everyone watching. They had always dreamed of designing and shooting shows this big and hoped to achieve it someday. The opportunity the team has now with this competition, is a dream come true, so they are sure to put all their ambitions on display in this show.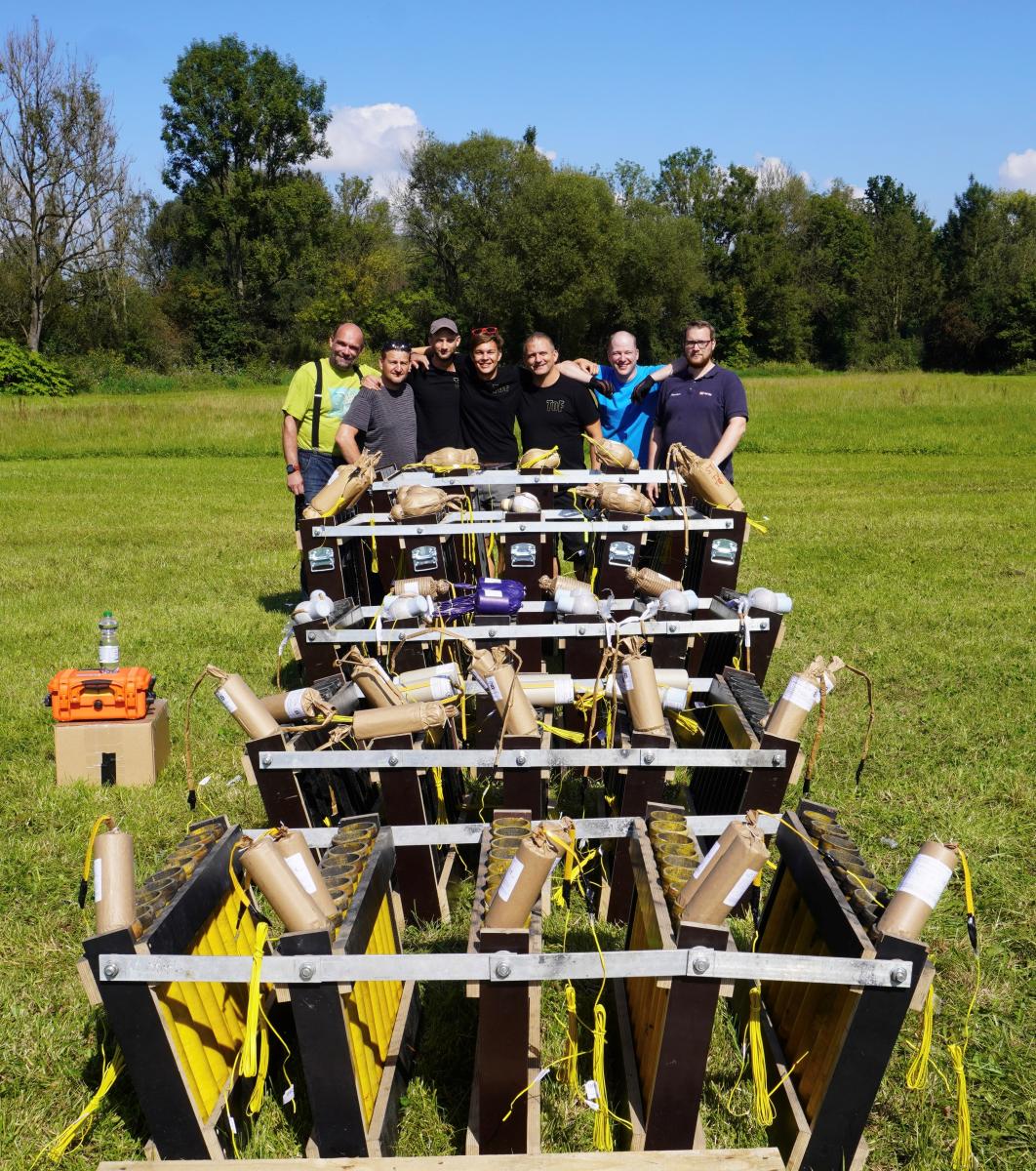 Fantastika Pirotecnia has specialized in great pyro-musical shows since August 2006. In their designs, they use Finale 3D, the most professional and up-to-date software for the exact synchronization of musical notes with multi-colored lights and different pyrotechnic effects. Their experience is a family tradition with a history of more than 60 years in the safe handling and manufacture of fireworks. 
What distinguishes them from our competitors is the experience and training of many years of manufacturing and carrying out great events, which increases and improves their quality. Their commitment is to meet the highest expectations of their clients, among which are the Army, Air Force, and Navy. They have sufficient capacity and amount of equipment to carry out magnificent events and experience using digital firing systems in large magnitude pyro-musical shows, which are completely commanded by computers guaranteeing precise coordination and synchronization at all firing points.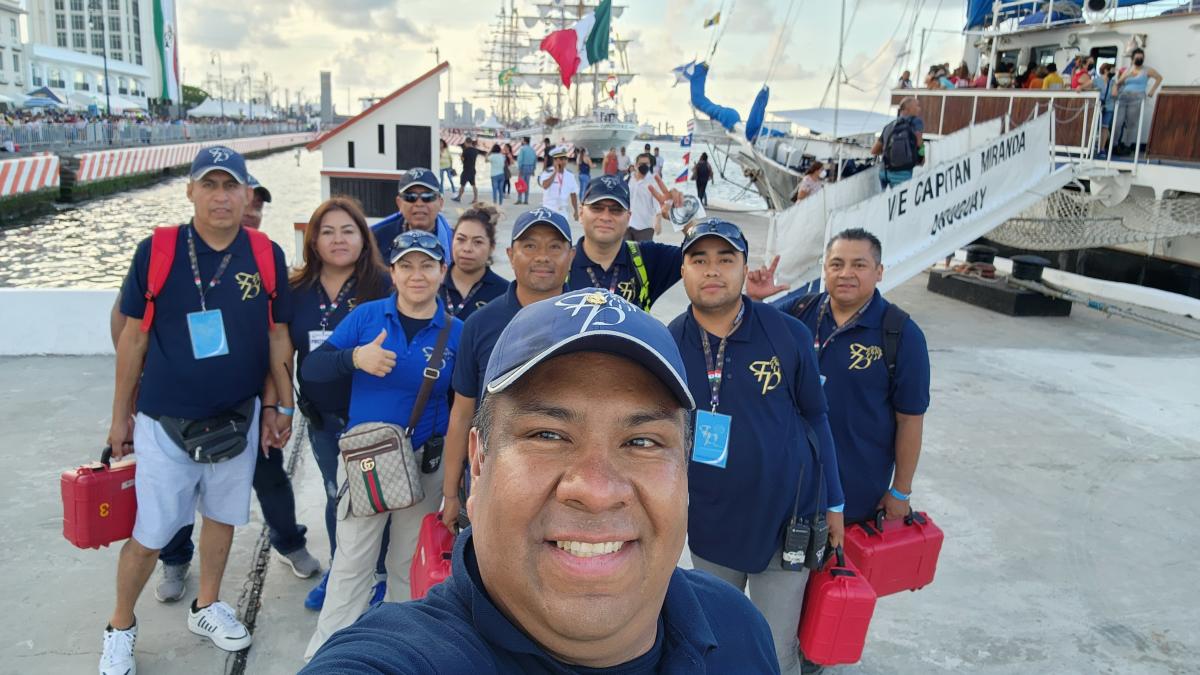 Author Rozzi Pyrotechnics has been a pyrotechnics industry leader for more than 100 years.  Based in Cincinnati, this family-owned business is one of the best pyrotechnics providers in the country.  They have provided world-class shows across this nation including the last 25 years at the Longwoods Gardens (PA) Fireworks and Fountains shows and the Grand Rapids 4th of July celebration for the past 20 years and counting.  In addition to providing spectacular show in the United States, they have been at the most prestigious shows across the world including competitions in Montreal, Monaco, Italy, Barcelona, Lithuania and Saudi Arabia. If you've ever been to Disney, then you've seen their work. They have been the manufacturer for their fireworks shows for many years.