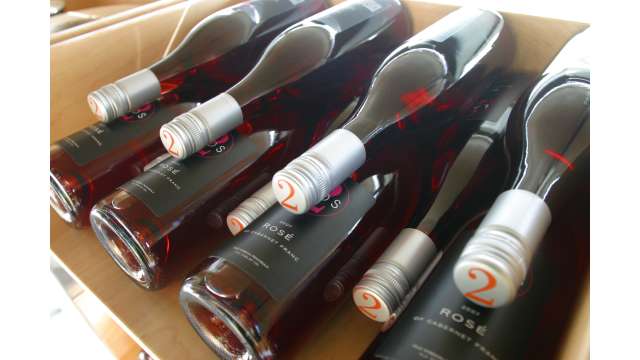 Sunset and Saguaros
A great selection of Old Mission 2Lads wine.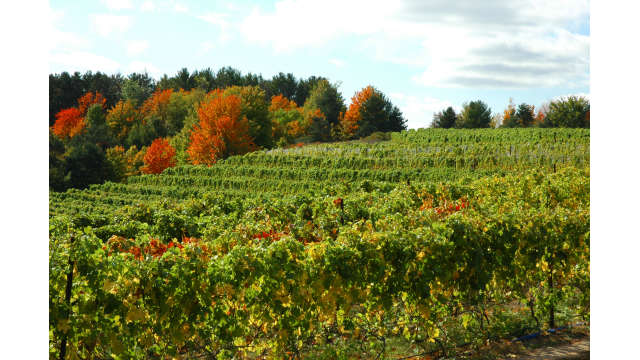 Black Star Farms in Fall
The beautiful vineyards of Black Star Farms Leelanau Peninsula.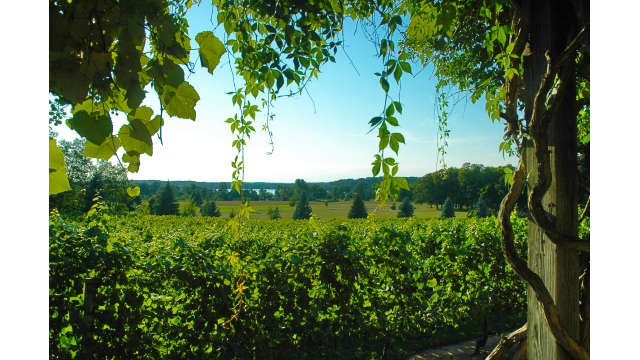 Bowers Harbor Vineyards View
Drink in the view of Bowers Harbor at Bowers Harbor Vineyards.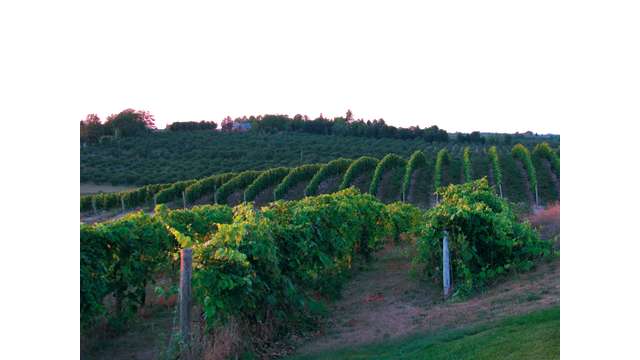 Chateau Chantal Vineyard in Evening
Chateau Chantal vineyard at sunset.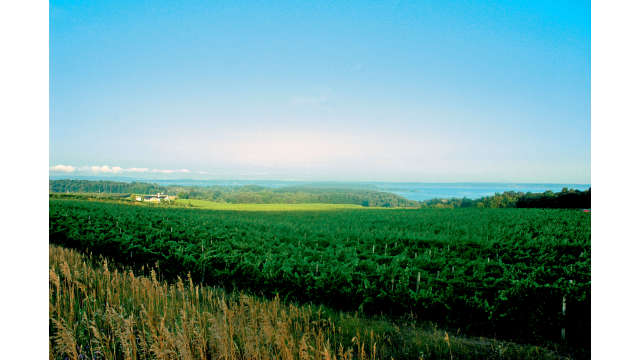 Morning View of Chateau Grand Traverse
Enjoy the morning view of Chateau Grand Traverse vineyards and West Grand Traverse Bay.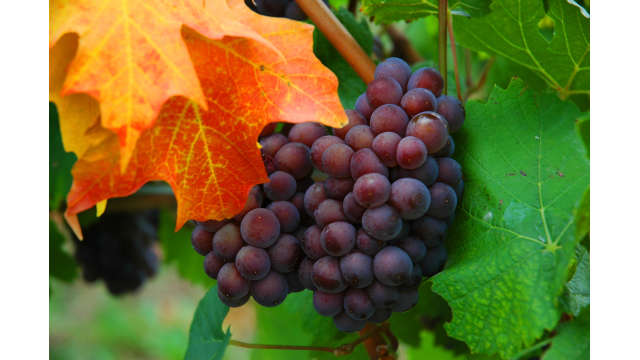 Wine Grapes
Wine grapes ready for harvest on Old Mission Peninsula.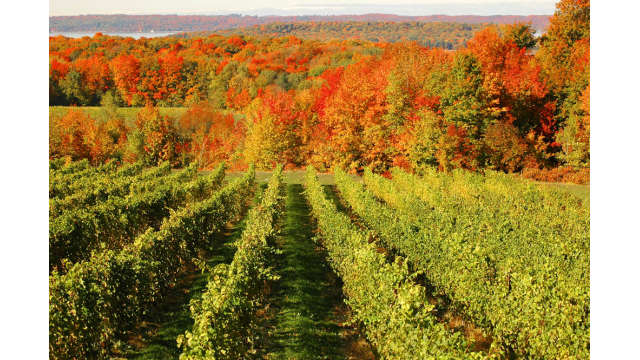 Fall View of Chateau Grand Traverse
The vineyards in the fall at Chateau Grand Traverse on the Old Mission Peninsula.