Tag - The Filling Station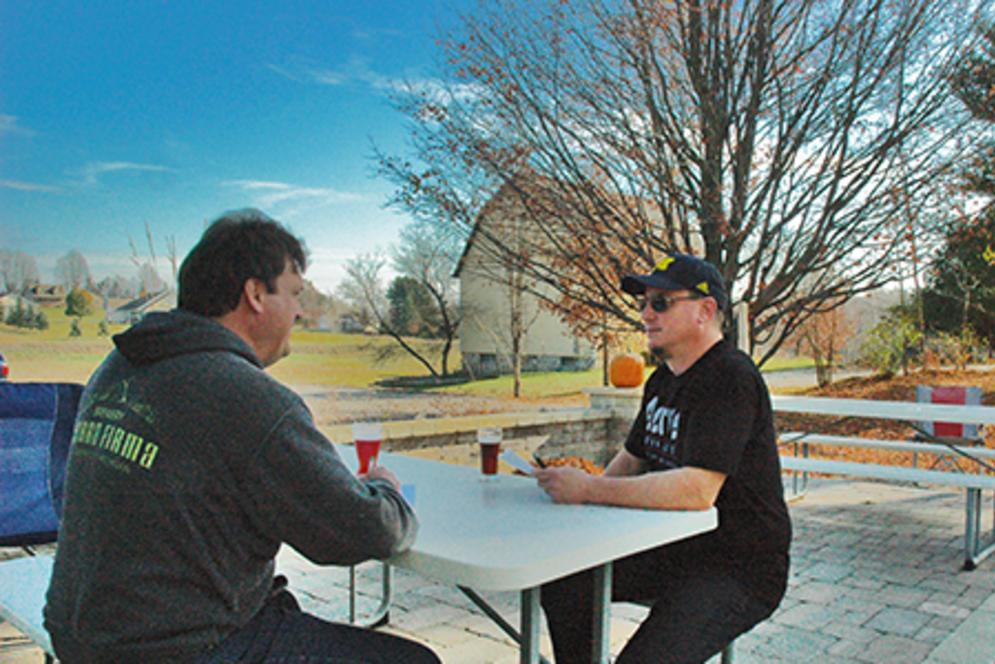 For some of us, there is no wrong season for craft beer.
Grand Rapids blogger Tieka from Selective Potential started off the new year with a visit to the Traverse City brew scene. Take a look at where she went, what she ate and which beers she drank.