Tag - South Manitou Island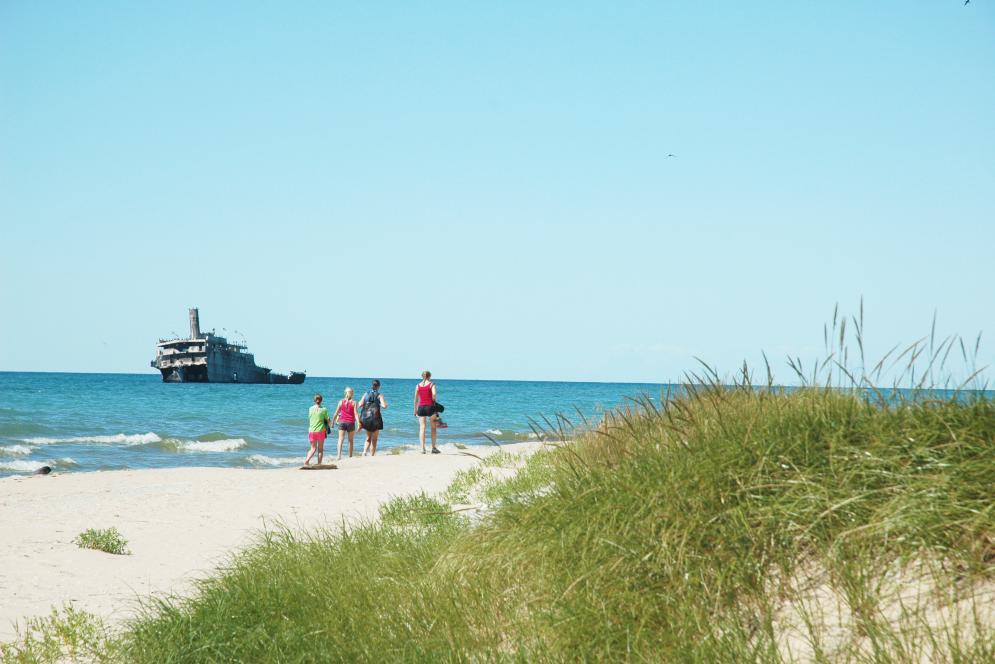 There's a saying up here in the dune country. The sand gives, and the sand takes away.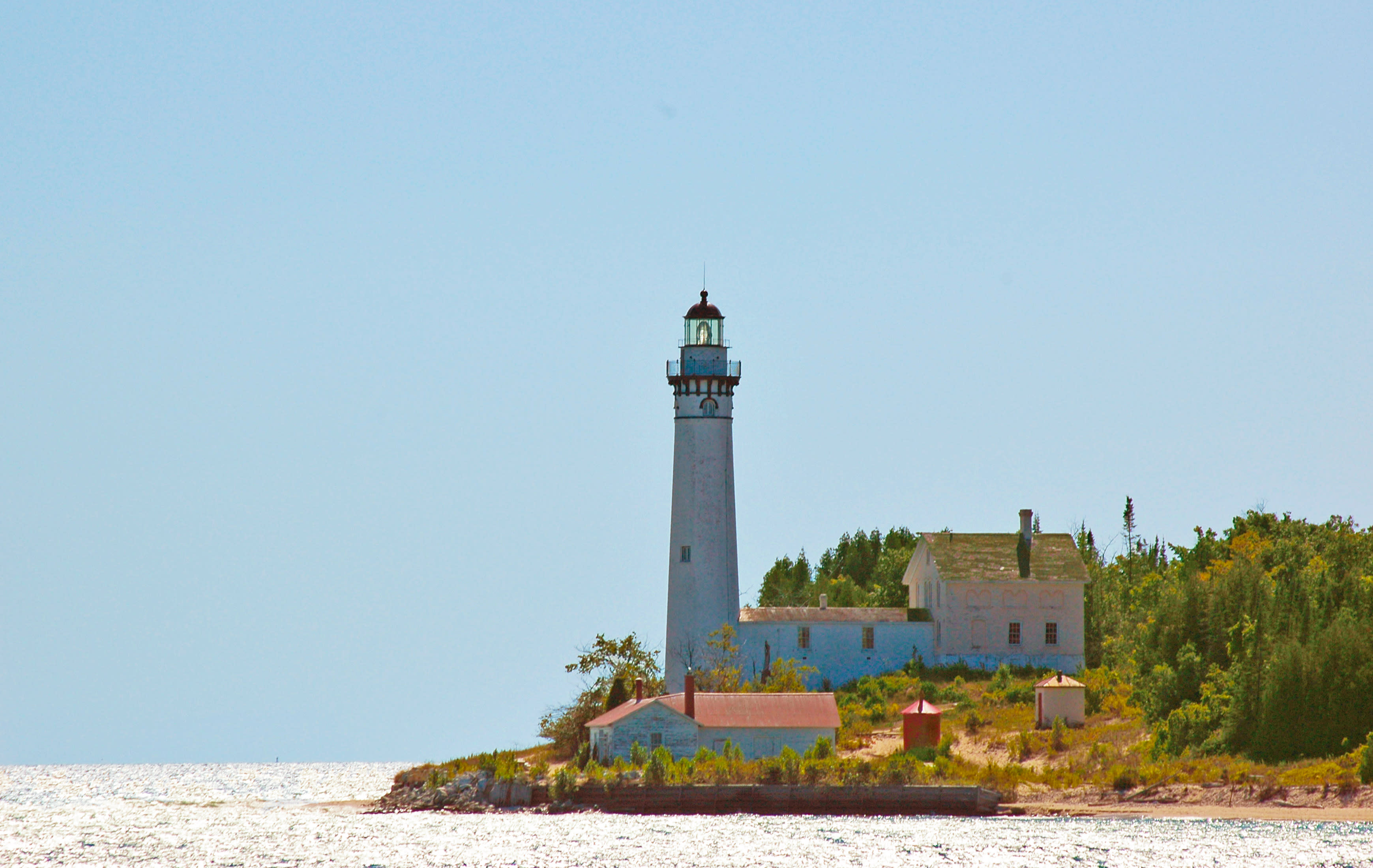 By MIKE NORTON
In their breathtaking sweep of water, sky and sand, Michigan's Sleeping Bear Dunes can sometimes be overwhelming. Walking a high trail in the dunelands or a lonely beach on North Manitou Island, you can sometimes feel like the first person on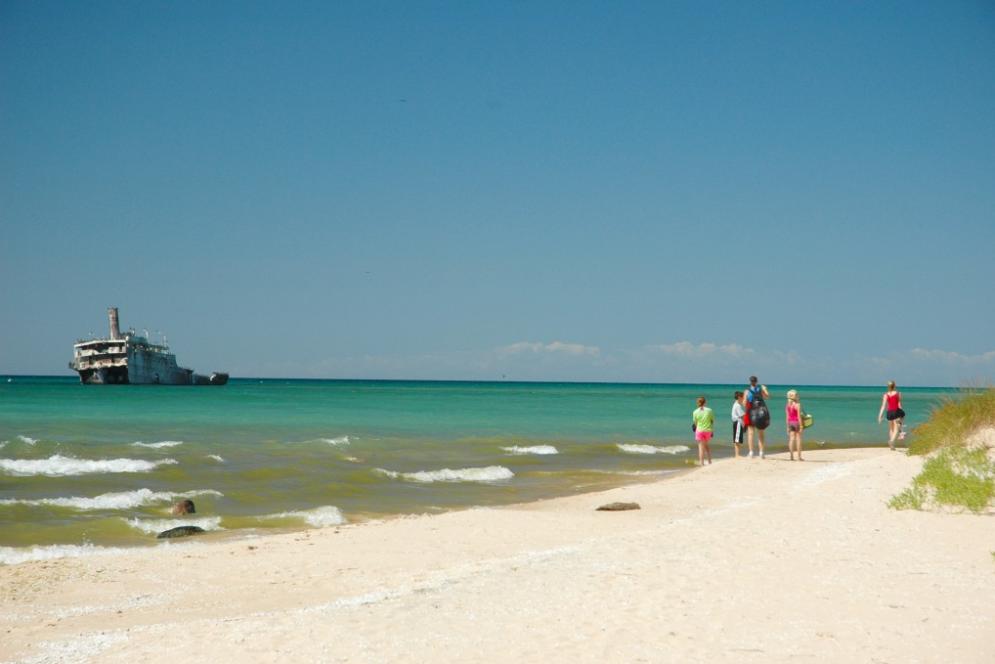 There are things that once impressed me with their size and power that seem sadly diminished when I've returned to them years later. South Manitou Island is not one of them.