Tag - Leelanau Trail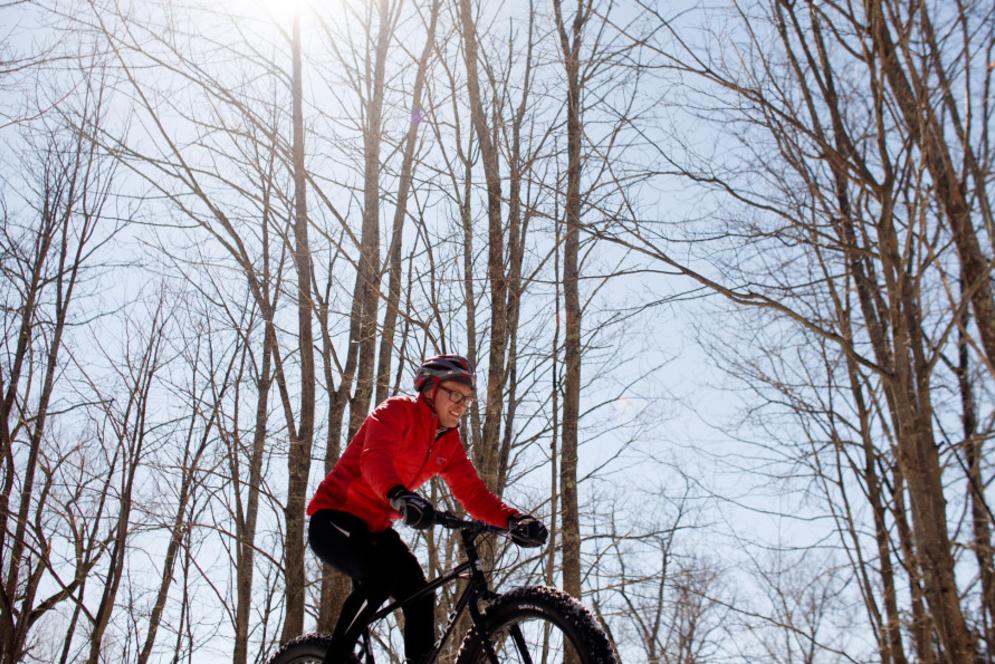 Fat tire biking offers exciting winter recreation opportunities. Learn more about them in this guest blog by Suttons Bay Bikes.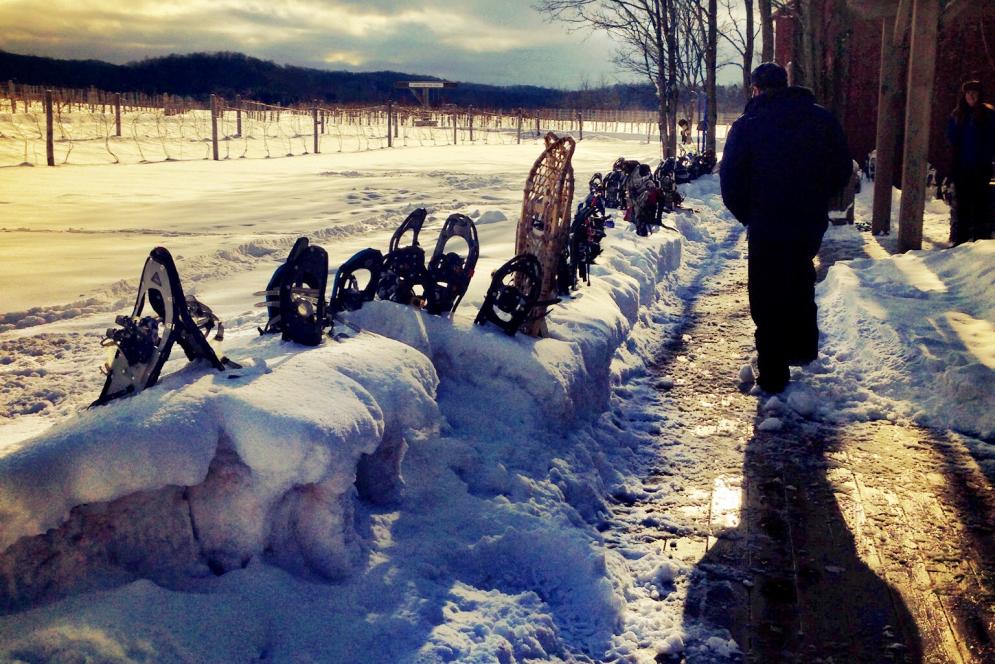 By MIKE NORTON
Winter or no winter, you somehow just feel more like heading outside when the sun is out. And what better way to enjoy the beautiful rolling scenery of the Leelanau Peninsula than to do a little winter wine touring?
Even though winter snows look like they'll continue to cover the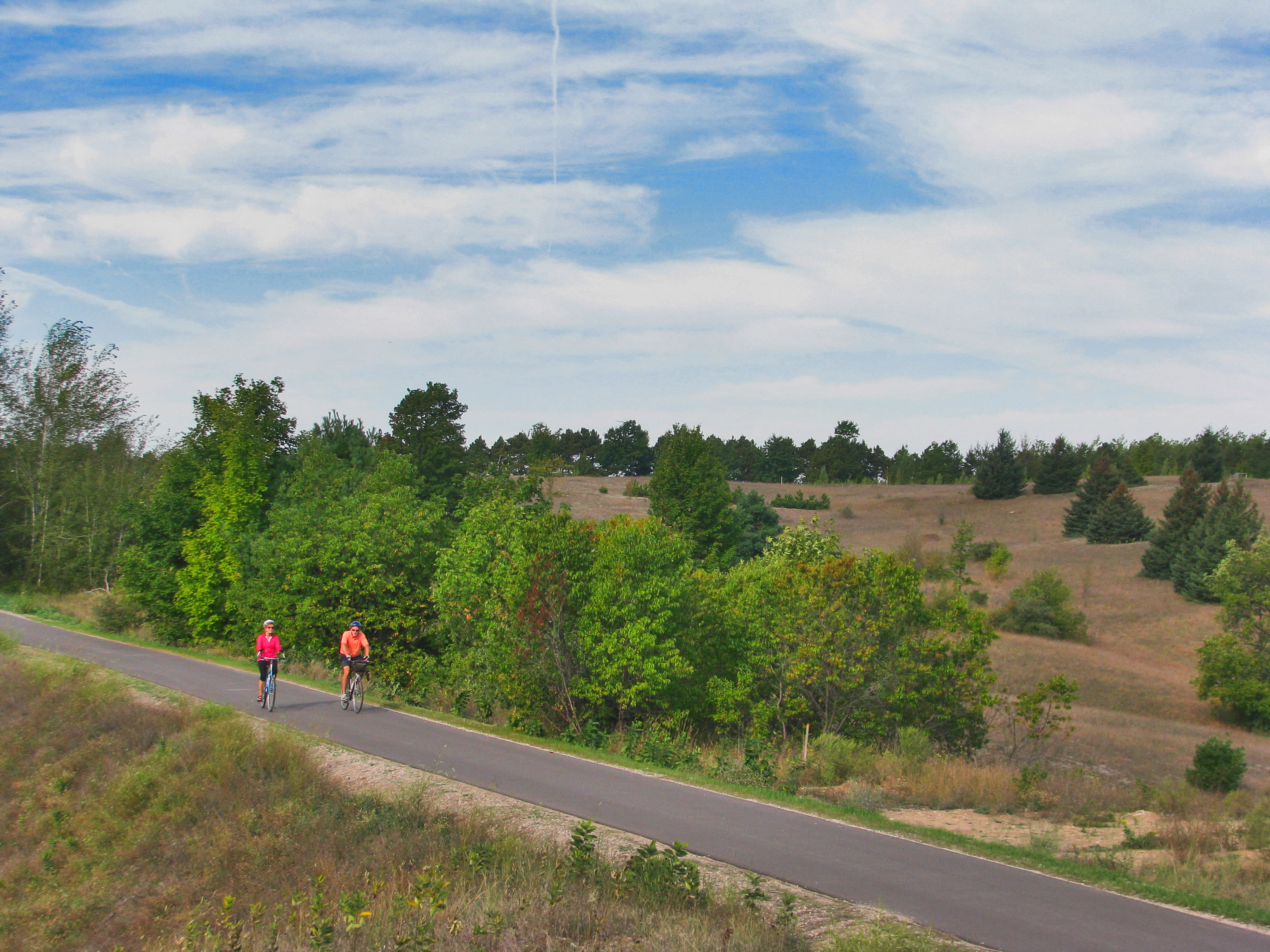 By MIKE NORTON
Fall color still hasn't quite arrived in Traverse City yet, but there are little hints of it here and there. For a while, we were worried that the lack of rain and the hot dry summer would mean no autumn color at all, but now