Tag - Glen Haven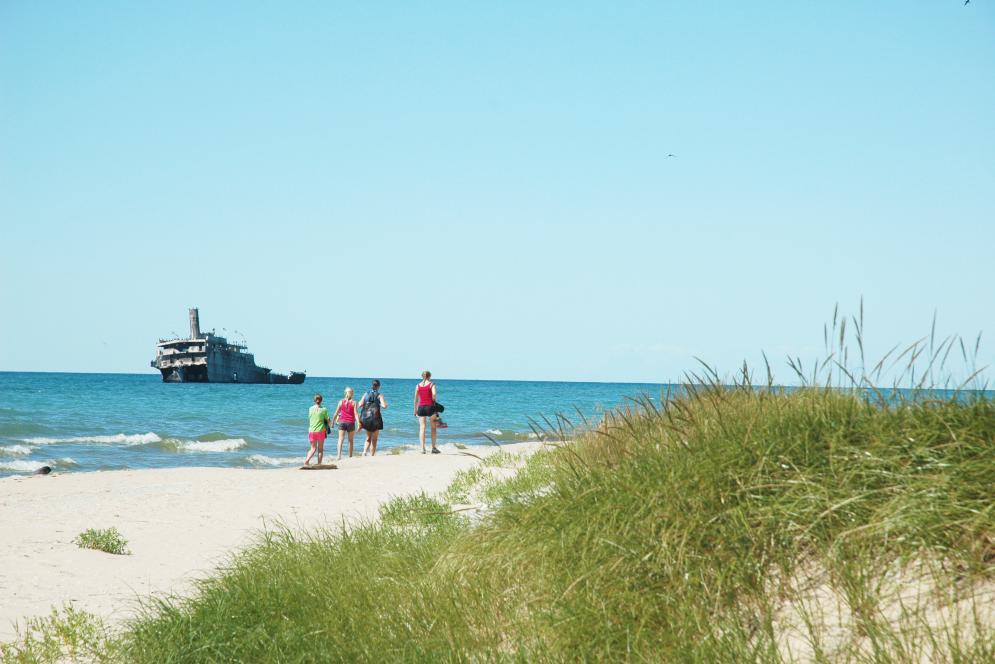 There's a saying up here in the dune country. The sand gives, and the sand takes away.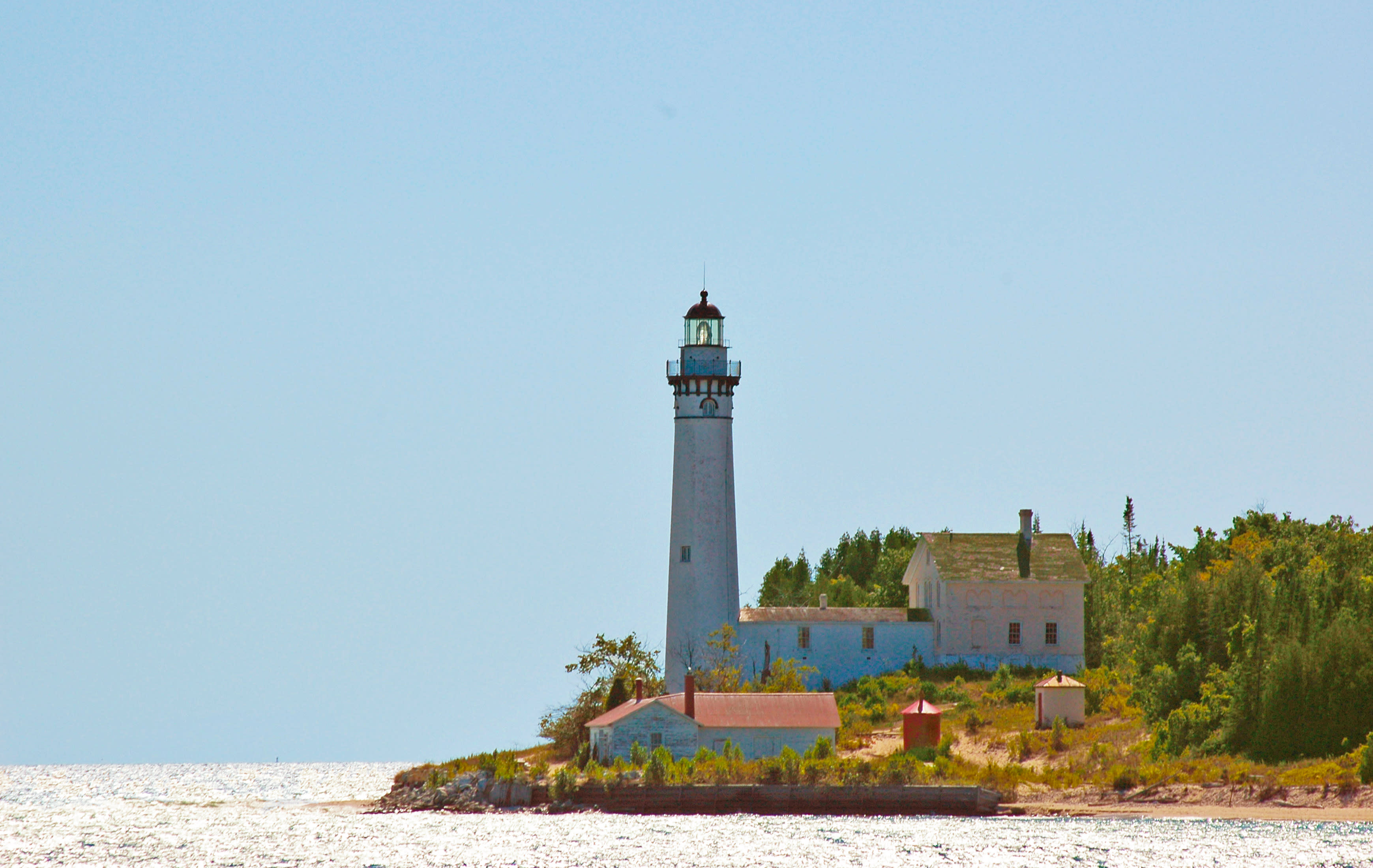 By MIKE NORTON
In their breathtaking sweep of water, sky and sand, Michigan's Sleeping Bear Dunes can sometimes be overwhelming. Walking a high trail in the dunelands or a lonely beach on North Manitou Island, you can sometimes feel like the first person on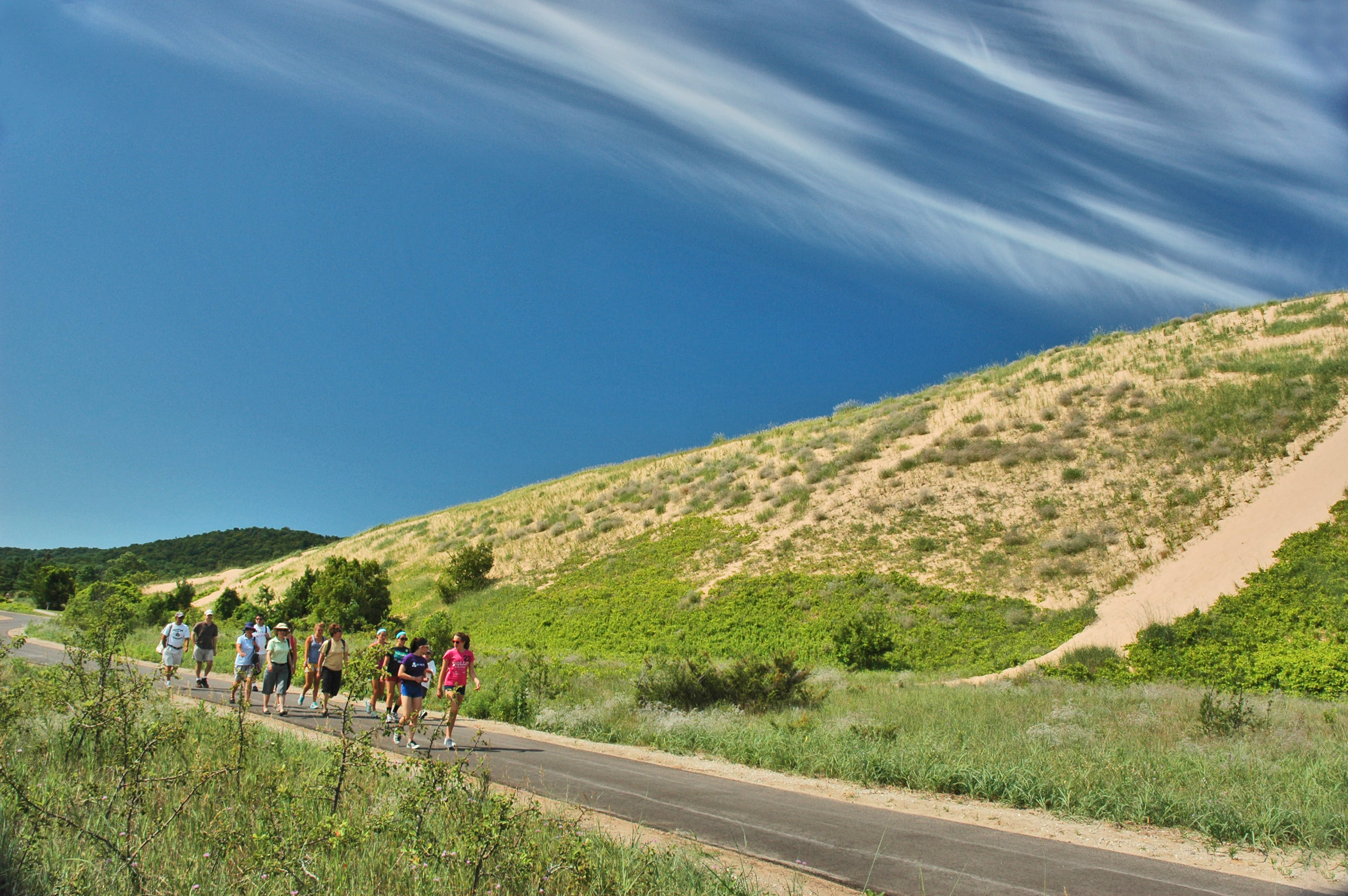 By MIKE NORTON
That was a great Cherry Festival week! Perfect weather, great events and really smooth coordination. But now I'm ready for some peaceful time alone with Mother Nature and away from other human beings.
If you're