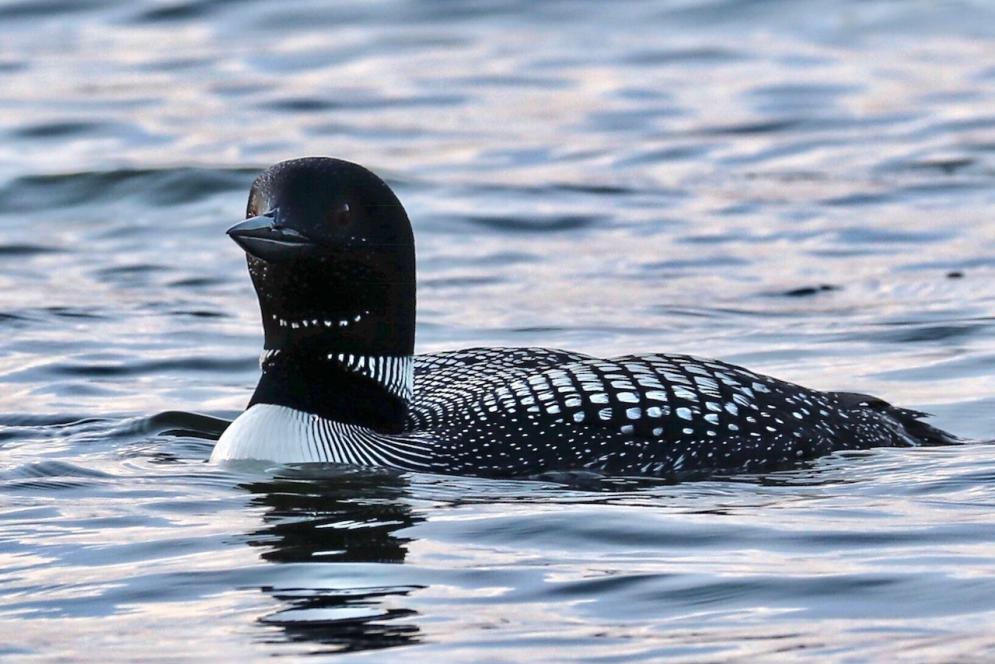 Many of us associate birds with springtime, but here's a secret: fall is actually many local birders' favorite season. Because there's no real rush for birds to get to their wintering grounds—in contrast to spring's mad dash to arrive and find a mate—fall migration is more drawn out, affording birders a better chance of seeing each southbound species.
And if you're looking for a great region to break out those binoculars, look no further than northern Michigan. Our location at the intersection of the Mississippi and Atlantic flyways, our wealth of shoreline (which many birds tend to follow during migration), and our abundance of wetlands (important refueling sites) combine to make fall in NoMi one of the best birding experiences around.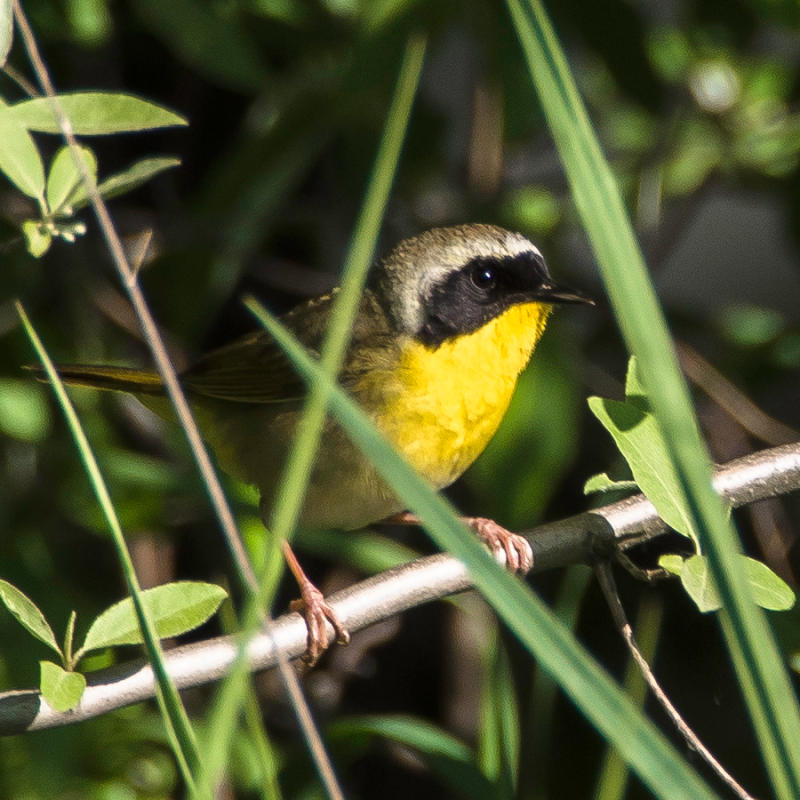 What types of birds can I see?
September: This is the peak of fall migration for many species, including hummingbirds and forest songbirds like thrushes, vireos, and warblers. At vistas, scan the skies for broad-winged hawks, which come through in the thousands mid-month. Near water, look for "dabbling" ducks like mallards and teals, plus loons, bald eagles, and ospreys. Late September begins an often overlooked migration—that of the blue jay. While these birds can be found in the area year-round, the summer residents fly south and, by mid-fall, are completely replaced by winter individuals!
October: Mid-fall brings more hawks, including sharp-shinned, Cooper's, red-tailed, and red-shouldered hawks, the last of which is listed as threatened in Michigan. October is also the peak migration of one of the most misunderstood birds, the turkey vulture, as well as many northern songbirds like kinglets, finches, and sparrows. Near large bodies of water, look for diving ducks like goldeneyes and canvasbacks.
November: This month brings waves of rough-legged hawks and, late in the month, wandering snowy owls, as well as migrating sea ducks like eiders and scoters along coastlines. Known as "Rarity Month" among local birders, November can bring vagrants to northern Michigan—once a swallow-tailed kite, which breeds in the southeast U.S., showed up in the U.P.—so keep your eyes peeled for oddballs!
Where are the best spots in the area to birdwatch?
Places like the Straights of Mackinac and Whitefish Point are well-known in the birding world, but you don't have to go that far afield for an awesome experience. The Boardman River corridor is a great spot, especially Medalie Park, the wetlands behind the YMCA South, and the trails near the Boardman River Nature Center. Mission Point Lighthouse is also a great spot, as birds often queue up here to wait for favorable winds to cross the bay. While on the peninsula, check out the small lake and wetlands at little-known gem Pyatt Lake Nature Preserve. And don't miss an unexpectedly great spot for open-country sparrows, northern harriers, and snowy owls: the field around Turtle Creek Stadium (formerly Wuerfel Park.) Further outside TC, check out the Sleeping Bear Birding Trail.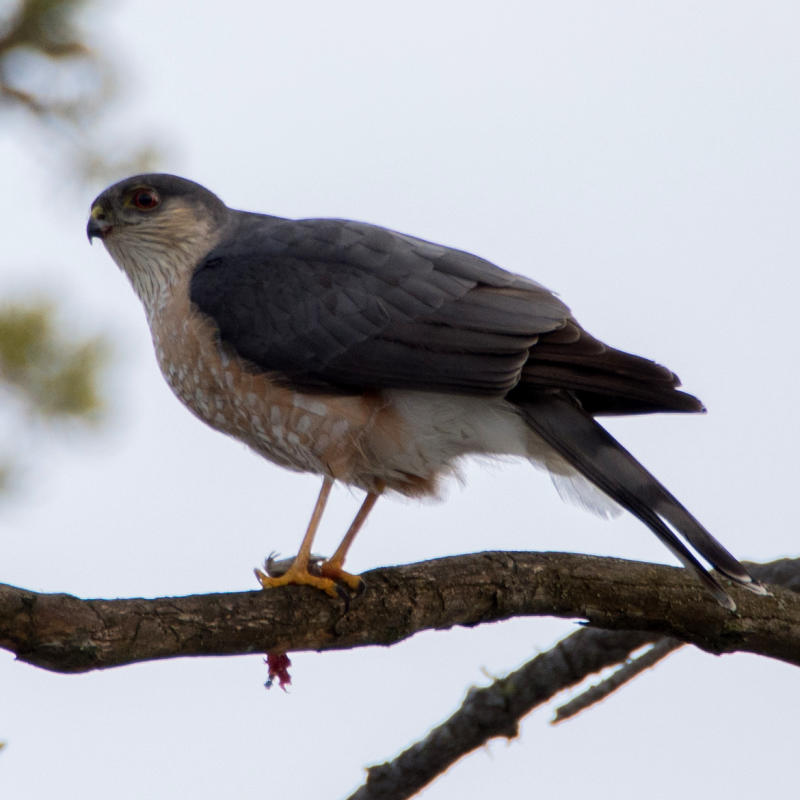 How about the coolest fall birds?
In October, the arrival of the first golden eagle—North America's largest bird of prey, only found here during migration—is always big news. For the adventurous set, braving piers during inclement November weather may be rewarded with a rare glimpse of the "pirate of the bird world," the jaeger, a gull-like bird that makes a living harassing other birds until they give up their food. Just be sure to wear boots with good tread, or consider spikes if the temps are near freezing!
Fall birding best practices
Pay attention to the weather, and not just so you know how to dress. In addition to jaegers, ducks, grebes, and other waterfowl often wait for rain to cover ground. Cold fronts are also a great time to birdwatch, bringing winds out of the north and northwest that south-seeking birds use as tailwinds. On the logistics side, make sure to follow all regulations posted by land managers, whether you're at the National Lakeshore or a local preserve. And finally, make sure to don that orange during hunting season, especially if you're in a remote spot. Have fun getting your bird nerd on!