There's something about that last night of the year that we can't quite let go of. So we gather together as people have done over the centuries for one last party, a lot of music and celebrations with friends. And in Traverse City that means finding yourself at a pretty great party, including one that involves a giant cherry! Here's a look at what's going on. 
The CherryT Ball Drop
It's all happening at 10 pm at the intersection of Cass St. and Front St. where you can watch a huge illuminated cherry drop 115 feet to mark the end of the year. And in case you ever wondered about the name, "CherryT" (Charity) is just another way of saying "Party with a Purpose." Proceeds from the evening go to benefit a local food pantry. A donation is suggested during the event or one can be made online in advance. Bundle up, pack some comfy boots and a sparkly hat -- and get ready to cheer your way into 2022.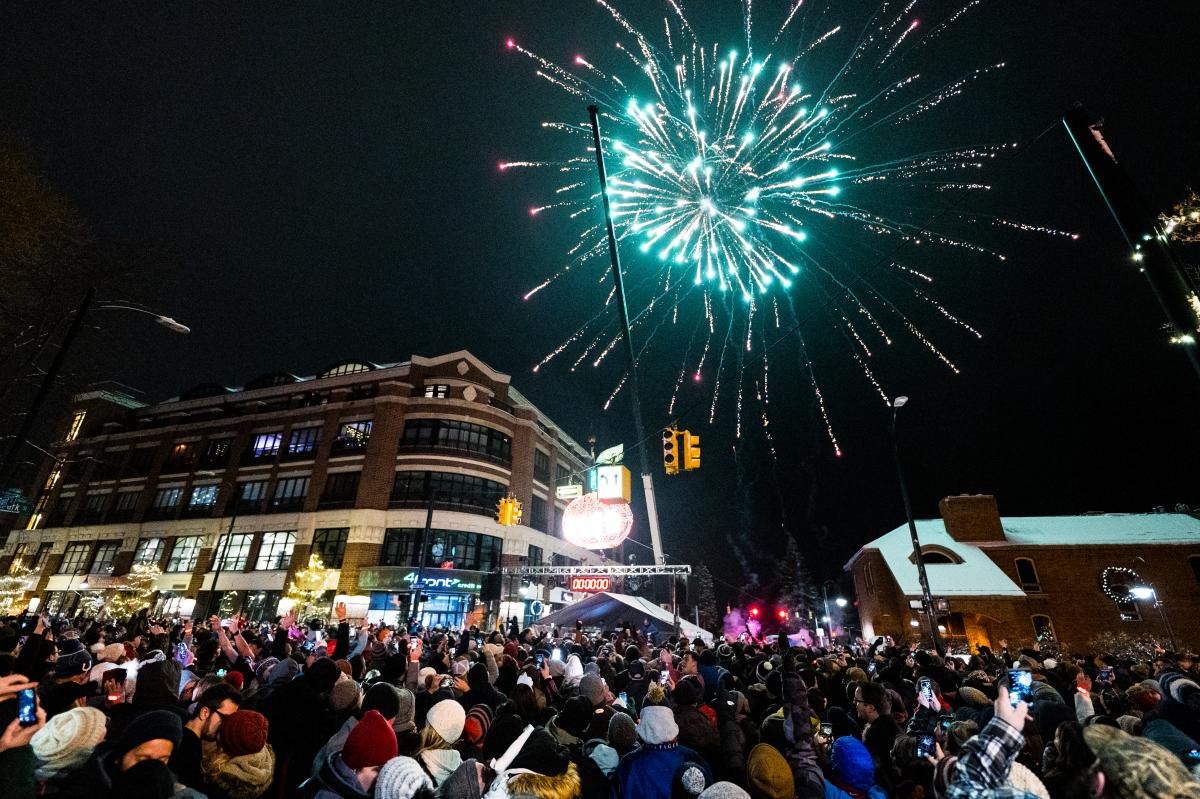 New Year's Eve Celebration at Grand Traverse Resort and Spa
There's a big celebration going on at the Grand Traverse Resort and Spa, which is also bringing in the New Year with a party in the Resort's huge Governors' Ballroom from 9 pm to 1 am. The Light Up the Night celebration features fireworks, dance music by DJ Ryan Rousseau, a cash bar, and hors d'oeuvres.
Black Star Farms New Year's Eve Wine Dinner 
Get dressed up and spend an elegant evening at the Inn where you will dine and sip your way into the new year. The evening features a very special multi-course, wine-paired dining experience.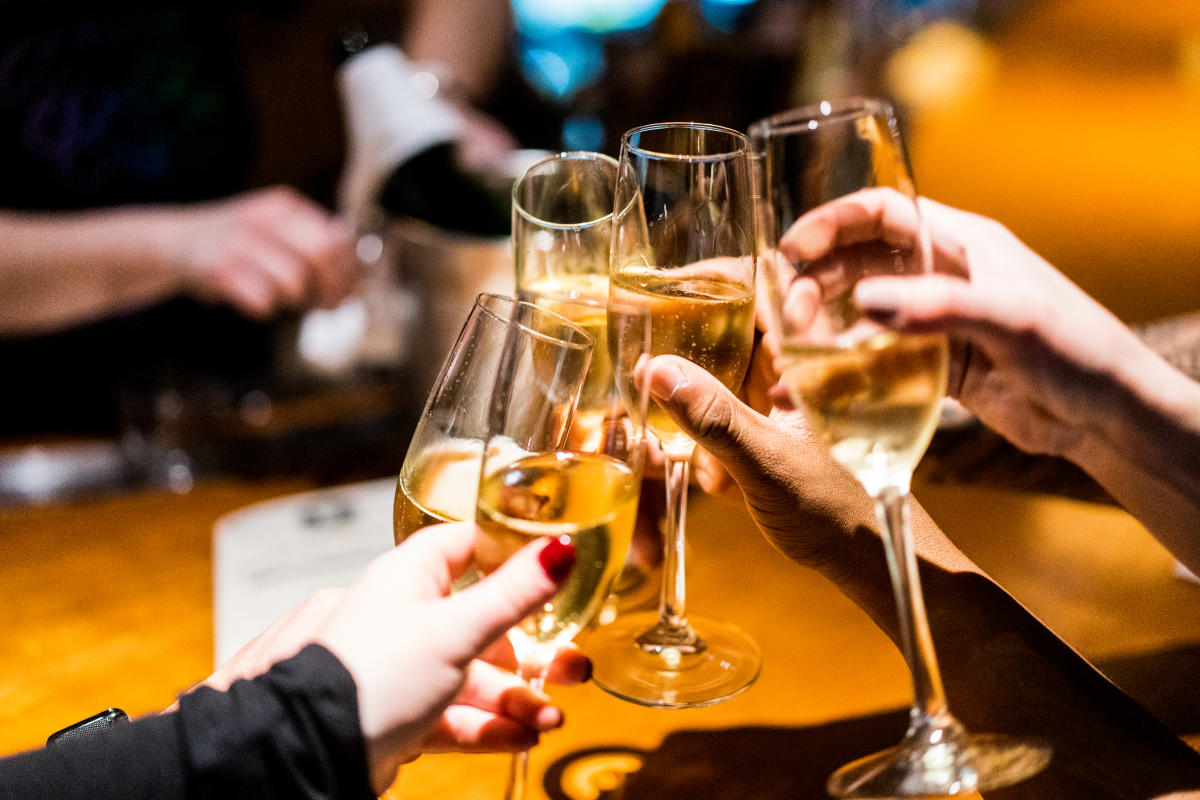 New Year's Eve Celebration at Crystal Mountain 
Spend the day on the slopes and the evening celebrating at Crystal Mountain. Additional details to come. 
Check out our events calendar for more happenings around the area. 
Information for Your New Year's Eve Visit