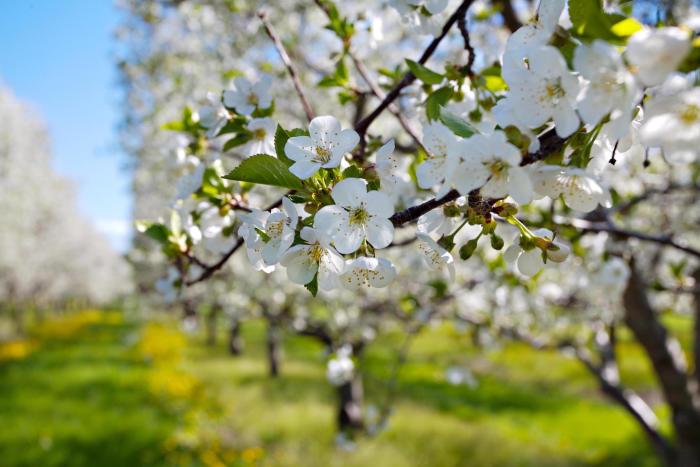 It's almost official, cherry blossoms will begin blooming in the next week or two! 
Local farmers report that there are green buds on the trees right now. And within the next ten days the white blossoms will start appearing. The early sweet cherry trees will be the first to flower. Look for them on the US31 corridor between Acme and Elk Rapids.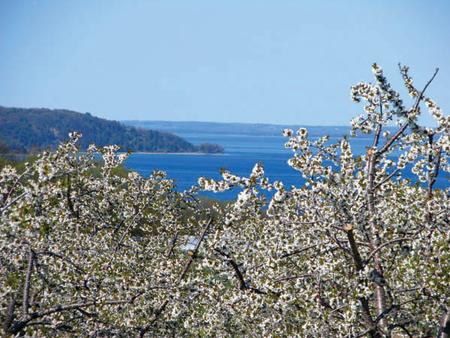 Bloom will continue up the Leelanau and Old Mission Peninsulas with peak predicted at the end of the month (barring any cold snaps or freezing temps).
To highlight the beauty, we've rounded up a few of our favorite viewing tips. Take a look and get up here soon if you don't want to miss this year's blossoms!