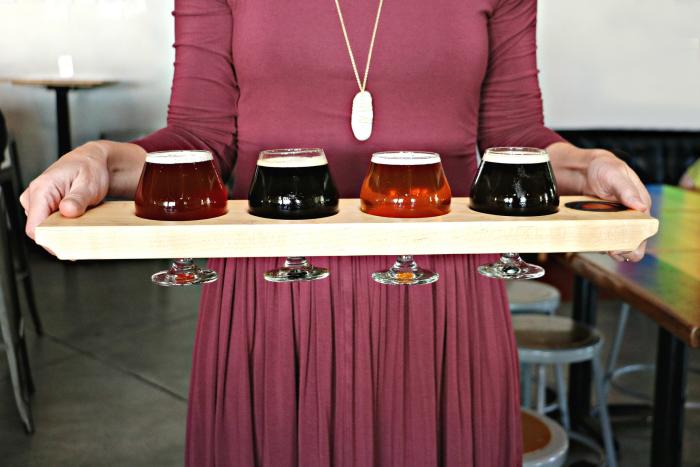 How do you know you're in a pretty great place? A combination of 20 craft breweries, brewpubs and taprooms might be one indicator. This November 9-16, celebrate the ever-evolving craft beer industry of northern Michigan at Traverse City Beer Week (TCBW). 
The week-long festival includes several events, each one developed jointly between brewers, restaurants and retailers to educate or offer insight into some aspect of the craft beer movement. Whether that be a special product or style of beer, a food-beer pairing experience or a quirky mashup of beer and culture, each year the lineup varies. 
Love IPA's? Test your knowledge at the TC Ale Trail IPA Challenge on November 8. Craving something new and trendy? Stop by The Workshop Brewing Co. for complimentary samples of their four specialty barrel-aged beers, including a Belgian Dubbel called Barrel Full O' Monkeys. Now, that's a fun name for beer week! If tart beers get you going, then the Tart Trail's 20th Anniversary block party on November 16th is the place to be. Toast the the TART Trails, vote for your favorite sour beer and dance your way into the evening.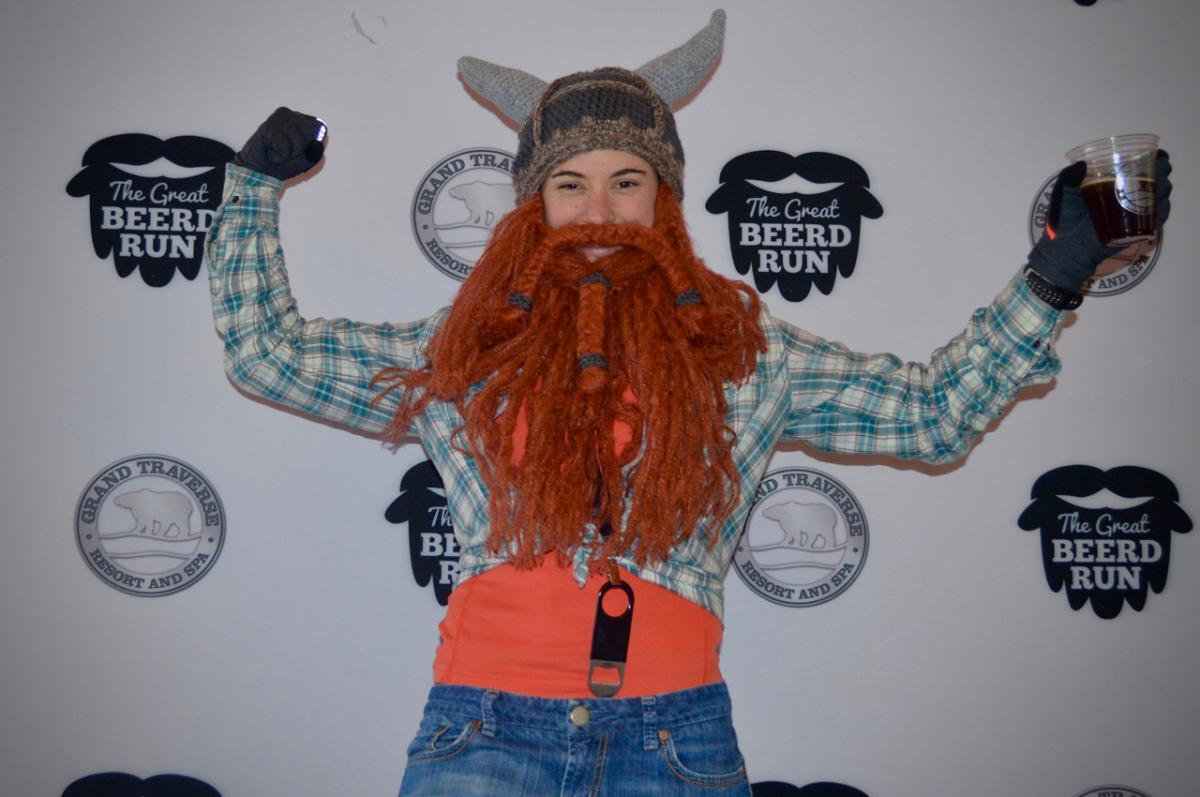 Photo: The Great Beerd Run

Hoping to get those steps in while simultaneously enjoying some brews? Check out the Great Beerd Run on November 10. Run, jog or walk -- anything goes at this fun run, as long as long as you have a beard. (Long and outrageous beards are encouraged!) If 5Ks aren't your thing, you can still get those steps in during the TCBW Kick Off Pub Crawl on November 9 or a brewery tour at Right Brain Brewery on November 13. 
When there's beer, there's also food... Let's start with the Flapjack and Flannel Festival on November 10 at the Little Fleet. No Keto or Whole 30 diets allowed here, as it's all about the carbs -- liquid and flour-based. And if cheese is your weakness, then be sure to check out the Cheese and Beer Pairing Menu at 7 Monks Taproom on November 14.  Specialty cheeses from the Traverse City Cheese Lady will be complemented by local beers from Stormcloud Brewing Co. And that's not all...get your brunch on at Aerie Restaurant and Lounge on November 11. Sunday brunch classics are transformed into Sunday Beer Week treats including a Short's Soft Parade Beermosa and a Founders Double Chocolate Coffee Oatmeal Stout muffin. Um...yes, please!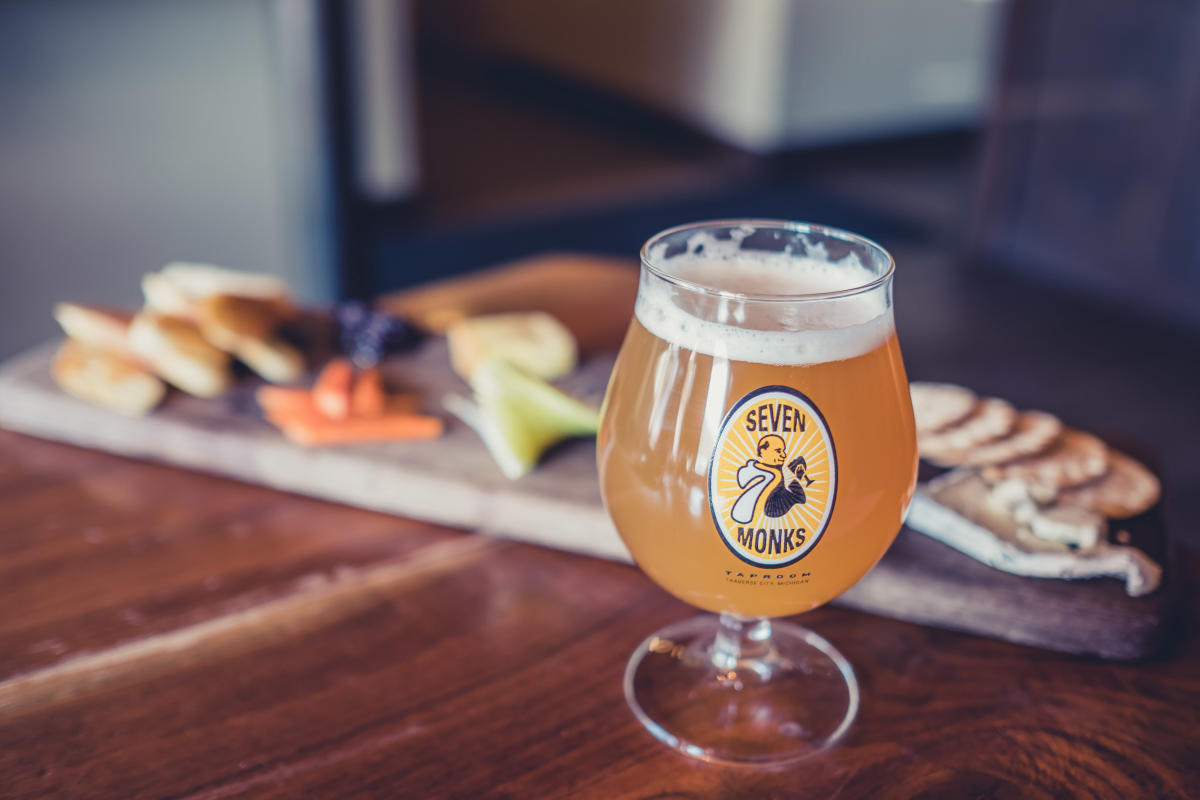 Photo: 7 Monks Taproom
These quirky events and more are filling up the TCBW calendar. You can even try a Chocolate Barley Stout bagel at Big Apple Bagels -- now that's dedication to all things beer related! 
Since 2012, when Draft Magazine named Traverse City one of "America's Emerging Beer Towns" and the Travel Channel listed it among the "Top Seven Beer Destinations in North America," our beer scene has yet to slow down. It's served up perfectly with our region's eclectic eats, which have earned it the reputation of "#1 Foodie Destination in the Midwest Region" by Reward Expert and one of The Daily Meal's "Most Under-the-Radar Food Towns in America." Now, that's a reason to be #HoppyinTC! 
Please enjoy the festivities responsibly and remember to utilize local transportation when needed.
Take a look at all of the events!