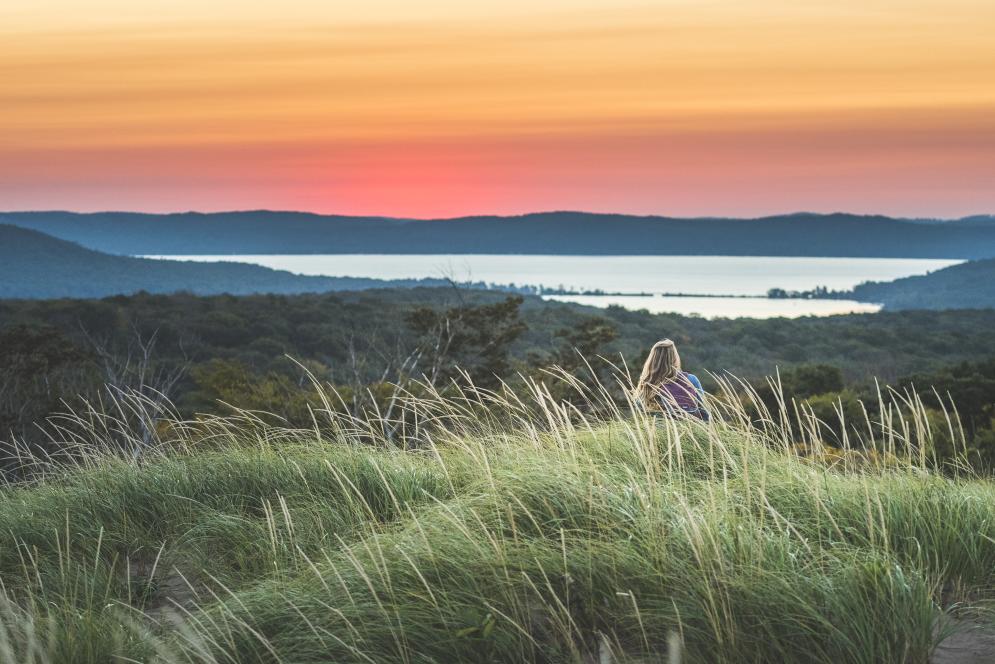 Well folks, 2020 was...a year. Despite all the ups and downs, there were bright spots and silver linings, and we're hoping those good vibes continue into the new year. We asked several local leaders, business owners, and Traverse Citians about what they were most looking forward to in 2021. See what they have to say! 
"I am looking forward to community events again. I believe everyone needs to be able to look forward to all those big and small celebrations with family and friends. But for my staff and myself, we are especially excited to get back to throwing the biggest party on the bay for everyone to enjoy."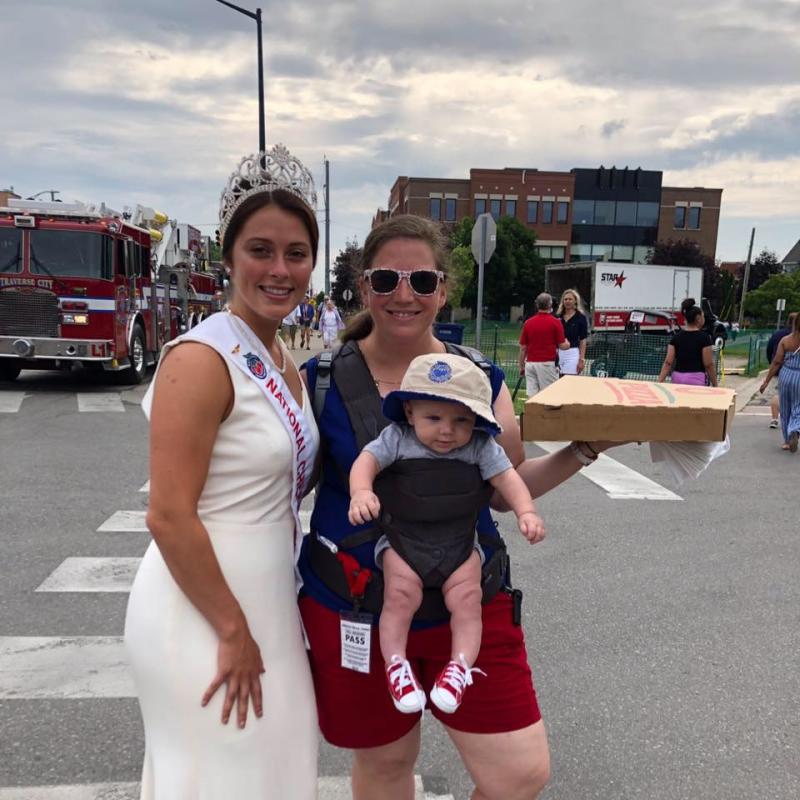 "In 2021, I am most looking forward to a few simple family outings in the National Lakeshore. Seeing the first Snowy Owl of the season, hiking the Dune Trail to Lake Michigan, climbing the South Manitou Island Lighthouse stairs, and watching the sunset from Port Oneida are on my family's to-do list for 2021."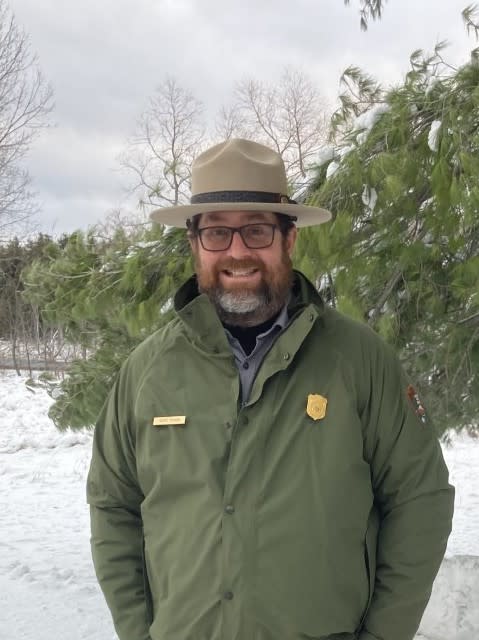 Marie-Chantal Dalese, President & CEO of Chateau Chantal
"We're excited to once again utilize the beautiful outdoor spaces we have here at Chateau Chantal. Adding extra outdoor bars, thinking of ways to improve the flow and adding new food offerings are all on the bill for 2021. I'm most looking forward to being able to provide a space where guests create amazing memories–wine tasting with friends, wedding proposals, celebrating milestones, or just a day out–we are ready and excited to share our vineyard and wines!"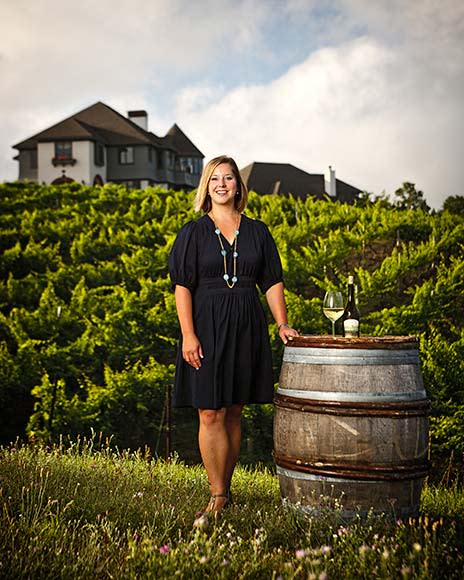 "The Grand Traverse Regional Land Conservancy's six-year Campaign for Generations will conclude on June 30, 2021, and we are most excited to announce all the newly protected lands and trails that will be open to the public for outdoor recreation opportunities! One that I am particularly looking forward to is the new Universally Accessible trail at Pyatt Lake: the Bill Carls Nature Preserve on the Old Mission peninsula which will be complete in late spring or early summer."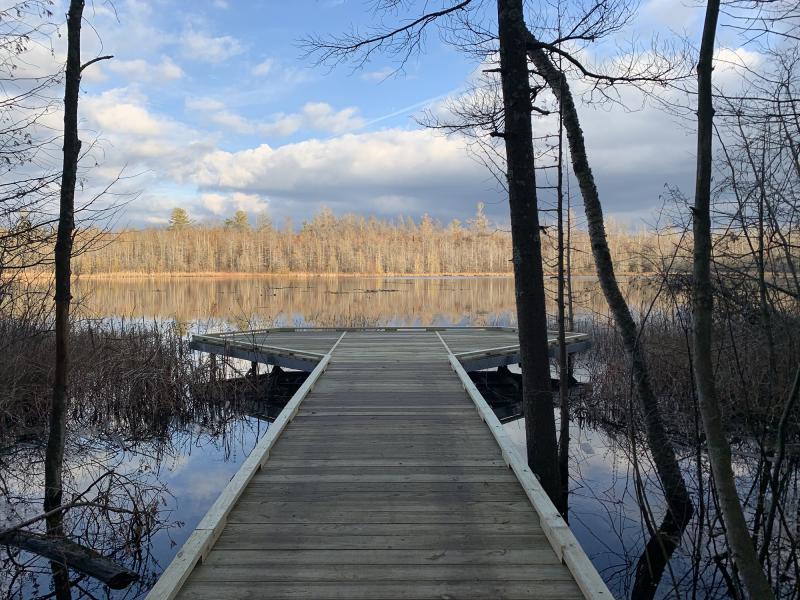 Trevor Tkach, President and CEO of Traverse City Tourism
"The Tkach family can't wait to kickoff 2021 with winter weather fun at the local ski hills. Hitting the slopes with the fam is an annual tradition that evolves every year as the kiddos develop their skills and build their courage. We are all desperate to get outside and have fun together and we will happily do so at Crystal Mountain resort."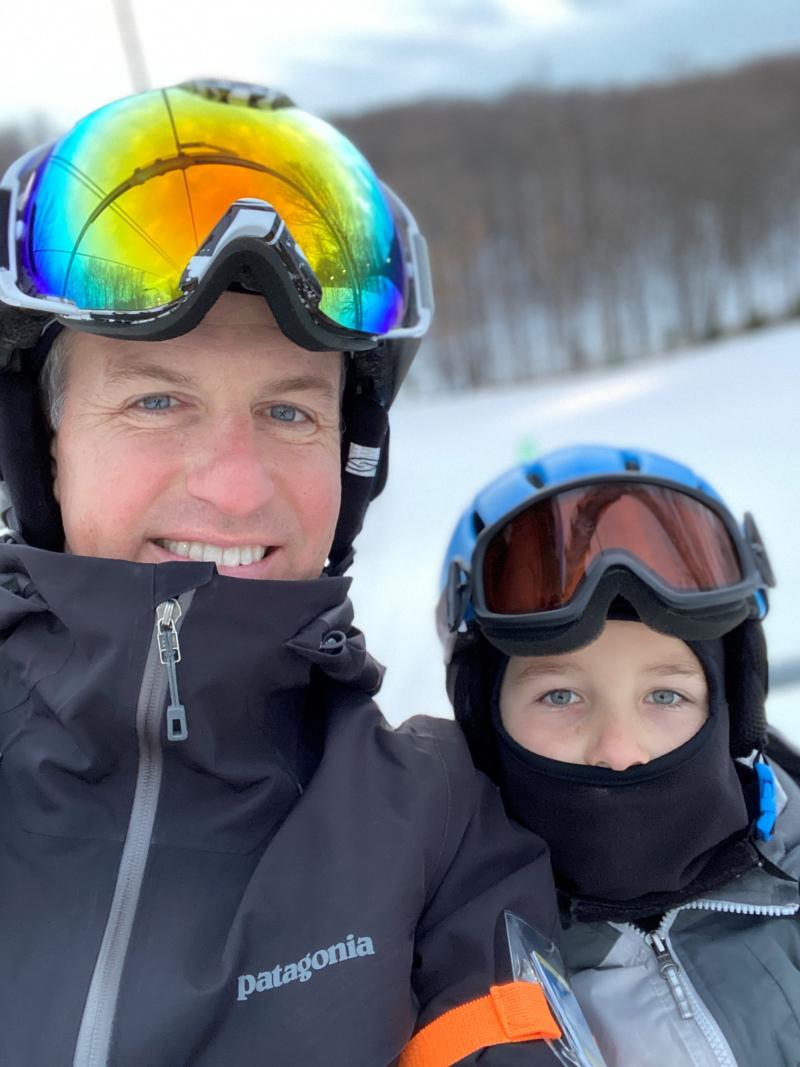 Brian Beauchamp, TART Trails
There is so much to look forward to in 2021, which is truly lining up to be the year for trails. Whether it's completing the Loop around Boardman Lake, constructing the Acme Connector Trail and the community connections it will provide, transforming the TART between 3 Mile Rd. and Airport access with a fresh coat of widened asphalt along with new art and landscaping, or simply getting back out on your favorite trail for fresh air for recreation and transportation, there is a trail experience waiting for everyone in 2021.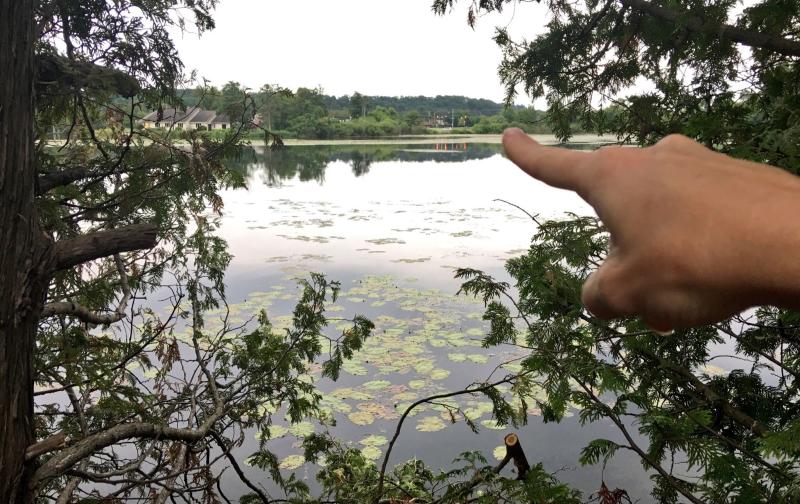 Dave Dennison, Owner of amical 
"I'm looking forward to what I hope will be a new era of harmonious enlightenment we can all share together in 2021.  That and dining out again with our friends."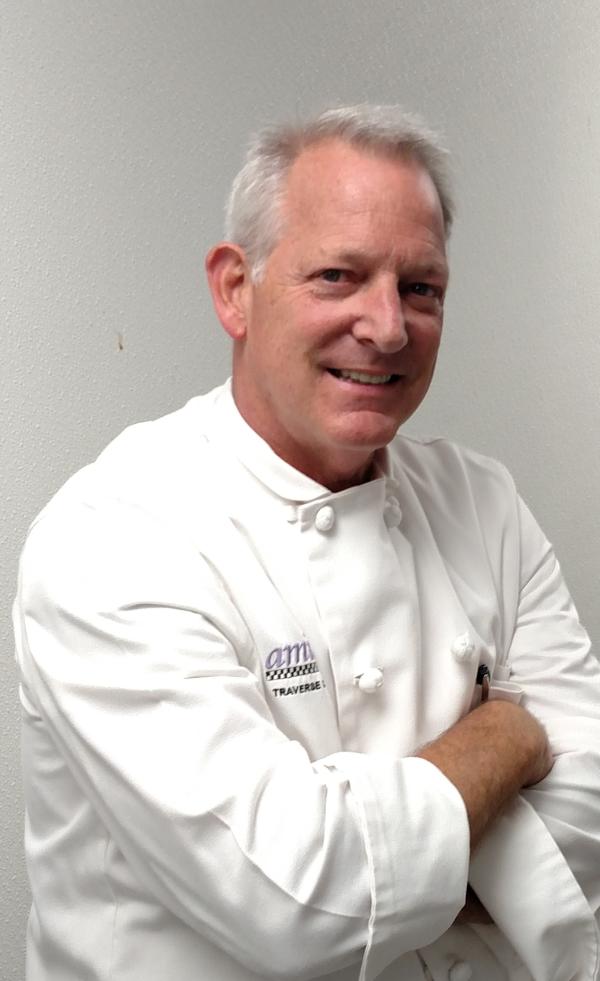 "Without a doubt the #1 thing we are looking forward to in 2021 is once again offering guests guided tours of our farm distillery.  We love our interaction with guests as we show them every part of our production process and farm operations. The best tours combine people from nearby and around the world  generating fun energy, incredible questions and conversations."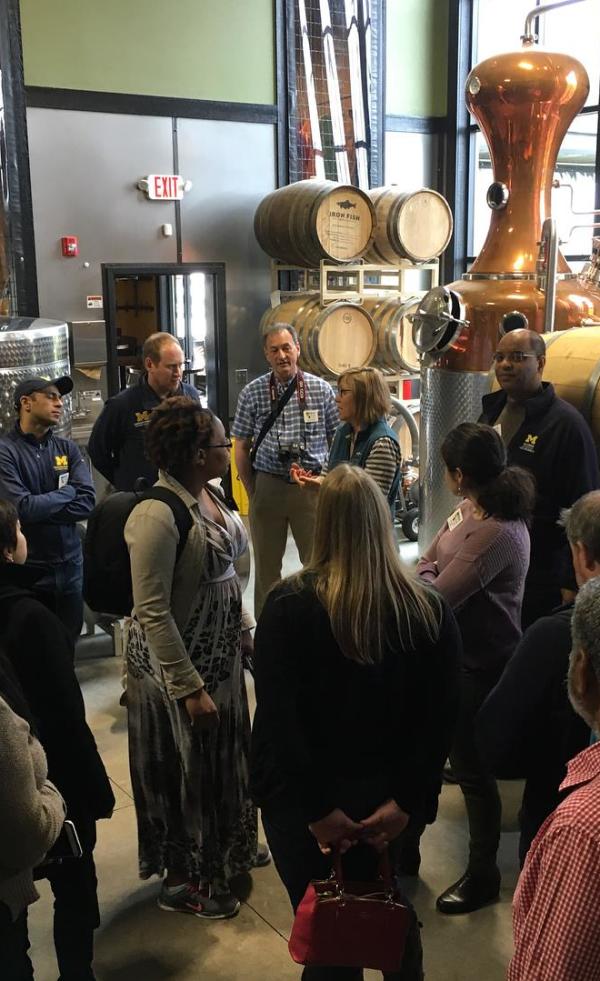 You May Also Like