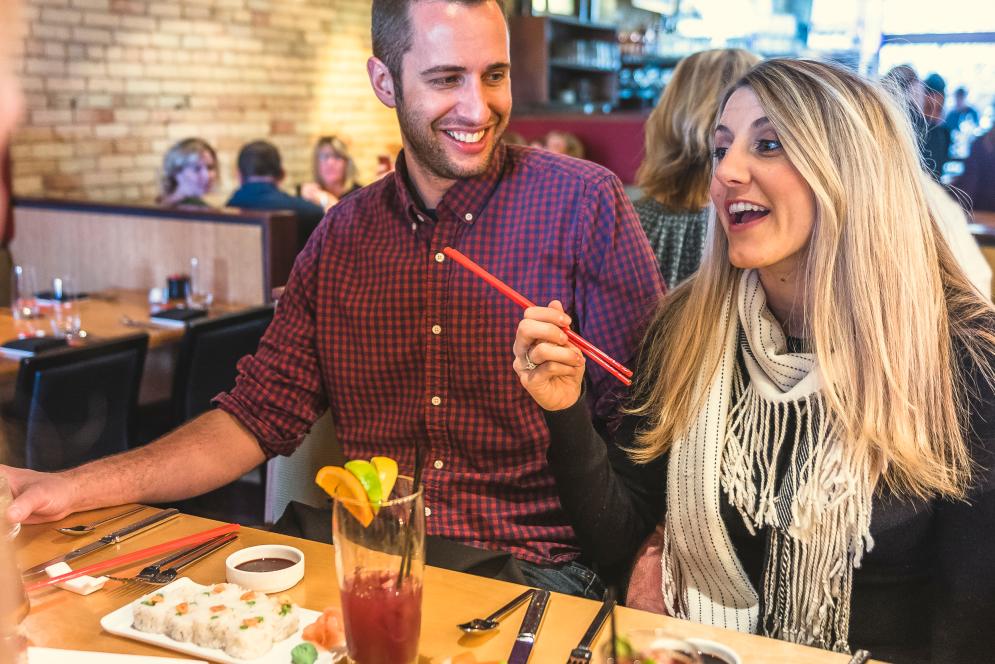 It's almost Traverse City Restaurant Week (TCRW), here Feb. 20-26, 2022, and if you have a foodie in your life, they're surely already buzzing about it. During the week, a number of area Traverse City restaurants will offer special menus with special prices! If you haven't ever jumped into TCRW, it's time. It's a foodie's haven and a newbie's delight. 
Here are some tips for the 2022 event. 
Make reservations early

Most restaurants have difficulty accommodating walk-in traffic at all during TCRW, so reservations are super helpful. Call or go online to reserve your spot. If the establishment doesn't accept reservations, try going earlier in the week or on a weekday.
Try a new cuisine

New year, new goals! If you've been wanting to expand your palate, this is the week to do it! With Traverse City's diverse selection of restaurants there's plenty of cuisine to try. Whether it's a new appetizer or a main course, you will likely find a new favorite 
 
Try lunch instead of dinner

While the weekends and evenings can be packed at area restaurants during TCRW, it can be a good idea to go in the afternoon for a late lunch. You might even get out for a "business" lunch if you do this right!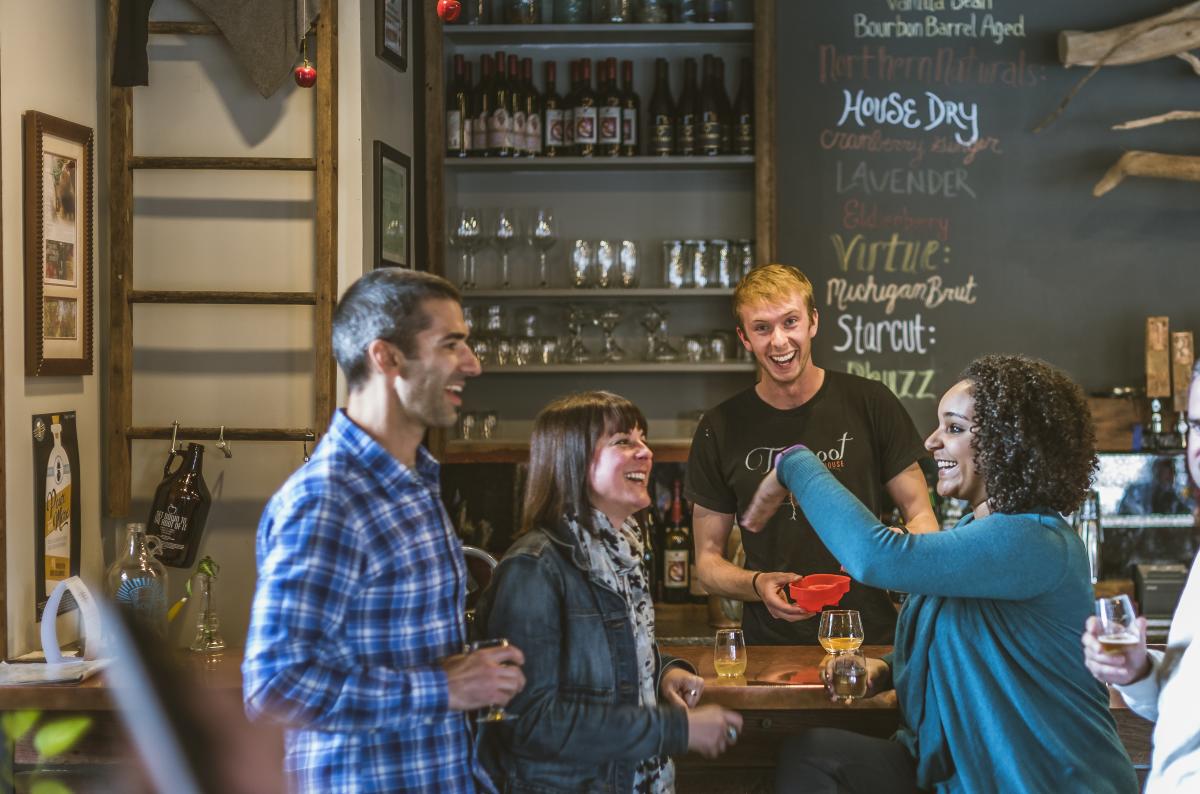 Make it a double date – or go solo

TCRW is a great time to make it a date night – and bring friends. Along with the special TCRW menus, many establishments offer special adult-drink pairings and signature winter cocktails.
On the flip side, this is also the perfect week to go out on your own and enjoy one solo meal after another. (Think of all the different choices you can make with no one to negotiate with!)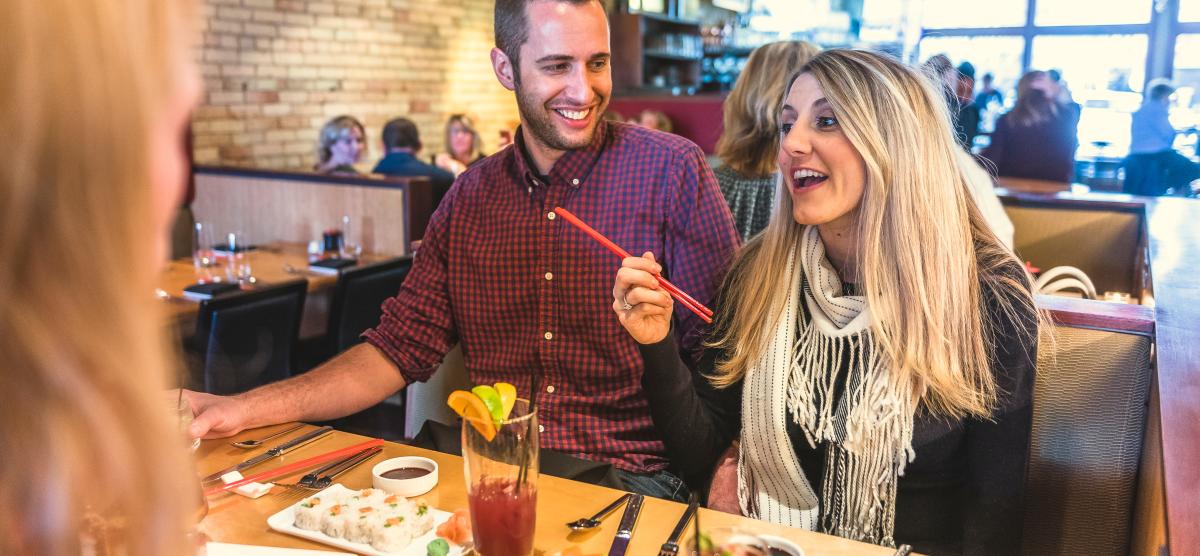 Make it a full foodie tour

Plan the week out like a family vacation. Pick your favorites, make plans with others (call ahead for larger groups) and explore. 
Indeed, many foodies call this their favorite week of the winter in Traverse City. Enjoy!
Additional Information for Your Visit