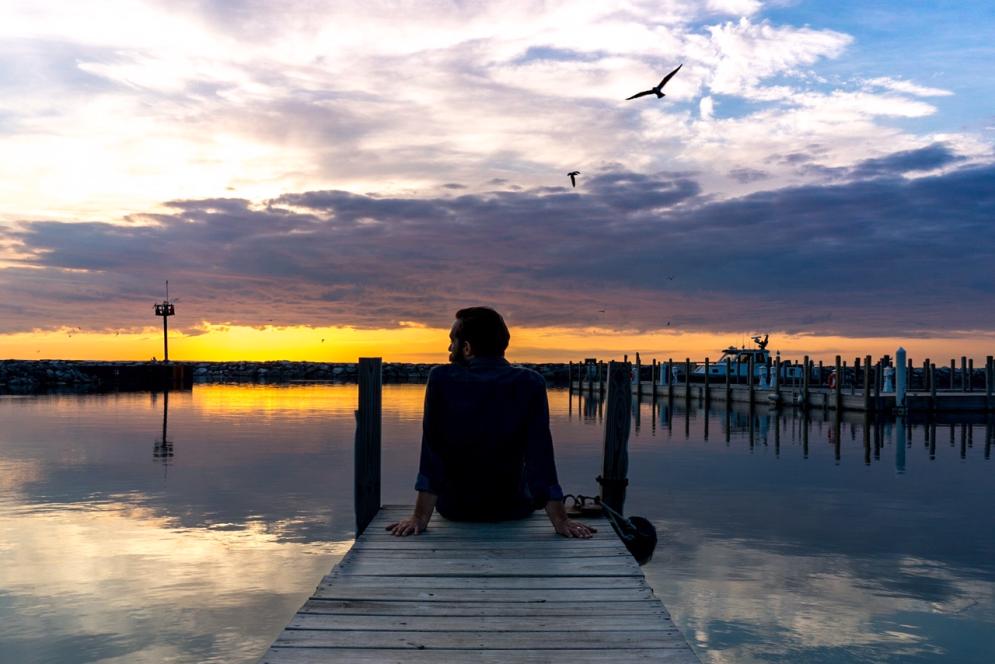 (Photo: Vagabrothers)

What happens when two world travelers from California visit Michigan, and more specifically, Traverse City for the first time? Let's just say their first impression was beyond positive!
Having traveled all over the world, Marko and Alex from the Vagabrothers are no strangers to incredible destinations. Their experiences are filled with fun adventures, historical tidbits and even a few surprises along the way. Sounds like the ideal vacation to us!
Join them as they discover our little corner of northwest Michigan.
Hungry for more? Spend an afternoon on the Tall Ship Manitou, go wine tasting at Black Star Farms and watch the sunset in Leland.
That's a wrap! What was your favorite part of their visit?