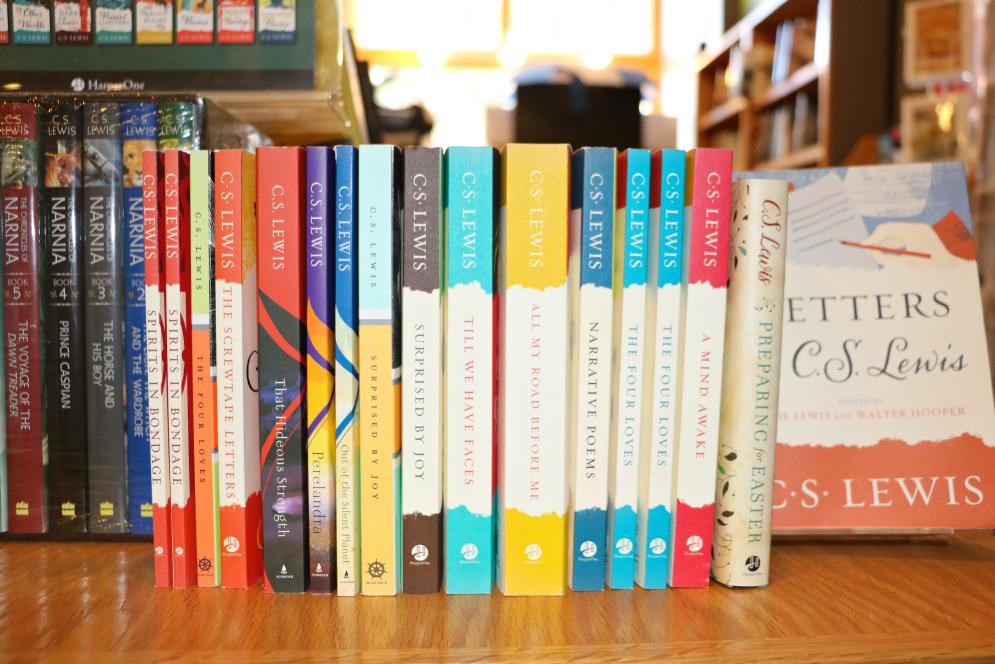 When Horizon Books announced in January that it would be closing this year, the massive outpouring of sadness proved what we've known all along — Traverse City is a Book City.
No, really. That's an actual declaration, made by the City Commission in 2015 to help the city strengthen its arts, culture and tourism economy. 
Looks like it's working. 
Even though we will all miss Horizon Books, which has been in a community hub for 58 years, Traverse City still supports several independent bookstores. There's Brilliant Books, Higher Self Bookstore and the Bookie Joint right downtown, with dozens more sprinkled about the area. The Traverse Area District Library — the main branch is truly a destination on the shores of Boardman Lake — and the five other public library facilities in the district circulate more than 1 million items a year. More than half of that is books.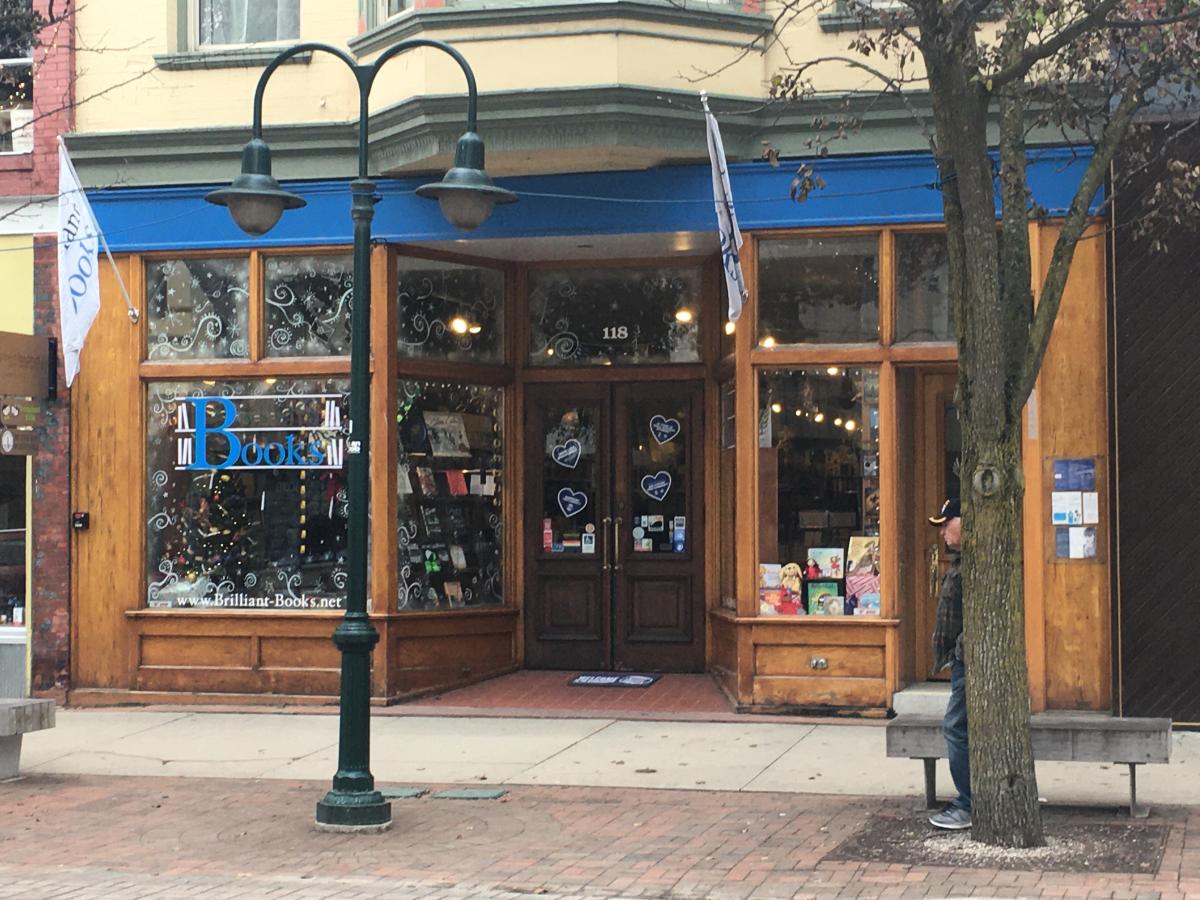 Brilliant Books, 118 E. Front St., has a great mix of books and a robust shipping program.  


And there's the National Writers Series, celebrating its 10th year of bringing bestselling authors to Traverse City and "Raising Writers" through its education programs. 

"Traverse is French for 'cross'," said David Sedaris, who came to the National Writers Series in 2011. "Not as in, 'I think I can cross the National Writers Series off my list,' but rather, 'I'd cross the U.S. on my knees for another fine day at the National Writers Series.'"

The current season features Peter Heller (March 5), Terry McMillan (April 9), Pam Houston (April 22), Scott Turow (May 20) and others.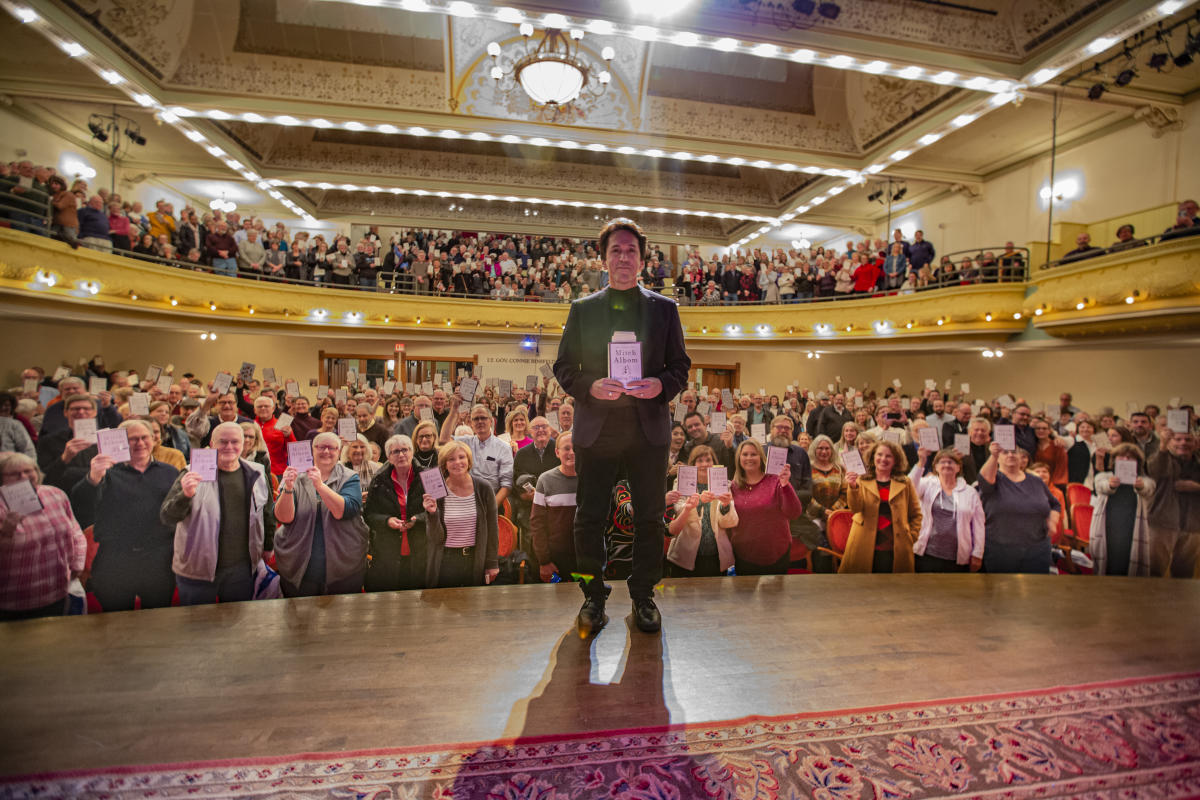 Mitch Albom made his third visit to the National Writers Series in November 2019.   


Past visiting authors have included Tom Brokaw, Lee Child, Margaret Atwood, Ann Quindlen and Mitch Albom (three times). The National Writers Series hosts around 16 authors a year, with 155 events since its founding by Traverse City resident and New York Times bestselling author Doug Stanton; Anne Stanton, who is now the executive director; and their friend and avid reader, Traverse City attorney Grant Parsons.

Net proceeds from the author events are used to support the Raising Writers programs, which range from the Battle of the Books Grand Traverse for fourth- and fifth-graders to the Front Street Writers intensive course for 11th- and 12th-graders from around the region, housed at the TBA-ISD Career-Tech Center.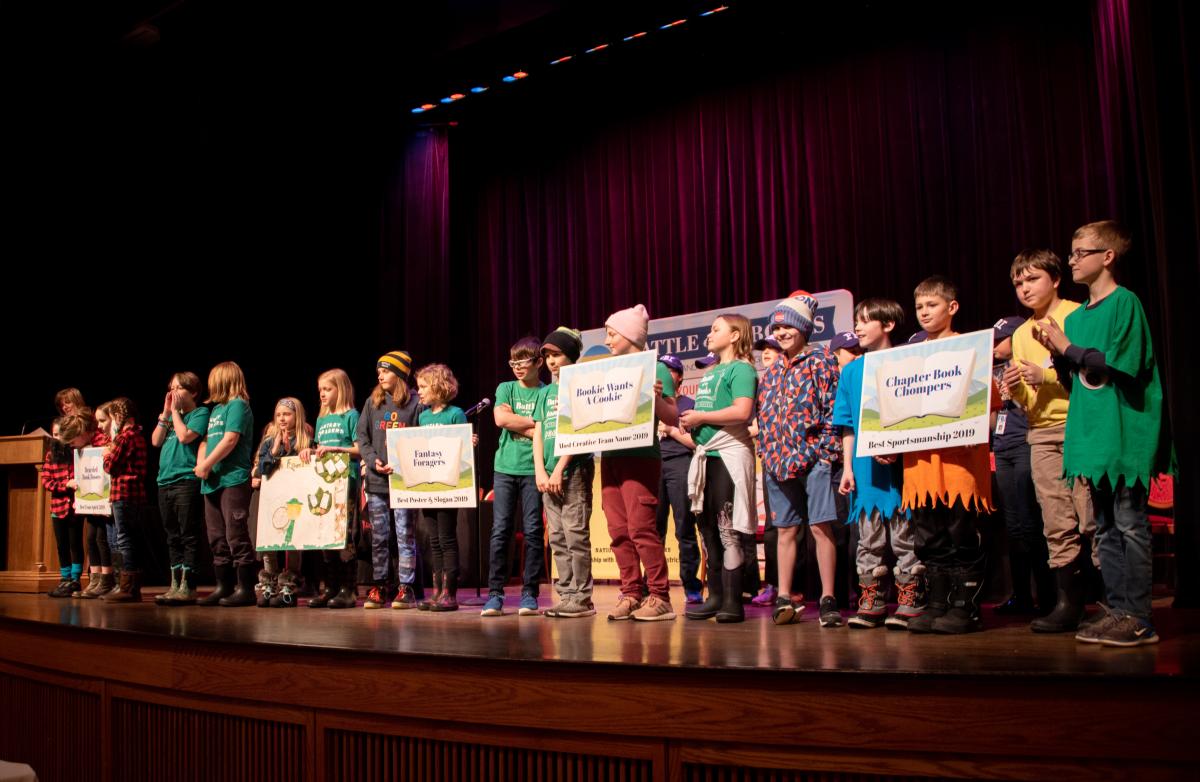 Teams competing in the Battle of the Books - Grand Traverse line the stage at the City Opera House. 
 


National Writers Series events are held year-round at the City Opera House in downtown Traverse City. Close to 80 percent of attendees say they eat or shop downtown before the events, with equally large numbers buying their books locally, because of all those bookstores, no doubt.