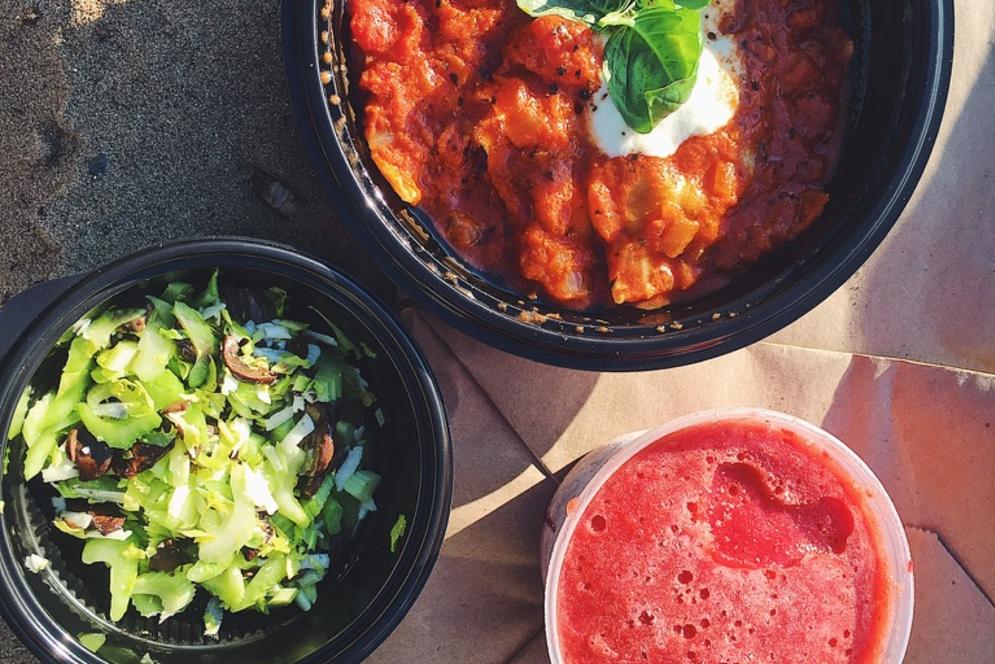 It's times like these that a local guide can point you in the right direction. Luckily, we've been creating one annually here in Northwest Michigan for over 16 years. The Local Food Guide debuted in June 2020 and now officially covers the entire state, so wherever you're from, we've got the tips to explore Michigan's food and beverage scene like a local. 
In Northwest Michigan, the endless options of restaurants, farms, wineries, and breweries, make it difficult to know where to start. As a local, I encourage you to grab this free guide around town or get it shipped to your door, and in the meantime I'll share some of my tips for your next visit here:
Restaurants: Dine-In or Take Out

The culinary scene in Northwest Michigan is one of the region's major attractions. Even though things may look a little different this year, the good food is still abundant and local restaurants could use your support now, more than ever. 
If you're going out to eat, be prepared with a mask, patience and understanding. Restaurants are doing their best to provide a safe environment (including many options for dining outdoors) for both their guests and their staff. It's a good idea to call ahead or look on social media to learn about the restaurant's current operations. 
If take-out is more your style, there are so many options to choose from. My favorite way to enjoy it is at a beach with a homemade cocktail or local bottle of wine. It feels extra special to order take-out from some of our fine dining restaurants because they've created new menus for you to enjoy multiple courses and flavors in a fun, new way.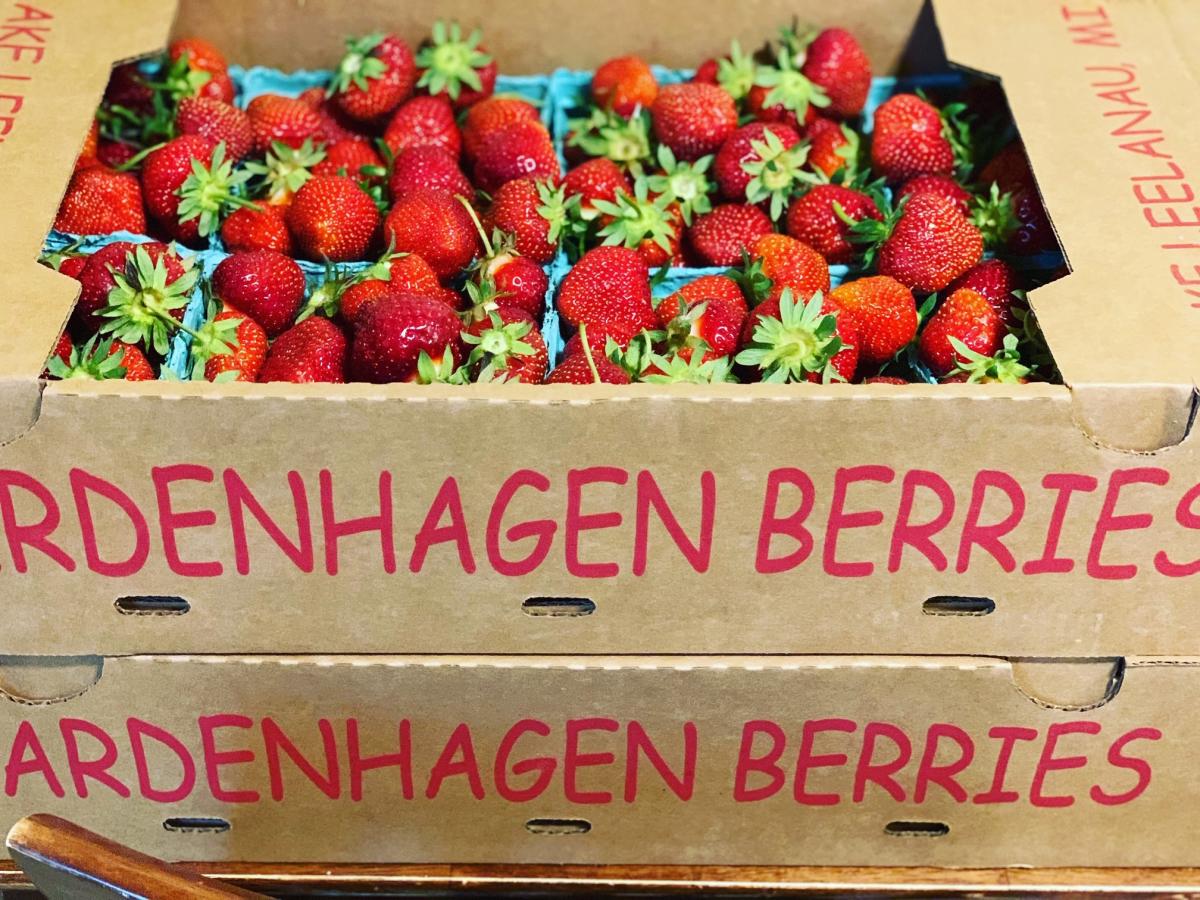 U-Pick Farms: Safe, Fun & Family Friendly 

There has never been a better time to plan a trip to a u-pick farm. This outdoor activity is perfect for the kids, and even a fun date idea. U-pick operations are equipped with safety measures of their own, so you can rest assured knowing that the outdoor space makes this a safe and engaging activity for the whole family. Plus, what could be better than a handful of fresh fruit?
It's strawberry season now and cherries will be next. Use this guide to learn more about what's in season during your visit, and don't miss this list to find a u-pick farm near you. 
Local Wine, Beer and Spirits
Food tastes even better with a cold beverage in hand. While some northern Michigan locations are welcoming folks first come, first serve up to 50% capacity, others are encouraging making a reservation for your tasting experience in advance. Similar to restaurants, be sure to look online or call so you know what to expect.
Either way, picking up drinks curbside is still an option as well. That way you can snag a few bottles for the weekend to enjoy in the backyard, at the beach, or lounging around a bonfire. Another option is to join a club with your favorite brewer or vintner: you can receive shipments directly to your door that remind you just how much fun you had during your last adventure.      
For additional information check out our 2020 Taste the Local Difference Food Guide.