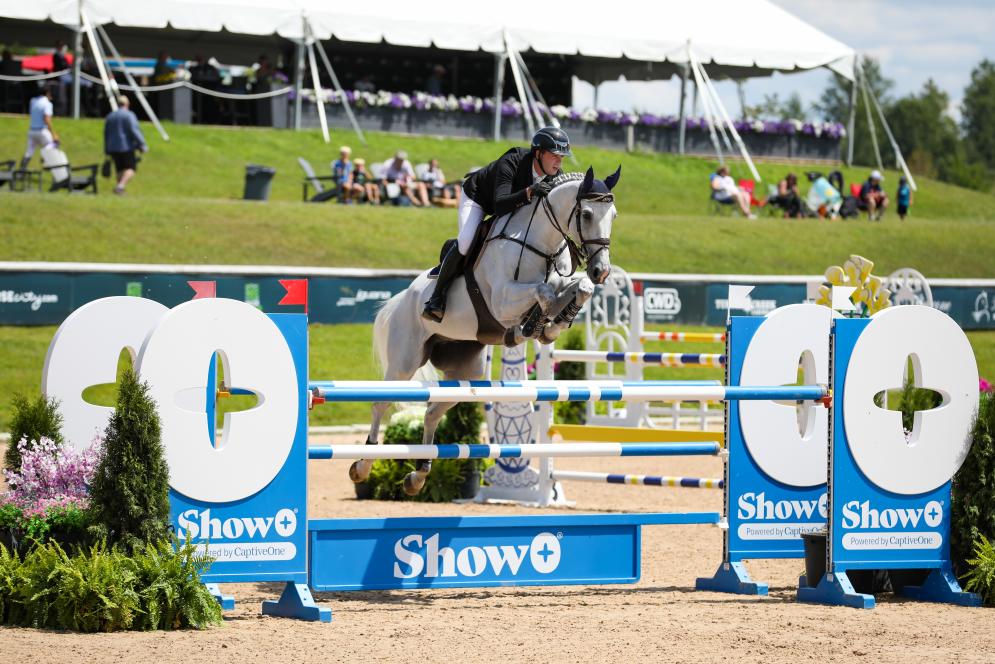 They come from 48 states and 28 countries. They arrive by trailer and by jet. For many, these are the top competitors in the world. For some, Traverse City Horse Shows is just one stop on their journey to Olympic competition. For many this is a "Must Attend" competition they won't miss. 
Traverse City Horse Shows is a $120-Million pump in the economic arm of Traverse City according to a study released last year by Sport Management Research Institute. That economic impact is driven in part by its $7-million prize money. Located at Flintfields Horse Park ten miles east of Traverse City, this becomes a small town of its own. But to understand Traverse City Horse Shows, you must go deeper than the numbers.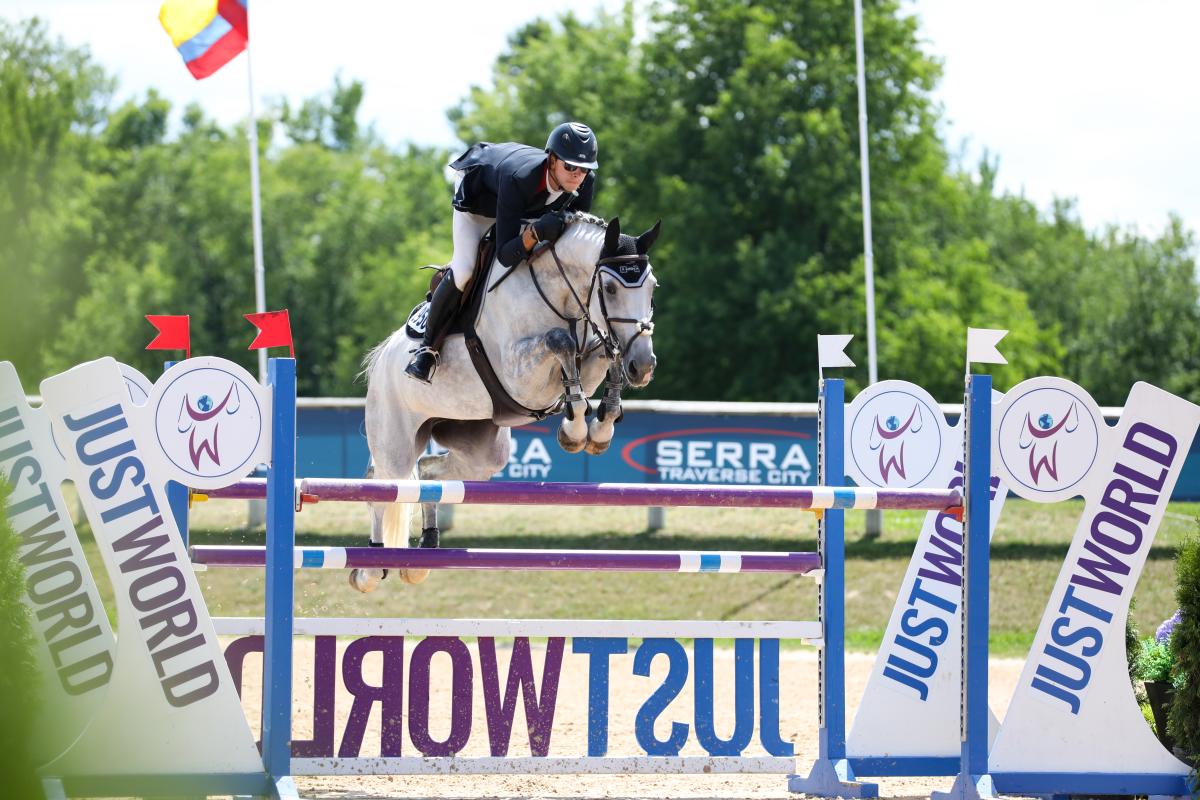 "I come for the horse shows, but I stay for the city," said Cathleen Driscoll, who has become one of the top competitors during the 2022 season. "We love Traverse City. We go to the lakes, the restaurants are great, and the weather is beautiful." 
Horse show organizers say they hear that refrain all the time. Competitors have equal respect for the shows and the area. "This is one of the top venues in the country," said Lauren White, director of marketing for Traverse City Horse Shows. "This area is gorgeous. There are great dining, wineries, and shopping opportunities. It's rare that you compete at this level, but in a vacation destination." 
The competition centers on Show Jumping, Hunters, and Equitation. The shows started in June and run through mid-September. Over the past two years COVID has kept spectators away, but this year they are back and there's plenty to see. "You get up close and personal with these magnificent animals. It's different than anything else in Traverse City," adds White.  
And the horses are spectacular to watch. Even if you know nothing about horse competition you can marvel at the delicate dance that takes place between the rider and the horse. "Your teammate is a 1,000-pound animal that can weigh ten times more than the rider. They have a mind of their own. It takes skill and physical endurance to get the horse to do what the rider wants," said White.
Spectators add a renewed dimension to the competition. "They bring so much energy," said White. They also bring help to local non-profit organizations since 100 percent of the general admission ticket prices go directly to local and regional charities like Cherryland Humane Society and Traverse Symphony Orchestra. "We are grateful to be part of this community, and this is our way of giving back," White added. 
The busiest spectator days for the shows are Saturday and Sunday. Sunday brings the highest level of competition with Grand Prix Events.
Event Highlight: August 5th will feature a new team concept in show jumping that is based on Formula 1 called Major League. It will consist of eight teams with some of the top equestrian athletes, competing for over $8.5 million in prize money at 10 stops across North America. 100% of general admissions proceeds will be donated to the Interlochen Center for the Arts.
*All photos provided with permission to use by Traverse City Horse Shows.