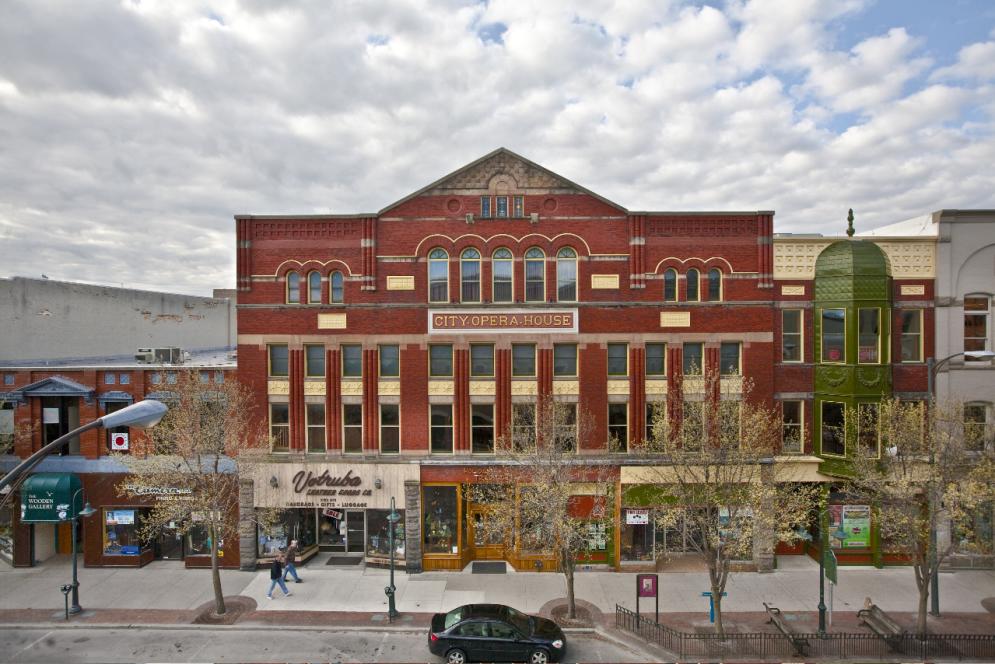 Traverse City has not always been the tourist destination that it is today. Once it was mostly known as a logging community. It wasn't until the 1930s that recreational travel to Traverse City started to become commonplace. With the increased popularity of the automobile, visitors from downstate and the Chicago area began to frequent Traverse City's sandy beaches and crystal-clear waters. Let's take a walk through some of the businesses that have been a lasting part of Traverse City's landscape and once welcomed our earliest visitors.  
Open since 1930, the Park Place Hotel and Conference Center has welcomed guests and groups to Traverse City for nearly a hundred years. With a lighthouse at the top, the ten-story Park Place is a distinct part of the Traverse City skyline. The Park Place is a community landmark with 140 classically designed rooms. Their newly renovated state-of-the-art conference center, pool, and recently redesigned rooms introduce a touch of modern comfort and convenience to complement the historic ambiance. 
The City Opera House has been providing Traverse City with lively community theater for decades. Opened in 1892, the building has hosted plays, concerts, operettas, horse show, donkey basketball games, gala balls, conventions, banquets and more. To this day, the Old Town Playhouse still hosts community gathers, events, wedding, and nationally acclaimed performances. Check the calendar of events for their current schedule or visit their website. 
Built during a bygone era, Antiquities Wellington Inn retains much of its original neo-classical character, thanks to a top-to-bottom (but true-to-its-design) restoration completed in 2012. The Inn was built in 1905 by one of the area's lumber barons. The main house of the Inn has four rooms done in classic Victorian style, with period furniture and accents. The Inn also has a carriage house that recently underwent a full restoration and now features two apartments; one done in Art Deco and the other in French Country décor. With fresh breakfasts of homemade pancakes, egg dishes and fresh fruit, often sourced from the downtown farmer's market, it's hard to find a more welcoming stay. The Inn is within walking distance to downtown's popular amenities, making it a favorite for weddings, anniversaries, and other special events.