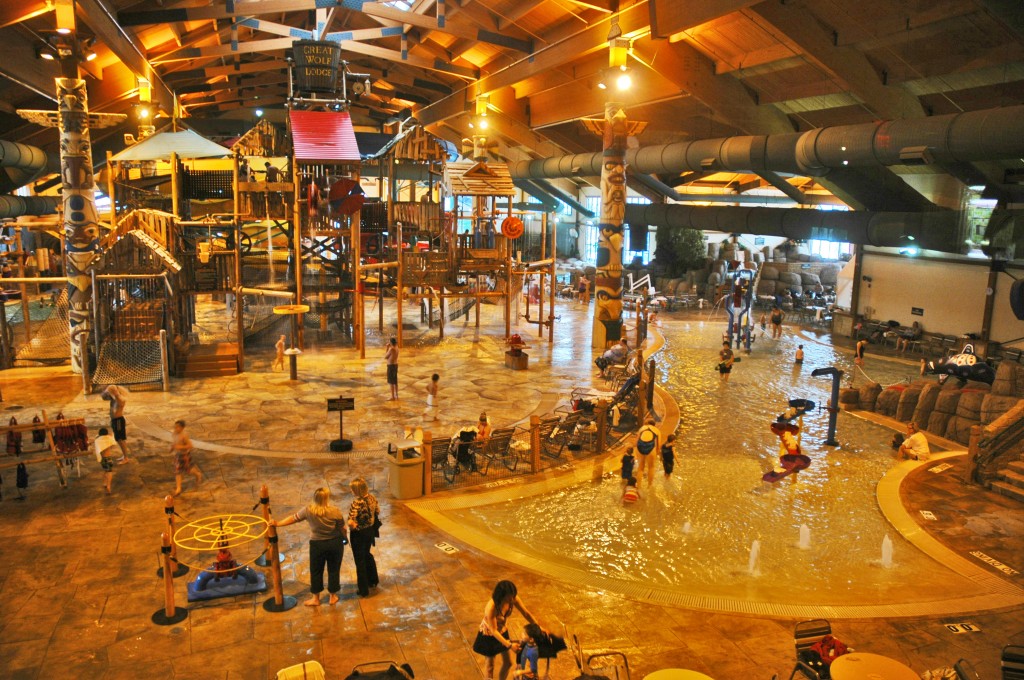 By MIKE NORTON
Who knows what spring will bring to Traverse City? Remember when we saw March temperatures in the Eighties? That sure isn't happening this year!
Nevertheless, it IS spring, and TC is gearing up for its annual influx of Spring Break vacationers.
That's right -- while the overwhelming majority of Spring Breakers head to Florida, Mexico and other southern spots in search of warm weather, a small but growing faction will head stubbornly in the opposite direction. Even though our beaches and golf courses are still buried under snow this year, they know they'll find a quieter, less congested holiday experience. Springtime here is relaxed and easygoing; accommodations are plentiful, and the locals appear genuinely glad to see some fresh new faces.
Traverse City's Spring Break tourists are a distinctly different crowd than the ones you're likely to see at Daytona or Cancun. There are a few college students (mainly young women who come as a group, get a couple of rooms, do some shopping and a little nightlife) but this crowd is primarily families with young children. For kids, a good hotel pool is every bit as much fun as a Florida beach -- and there's no sand in the swimsuits at the end of the day.
Until recently, early spring has been a fairly sleepy time of year in Traverse City. As you may have noticed, the weather in late March and early April is notoriously fickle around here, bringing anything from howling blizzards to postcard-perfect beach days. That started to change in 2003 with the opening of the 280-room Great Wolf Lodge, which introduced a new element into the traditional "shoulder season" cycle. Suddenly, vacationers learned that they didn't have to spend two or three days on the road to find a place where their kids could splash around in some warm water.
Of course, these shoulder season visitors aren't to be compared to the crowds who converge on Traverse City during the height of summer, nor do they have the massive impact on the local economy that the annual spring migration brings to the beach towns of Florida. But they do provide a welcome shot in the arm to many local hotels and restaurants.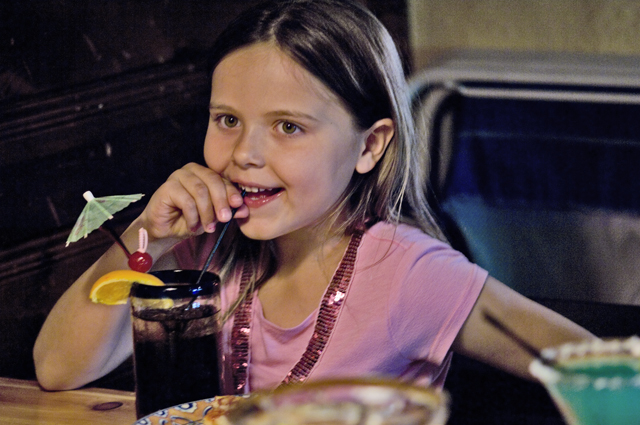 The community's museums, performance venues, shopping districts and other attractions provide some added diversion – particularly if the weather turns chancy. But only a few of Traverse City's Spring Break vacationers seem drawn to adults-only pastimes like casino gambling or excursions to our award-winning wineries. Instead, they appear to be focused on each other.
People might do a little shopping, maybe see a movie, but mainly they're here doing family-type things. The lure is simple: a little change in their environment and a chance to get out of the house and take a little family vacation without breaking their pocketbooks.
Budget-balancing is no small consideration these days. Since spring is the off season in Northern Michigan, vacationers not only can save themselves the expense of a long drive or a fistful of airline tickets – they can also take advantage of the seasonal rates offered by northern hotel and resort properties.
Some places even have special Spring Break packages designed to appeal to families. I know already, for instance, that the  Traverse City Econo Lodge is offering visitors a "Savanna's Spring Break Special" of $49.95 + tax, valid through April 30. The Grand Beach/Sugar Beach resort hotels have a spring break special (10% off for a one-night stay, 15% off for a two-night stay and 20% off for a three-night stay) between now and May 1. The Bayshore Resort is running a Spring Break "On-the-Go Special" (stay two nights, midweek, and receive a super low rate of $63/night +tax).  And the Cherry Tree Inn & Suites has a deal where if you stay one night during Spring Break, you get the second night half-off. 
Let us know who else might be offering special deals this Spring Break!
Here at Traverse City Tourism, we have our own spring deal: the "Traverse City Escape". Good until May 15, it combines special rates at over 19 participating hotels and resorts with a wide range of discounts on recreation, shopping, dining and entertainment.