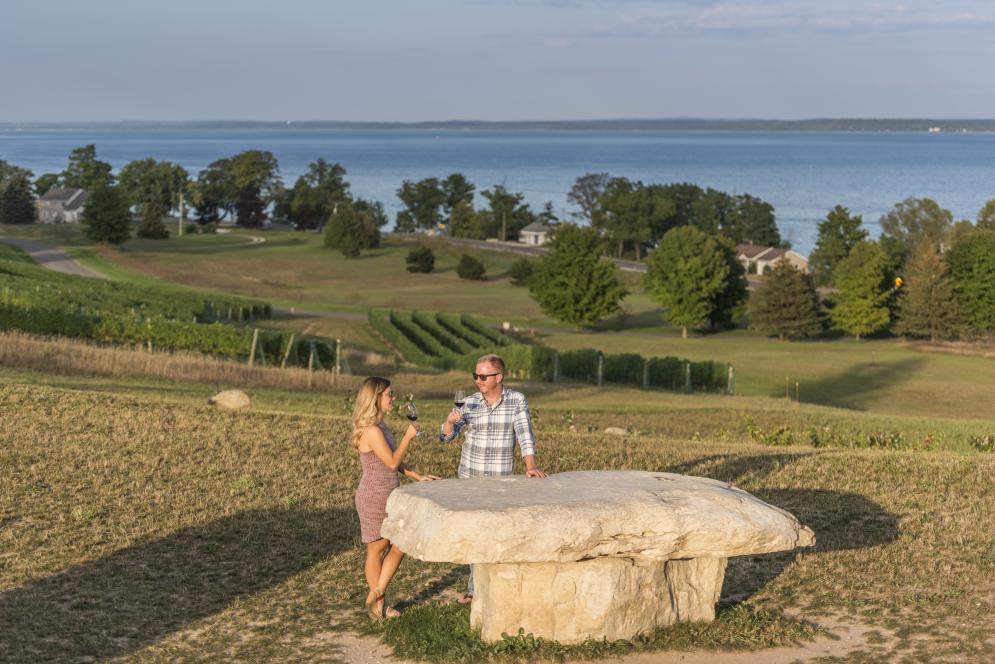 Driving around the Traverse City area means that you'll come across some spectacular views: pastoral landscapes, interspersed with cherry trees and rows of grapevines, all with the backdrop of Lake Michigan. It's easy to take this slice of Earth for granted, and forget about the steps it will take to preserve this beauty for generations! Luckily, many wineries and vineyards in the area conscientiously take steps to create a more sustainable future while making delicious wine. Here are a few suggestions on who to check out for your next wine tour! 
Mari Vineyards
Mari Vineyards on Old Mission peninsula recently incorporated a bee and butterfly sanctuary into their farm in the form of clover and wildflower cover crops. They currently produce 50% of their wine using organic practices, and increasing bug biodiversity will help cull their need for chemical uses.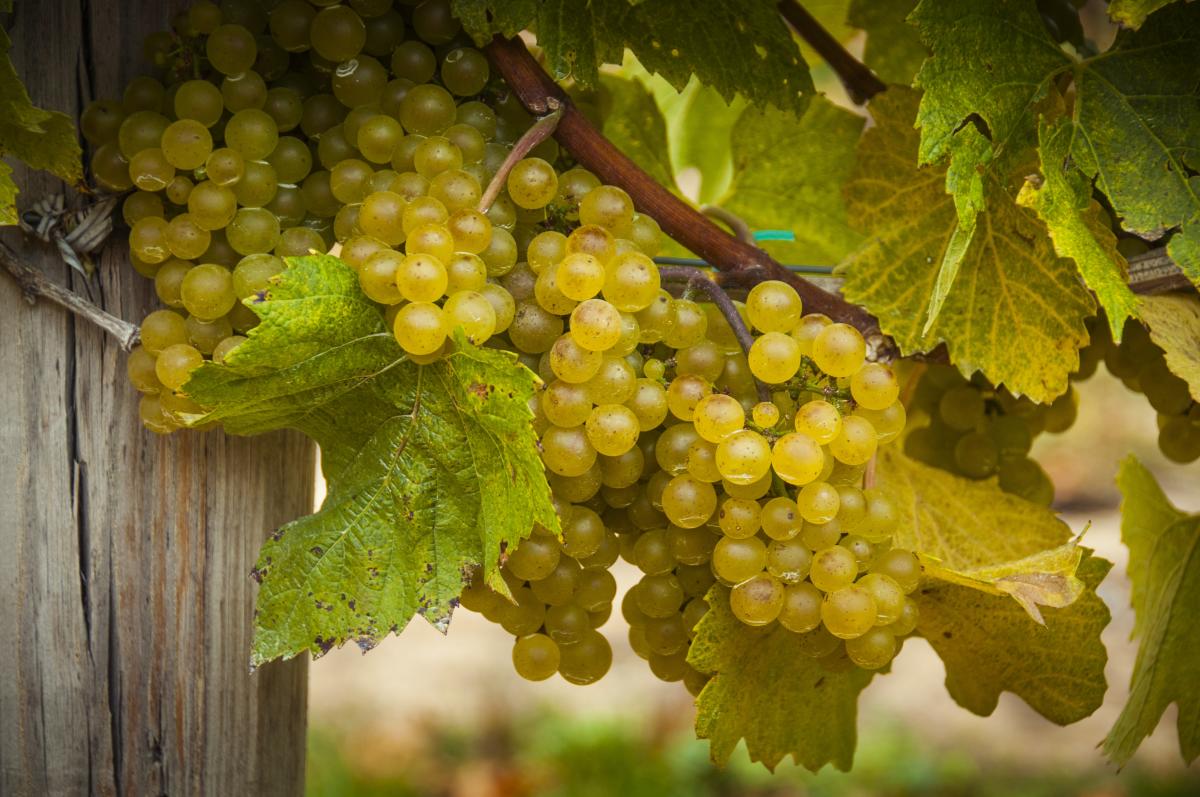 Green Bird Cellars
Green Bird Cellars in Northport uses regenerative agricultural practices, including the use of natural products for foliar feeding (a form of fertilizing) and pest management. They even use their chickens for pest management, and sheep for mowing. Not only can you choose from their selection of wines while at their tasting room, but because the winery is located on a 15-acre farm with apples and more, you can also pick up eggs and organic veggies while sipping! 
Mawby 
Mawby uses a slew of different approaches to keeping their corner of the Leelanau peninsula enjoyable for generations to come -  from composting their grape pomace, to using recyclable and recycled shipping packages, to harvesting wind energy. They even have a conservation easement on the 25 acres of their Elm Valley property and are MAEAP certified!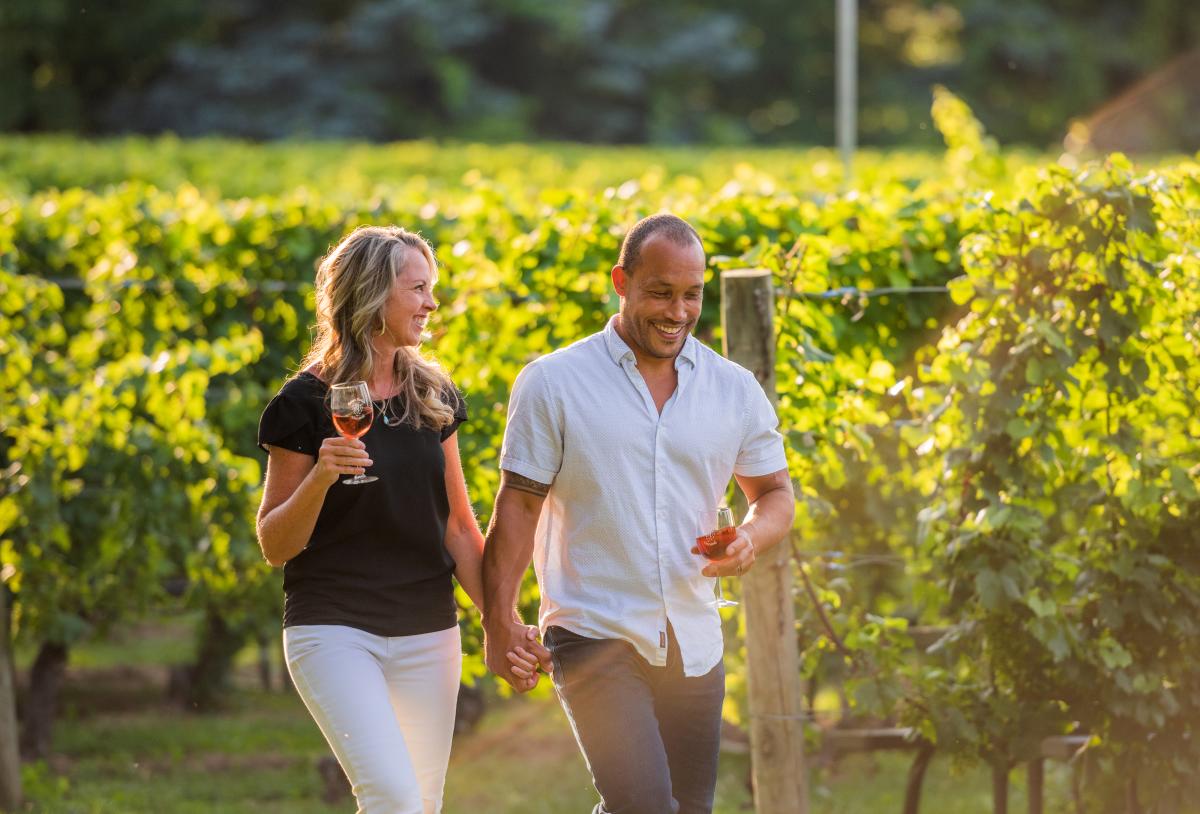 Shady Lane Cellars
Shady Lane Cellars is also a SIP Certified winery! According to Vineyard Manager Andrew Fles applying the standards necessary for this certification, such as water and energy conservation all the way to community relations, shows their 'respect for the wine, respect for our farm, respect for our employees, and respect for our environment locally and beyond.'
We appreciate all these wineries do to create a place where we can enjoy red and white wines while also appreciating green futures and blue waters.