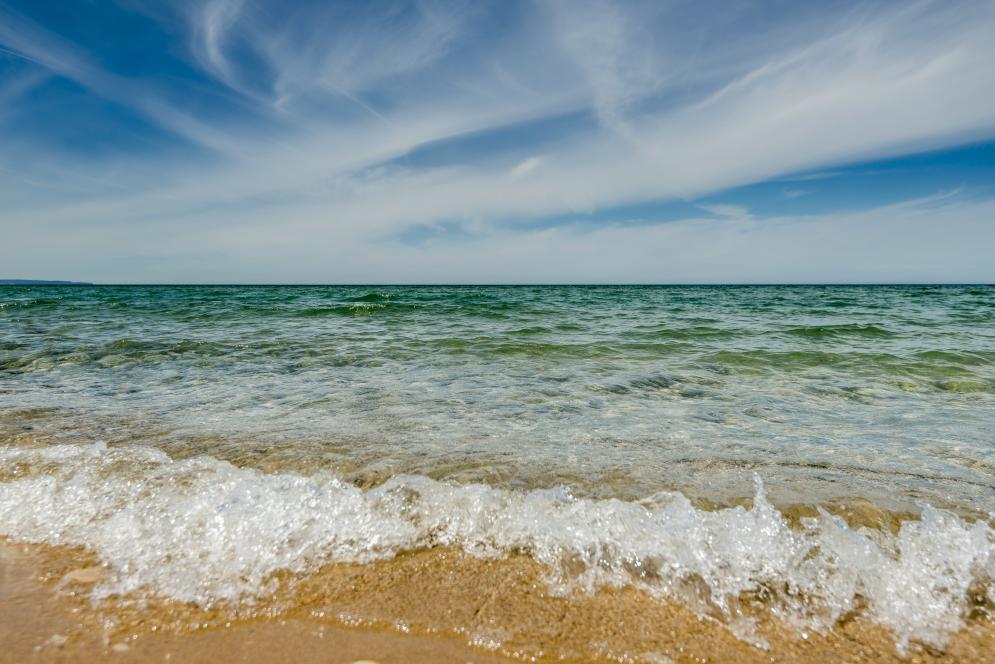 I recently witnessed a symphony. The music came from a group of men, huddled around a table in Leland. Their tools were knives, and their instruments were fish. These men were harvesting the bounty from the Great Lakes for Carlson's Fishery. But make no mistake about it, there was a rhythm in their hands. There was a beat to their work.
This orchestration was led by Nels Carlson. The maestro took to his podium just like his father before him, and as it has happened for five generations. For more than a hundred years this town has been known as a thriving fishing port. But even before white settlers came, Native Americans depended on this land, these waters and the fish that thrived here.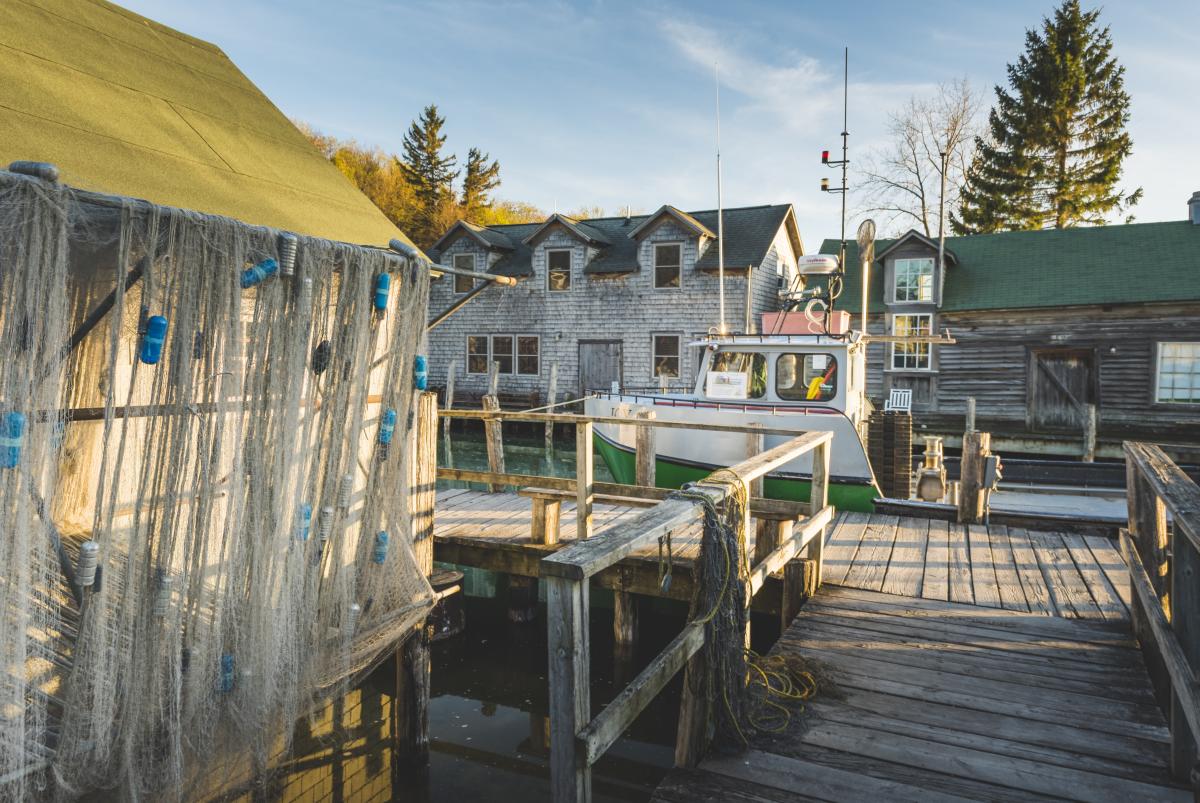 Today there is a delicate balance between the harvesting of fish and the protection of the Great Lakes. It is a balance that is, at times, in opposition to each other. Those who harvest the fish know they must be good stewards of the Great Lakes. This is keenly evident to Nels in order for him to pass his fishery business onto a sixth or seventh Carlson family generation.
Traverse City Tourism knows the protection of the environment is vital to the economy of northern Michigan, and critical to the visitors and residents of the region. Earth Day is one day to recognize the importance of the environment. But it's just one day. The rest of the year is a time for us to commit to the preservation of the Great Lakes, our land, our trails and the air we breathe.
We are fortunate in northern Michigan to have a large group of people passionate about the environment. And around Traverse City we have a large group of people who serve as guardians of the environment.
So let's take time during Earth Month and Earth Day to recognize these local stewards.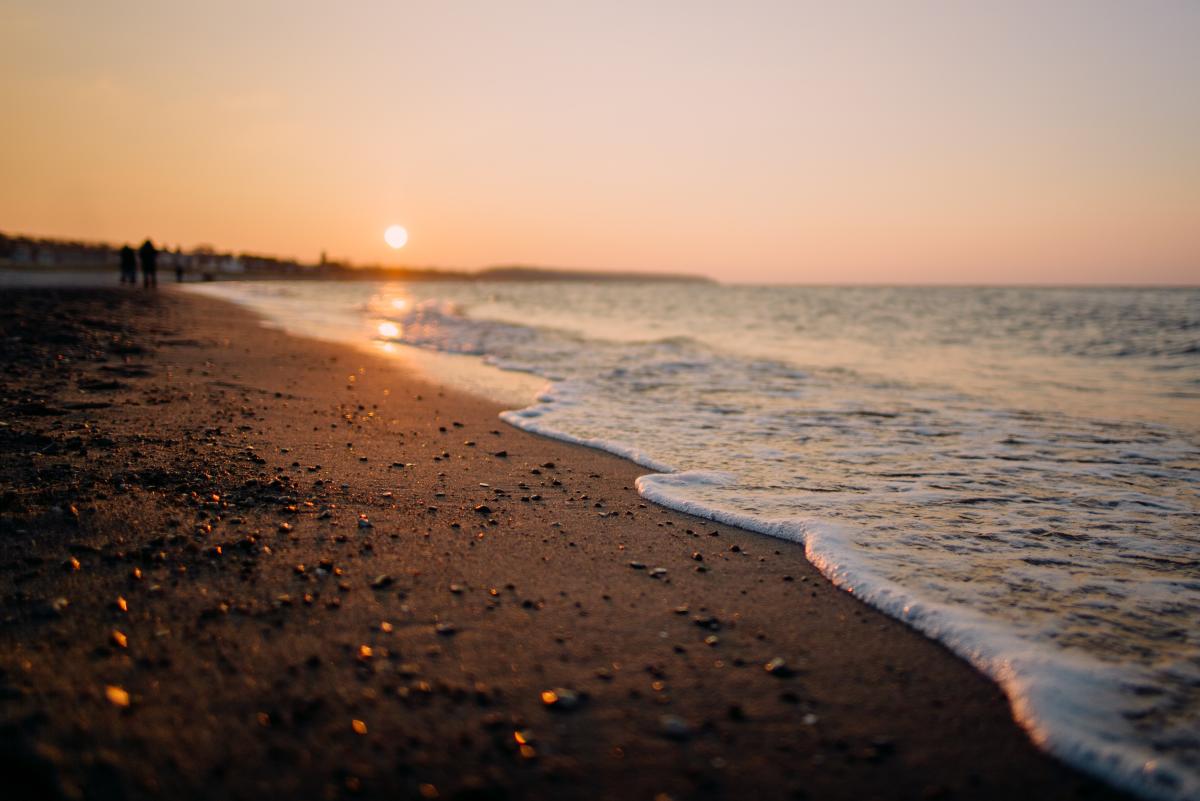 Tonight, Nels Carlson will head home and he will smell of fish. It's an aroma he has long stopped smelling. It's a smell he remembers on his dad. For him, and others who make their living from the Great Lakes fishery, it is a sweet smell. One they hope to pass on to other generations. But it will take a true appreciation and care of these amazing inland seas.

What can you do to protect the Great Lakes?

"The Great Lakes are vast and vulnerable," according to Dave Dempsey, Senior Advisor from For The Love of Water (FLOW). "They contain 20-percent of the world's fresh water. We need to be careful with them and not take them for granted."
Dempsey offers some suggestions:
Conserve water:
Water your lawn at night when there is less evaporation
Don't let the water run when brushing your teeth
Avoid single-use plastics since more of that trash finds its way to the lakes
Wash your boat bottom to avoid transporting invasive species
Don't use the lakes as an ash tray
Learn about the Great Lakes – they are remarkable