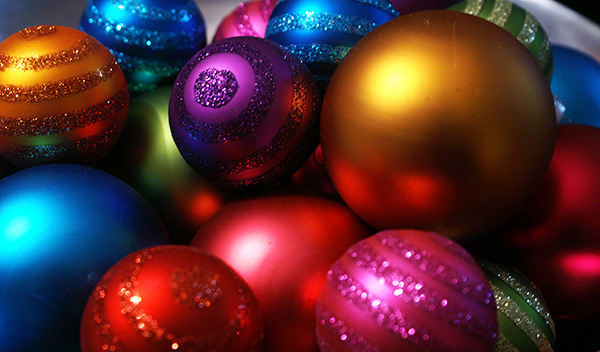 By REBECCA ALDRICH
The official holiday shopping season starts in just three days. Have you crossed everything off of your list yet? Me either. It might seem like an exceptionally daunting task this year since the holiday season is actually one week shorter than usual, but it doesn't have to be! In fact, it can be fun if you know where to go!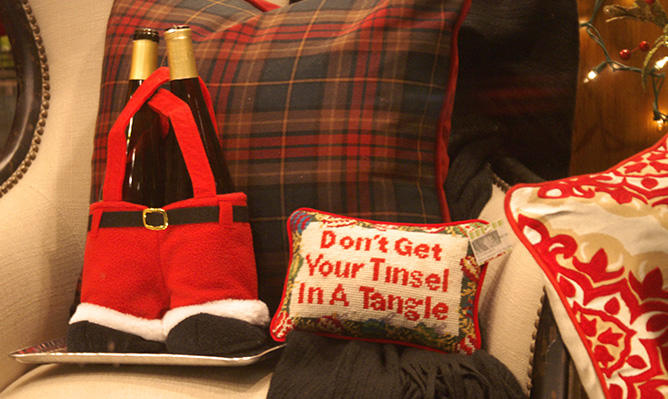 So, where DO you go?
Our goal over the next two posts is to show you around the heart of one of Traverse City's shopping districts. We'll give you suggestions about finding those one-of-a-kind gifts for everyone on your list, whether you need ideas for him, her, the kids, the self-proclaimed foodie, the outdoor buff or anyone else – we've got you covered.
We're heading Downtown Traverse City.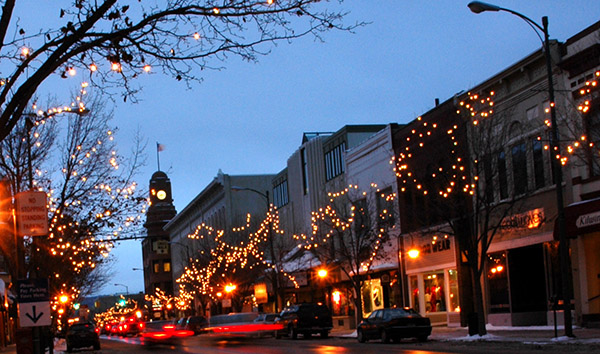 In one square mile there are over
100 specialty shops and boutiques
, more than 50 restaurants, microbreweries and a handful of cultural venues (including two
restored theatres
and a restored
opera house
), which means it's not only magical, but practical too, for those of us who want efficiency with our holiday shopping.
So if you need some ideas before you venture out, stick with me next week. I'll take you through dozens of stores and let you know where exactly you can find the gifts you're looking for – no matter who you have on your list!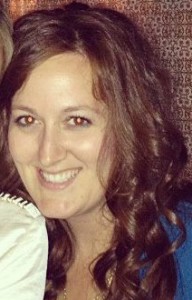 Who am I? My name is Rebecca and I'm a proud Traverse City native who might possibly suffer from OCD (Obsessive Christmas Disorder). I get overly excited to decorate with lights and garland and I may or may not be the person who starts listening to carols entirely too early. Happy Holidays!