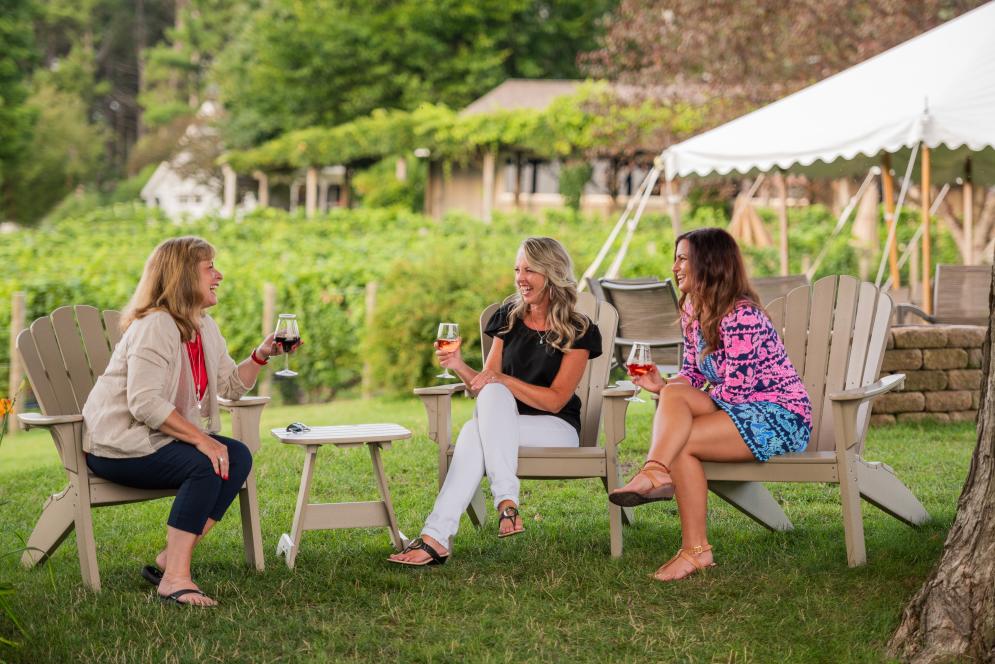 Some challenges for a good cause can be tough. Think of the Ice Bucket Challenge for the ALS Foundation or the Polar Plunge for Michigan Special Olympics. Well, here's a challenge you can just enjoy. It's the #OpenLocalWine challenge.
#OpenLocalWine – Cheers on April 10th
On April 10th grab your favorite bottle of Traverse Wine Coast wine, open it and pour a glass, create a nice meal and raise a toast in honor of the winemaker. This is all part of a national effort called: #OpenLocalWine put on by The Cork Report.
The event was started as a way to show support for local vintners who were struggling with closed tasting rooms as a result of the pandemic. Today some of those vintners are thriving, but many are barely hanging on. So The Cork Report is reviving #OpenLocalWine. You're asked to take a picture and share it on Instagram, Facebook or Twitter. Explain why you picked that wine and who you are sharing it with.
Go ahead and give some cred to the winery and the winemaker. We're pretty sure they'll love the attention.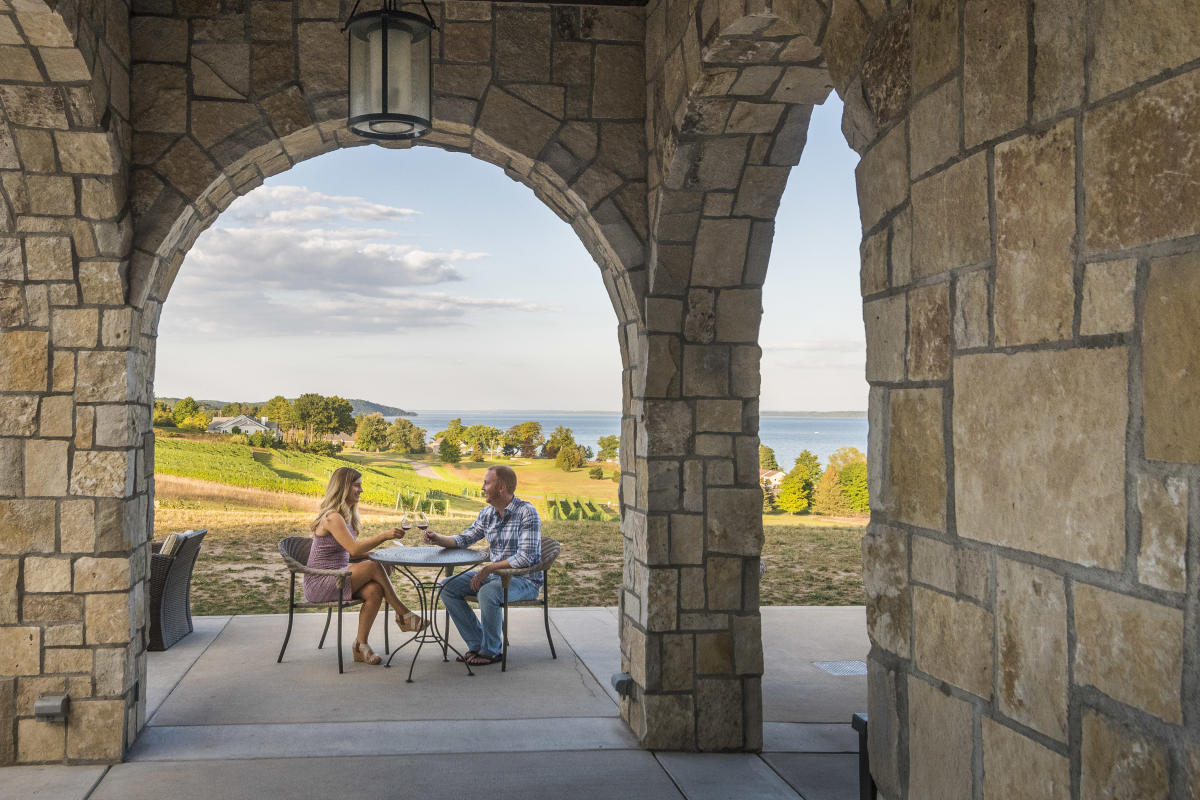 If you need a little incentive, The Cork Report has compiled a list of local wines and included some promotional offers. They include wines from Amoritas Vineyards, Bel Lago Vineyard & Winery, Black Star Farms, Brys Estate, French Valley Vineyards, Left Foot Charley, Mari Vineyards, and Tabone Vineyards.
This challenge isn't difficult at all. Sit back enjoy great company, great food and a great bottle (or two) of Traverse Wine Coast wine. Get more information here.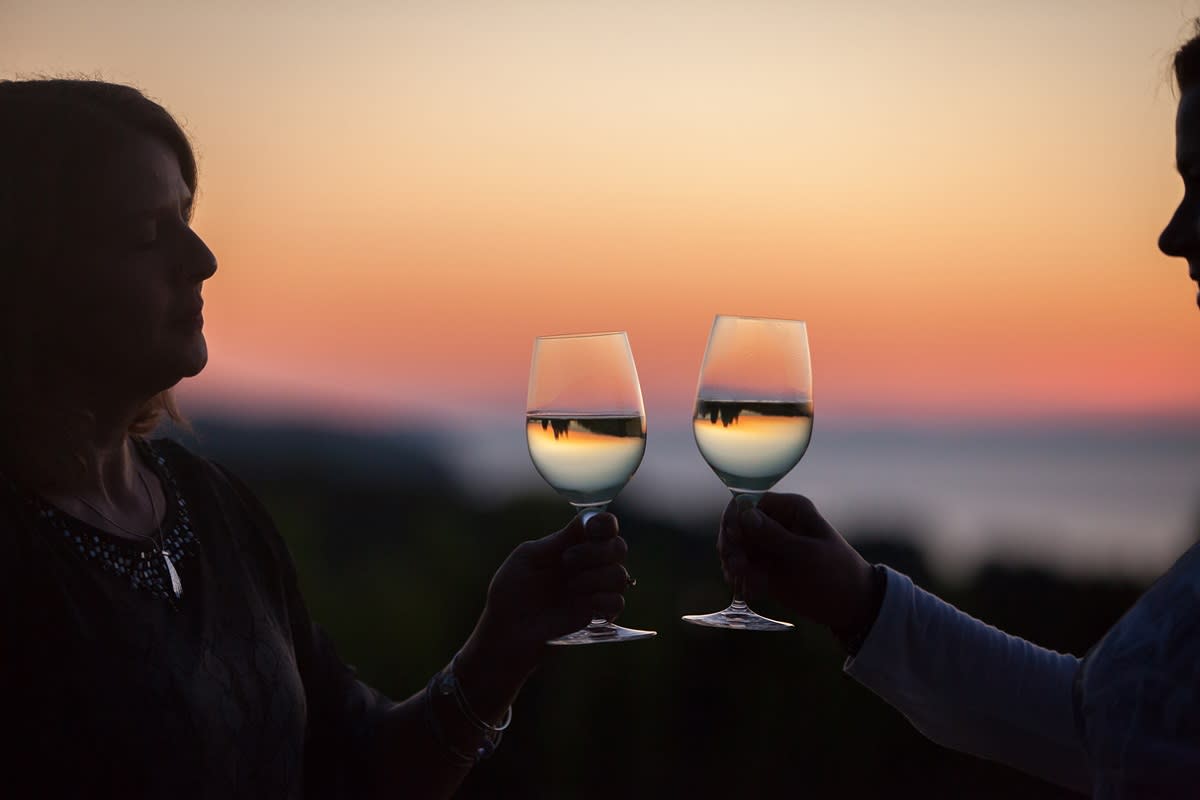 Let the celebration of Michigan wine continue into May. Join us for Traverse City Uncorked. May is Michigan Wine Month and we're celebrating all month long. Take a self-guided tour of Traverse Wine Coast vineyards and get a digital passport stamped. You get savings, special offers and an opportunity to win some pretty great prizes. Find more at: https://www.traversecity.com/traverse-city-uncorked/