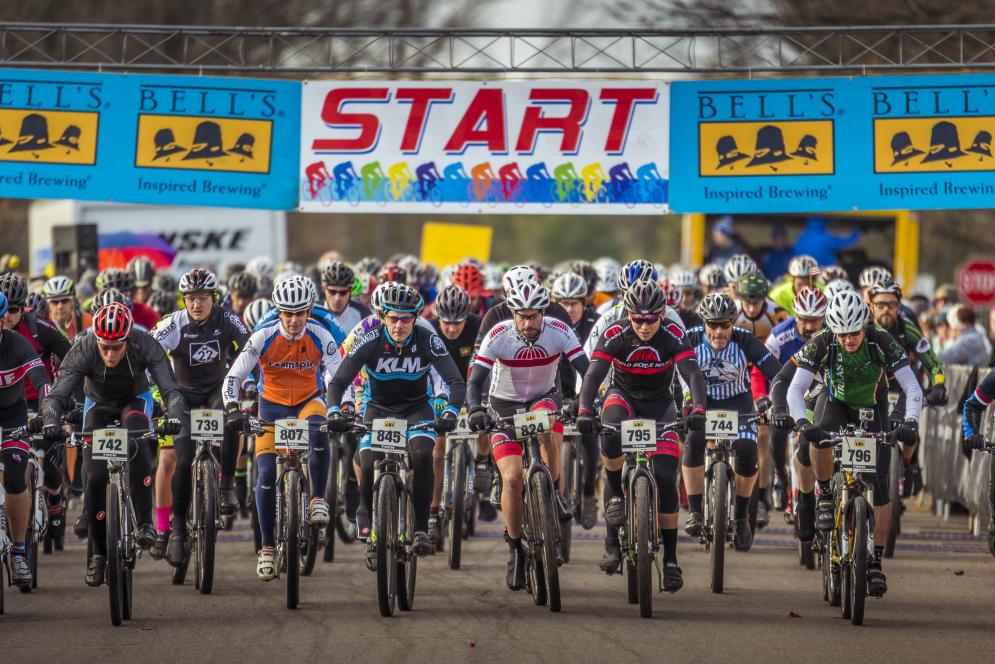 The first hint of the winter season is always celebrated in northern Michigan with the epic Iceman Cometh Challenge. We love to cheer on the brave souls who race 30 miles through whatever Mother Nature throws at them: snow, wind, rain, and even the namesake ice. (Though, to be fair, every so often they do get a sunny day.) We love to see the mud splattered champions emerge from the woods, breathless but victorious. And boy to we love raising a glass of Bell's beer at the end of it all. 
 
In November 2020, we won't be able to do most of those things, at least not in the company of the riders and their fans. So we're highlighting some of the favorite moments of Iceman organizers and participants over the years. Here's to an amazing 2021 race!
Cody Sovis
Race Director 
2019 was my first year as Race Director for the Iceman Cometh Challenge. In the final few days going into the race, all the little things racers don't see fell apart, came back together, and went smoothly thanks to countless volunteers and one cool customer. Still calm and collected after a 17 hour day, Steve grabbed me at the after-party and asked how it went. All I could say was, "How have you done this thirty times?!"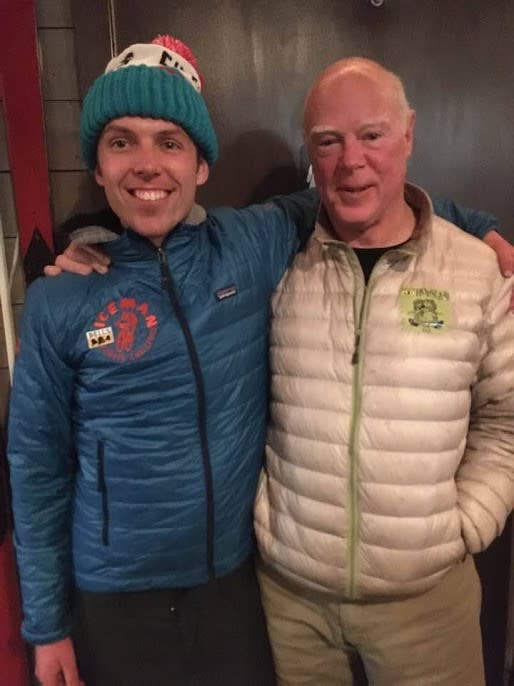 Alexey Vermeulen
Professional Cyclist
"Iceman has always had a special place in my heart, not only because of the racing (which is spectacular), but because of the people. If you think that getting together in the middle of the woods in Northern Michigan in November with 6000 of your closest friends isn't fun, come to Iceman next year and see what all the hype is about."  
Wes Sovis
Marketing Executive at Q+M Agency
My favorite part about Iceman is lining up in Kalkaska with 4,500 of my best buds. It's cold. It's snowing. We're shivering in a field by a Start Line banner in spandex, 30+ miles away from warm clothes and beer. Nothing about this event should make any sense. But to thousands of people around the country, this event is the highlight of their season. Why? It's just a massive family reunion in Lycra, in the woods, in beautiful Northern Michigan. You just can't beat it.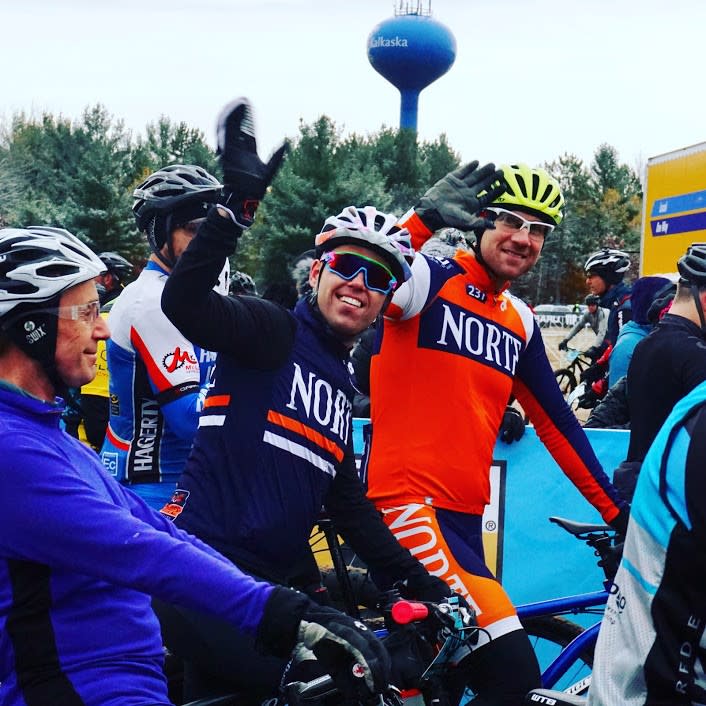 Kandace Chapple
Freelance Writer & Editor 
In last year's 2019 edition, the trail turned into a total mud bog. We were hiking and walking bikes as much as we were riding them. At one point the race came to a standstill in the woods for 20 minutes. Hundreds of riders waiting in line to get through a narrow, muddy, nearly impassable trail. This was the most fun. People turned on music, took photos, made phone calls to their pit crews, started getting to know their neighbors. We had to laugh about it. There was nothing else we could do. I'll never forget that!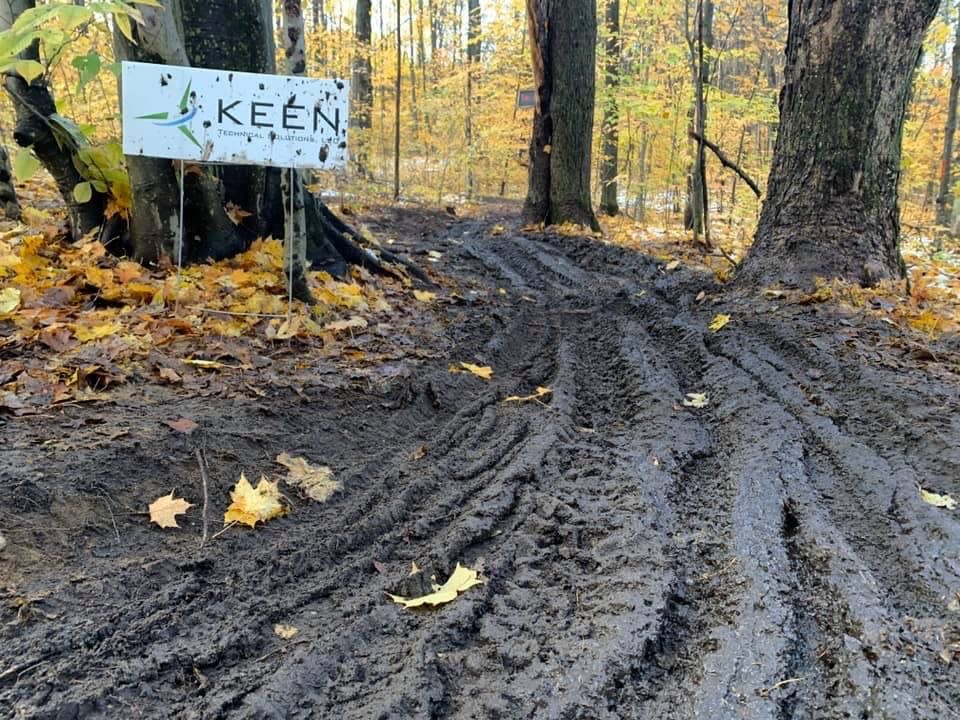 You May Also Like