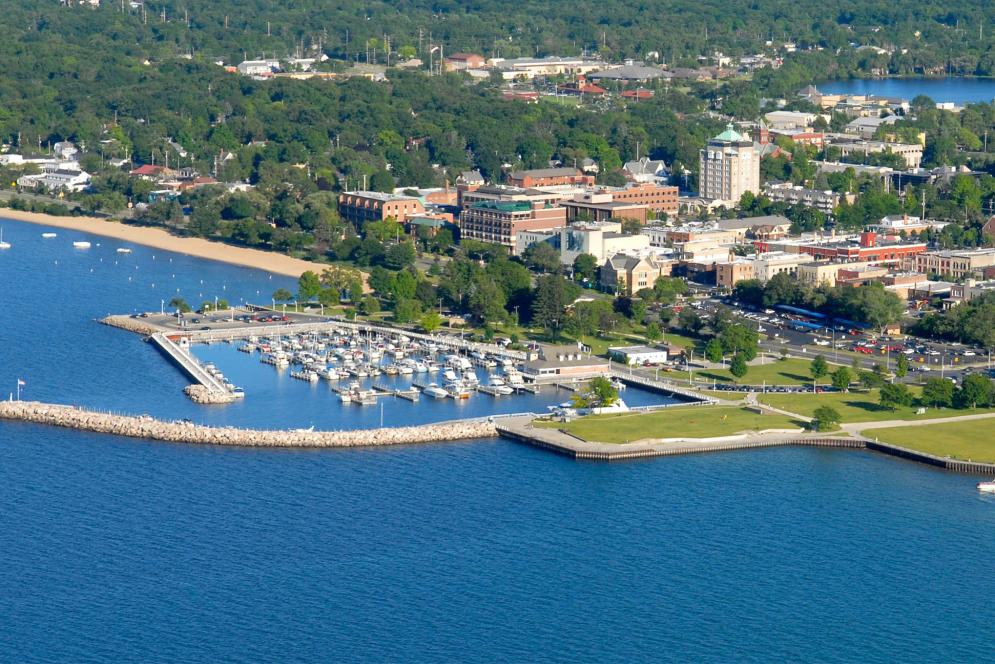 It was a grand evening in Traverse City last night! Meeting professionals, event planners and tourism industry people (from all over the state of Michigan) gathered at the City Opera House for the Michigan Meetings + Events Magazine annual "Best of Awards" dinner.  
Each year, the magazine's readership of more than 20,000 people vote on their favorites in 21 different categories. Results were announced and the wins were big for the Traverse City region. 

Traverse City Tourism was named the Best Convention and Visitors Bureau in the state and eight other area businesses were presented awards.
"We're happy to celebrate their victory with them on their home turf, because the city has bent over backwards to host us in style – the sort of service that landed them the award in the first place," wrote magazine editor Alexa Stanard.
Also named best in their categories were eight other Traverse City entities. Take a look at the list below.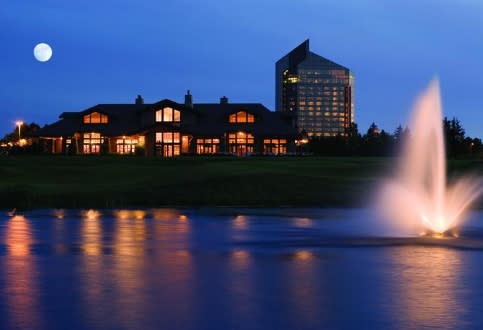 In addition, nine Traverse City entries were runners-up in a number of categories.
Cheers to all of the winners and finalists!