Tips for a fabulous experience along the Leelanau Peninsula Wine Trail this winter... Erin Bernhard/Assistant Director of the Leelanau Peninsula Vintners Association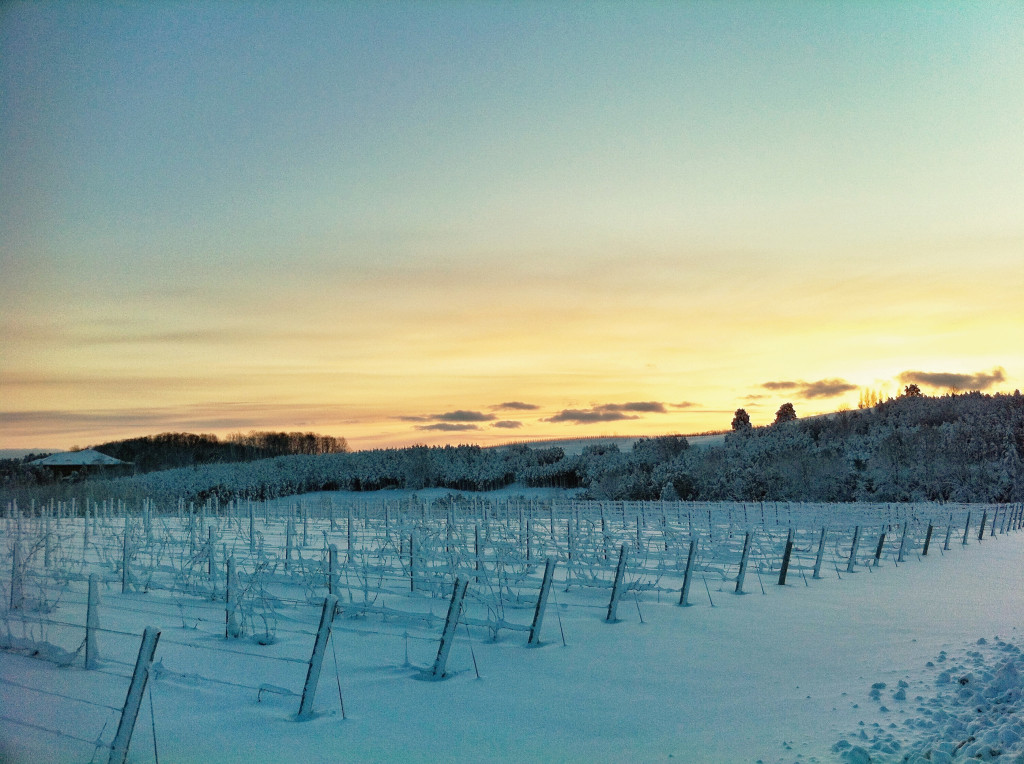 The active buzz of harvest is now tranquil as the newest vintage awaits its spring release. Dormant vineyards are resting for the season, and the sun shines brightly on fresh, fallen snow. It's Leelanau Peninsula's winter wonderland, and a great time to experience the Leelanau Peninsula Wine Trail.
Inside the tasting rooms, winemakers welcome you with open arms and smiling faces, eager to pour samples of their wines into your glass. With more elbow room at the tasting bars and more time to chat, winter is an ideal season for a more in-depth tasting experience. Winter hours are limited so be sure to call ahead or click here for a list of tasting room hours.
Or, wake up from the winter blues with a crisp, fresh trek by snowshoes or skis. A winter wine trail has cropped up between Blustone Vineyards, Forty-Five North Vineyard and Winery, and Tandem Ciders, offering a unique and fabulous way to explore wine country.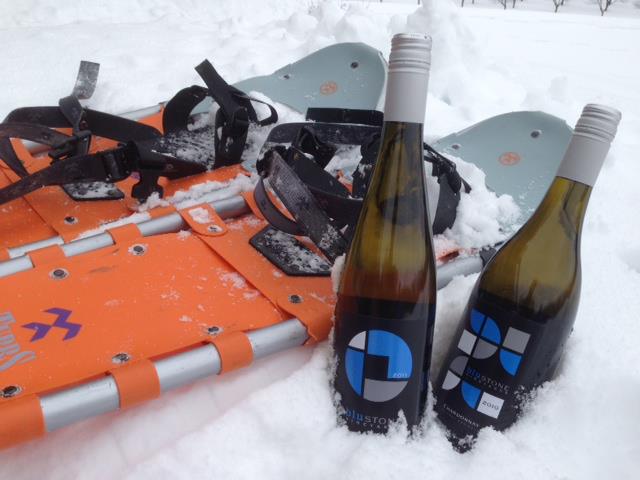 If the lively excitement of crowds is more your style, join us for a wine tour event along the trail. Here's a list of upcoming events:
Sips & Soups - January 10 & 24 Warm up this January during a SOUPer new event, Sips & Soups, to enjoy warm-up pairings of wine and soup along the trail. Hosted two Saturdays in January, the event raises funds for local food pantries.
Taste the Passion - February 7-8 Indulge your taste buds during the SWEETEST event of the year, Taste the Passion, for delicious wine and sweet delights along the trail. And, be sure to say hello to the guest of honor - chocolate!
Sips, Chips & Dips - March 28 Everything goes with Leelanau wine, so why not keep it simple? Join the free, casual fun during Sips, Chips, and Dips with yummy wine and everyday snacks.
Spring Sip & Savor - May 2-3 Celebrate the awakening of the well-rested vineyards during Spring Sip & Savor. Try newly released wines paired with local fare, and join the fun Sip o' de Mayo Hat Contest.
Each event is a self-guided tour along the Leelanau Peninsula Wine Trail with wine and food pairings at more than 20 wineries. Follow the links for more information and to get tickets.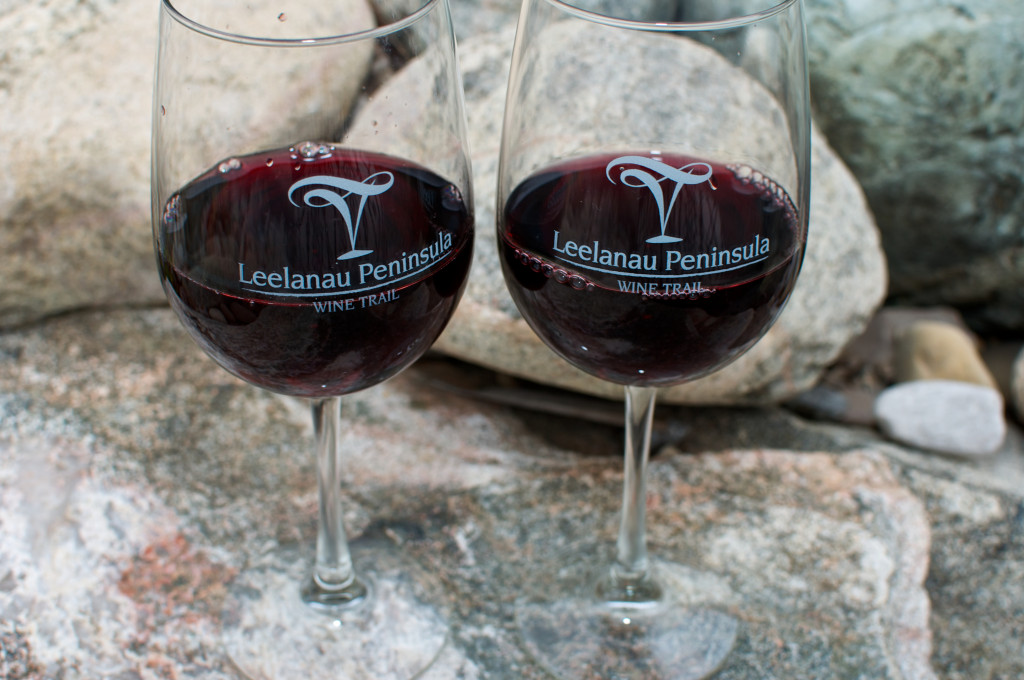 Whether you choose a relaxing day of wine tasting or the hustle and bustle of an event, you're sure to find many new wines to add to your favorites list and many more things to love along the Leelanau Peninsula Wine Trail.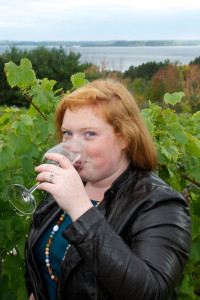 About the Author: As the Assistant Director of the Leelanau Peninsula Vintners Association, it is Erin's responsibility to help maintain community relationships with area wineries as well as to bolster the reputation of Leelanau wine through events, advertising, and the written word. Beyond her work with the Wine Trail, Erin is dedicated to the sustainable growth of the Traverse City area and works in many other realms to spread the word about Michigan as a whole. You can follow Erin's work at www.erinbernhard.com.