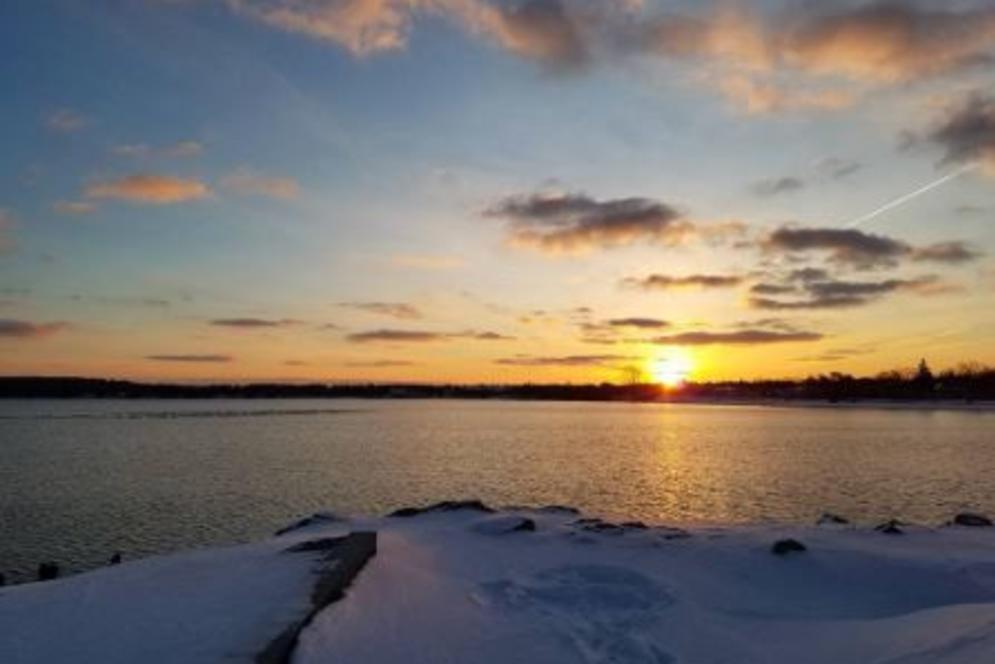 Every morning I look forward to opening my package of tea for a very simple reason; to read the quote on the little slip of white paper at the end of the tea bag.  Much like cracking a fortune cookie in half to find out what potentially lies ahead in my future, this simple act of daily awareness often has an impact on how I perceive the day ahead of me. 
Most of the time, I'm hoping to find a quote that will inspire, provide wisdom or spark a creative fuse. "Be curious" is definitely one of those quotes. Without curiosity there's no adventure, and without adventure life gets boring. These three Michigan-based Instagrammers could probably attest to this as well. Just take a look at their feeds! 
Oh the places you'll go when you follow this account! I am of course, partial to all of the Traverse City area photos. The moody lighting, the adventures he takes at the Sleeping Bear Dunes National Lakeshore and the simplistic way he captures them, make each experience realistic. 
Endless summer.... #sup #wintersun #endlesssummer #wintersup #coldwatersurf #longboard #boardworks #gladiator #upnorth #sunshine #snow
SUP in the winter? You bet! When we have a mild winter you can bet that she's not alone on the Bay or inland lakes around the Traverse City region. Her adventurous spirit is certainly contagious, but I may just have to wait until the water warms up a little more. 
Ask a local, or better yet take a look at their Instagram feed. You can bet you will find awesome ideas for places to go. Jill is a great one to watch for ideas on hiking around the Traverse City area. Her feed is always fun and inspirational as she never lets the season's elements stop her from getting outside. 
Stay curious and be sure to let us know about some of your favorite Instagram accounts. We will be sharing ours in future blog posts.