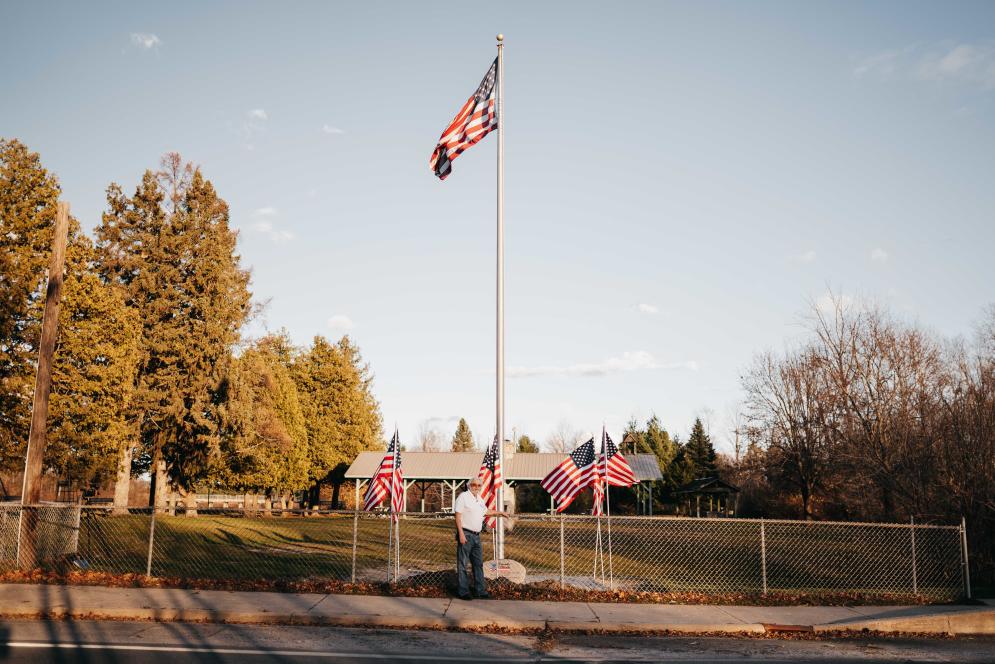 Take a moment today to thank a Veteran for his or her service in the United States Armed Forces. Several days ago, I was able to spend some time with Don Waara, a Navy Veteran who served in Vietnam, and talk about his time in the service along with his current role in his community of Bellaire, Michigan.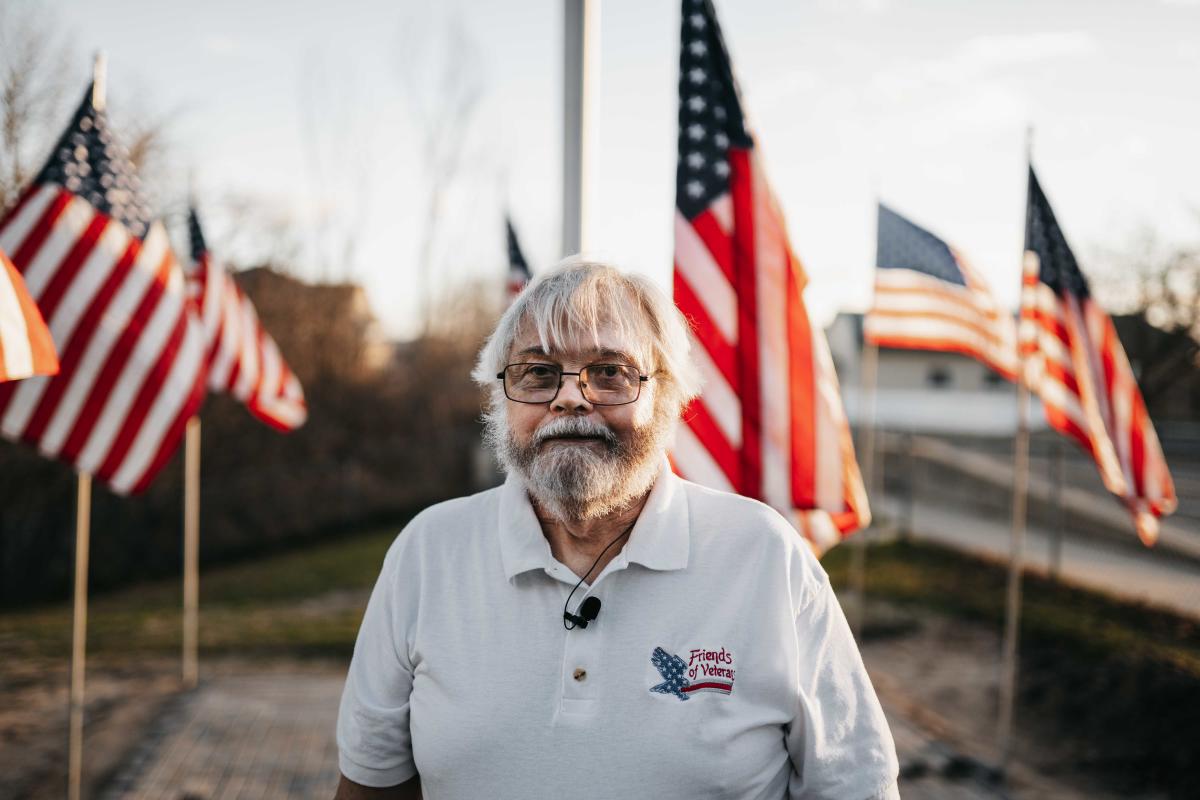 The youngest of four brothers, Don Waara followed his family into the military. He joined the United States Navy flying in Vietnam with the P-2, an anti-submarine warfare aircraft. He now serves his community of Bellaire, MI and helped found a group to offer support for veterans in the surrounding area. The organization, The Friends of Veterans of Antrim County, was created in 2018 and has pursued a greater community involvement ever since. Veterans, family members, friends of veterans, and community members have all worked together to collectively serve the many men and women who have given their all for the United States of America.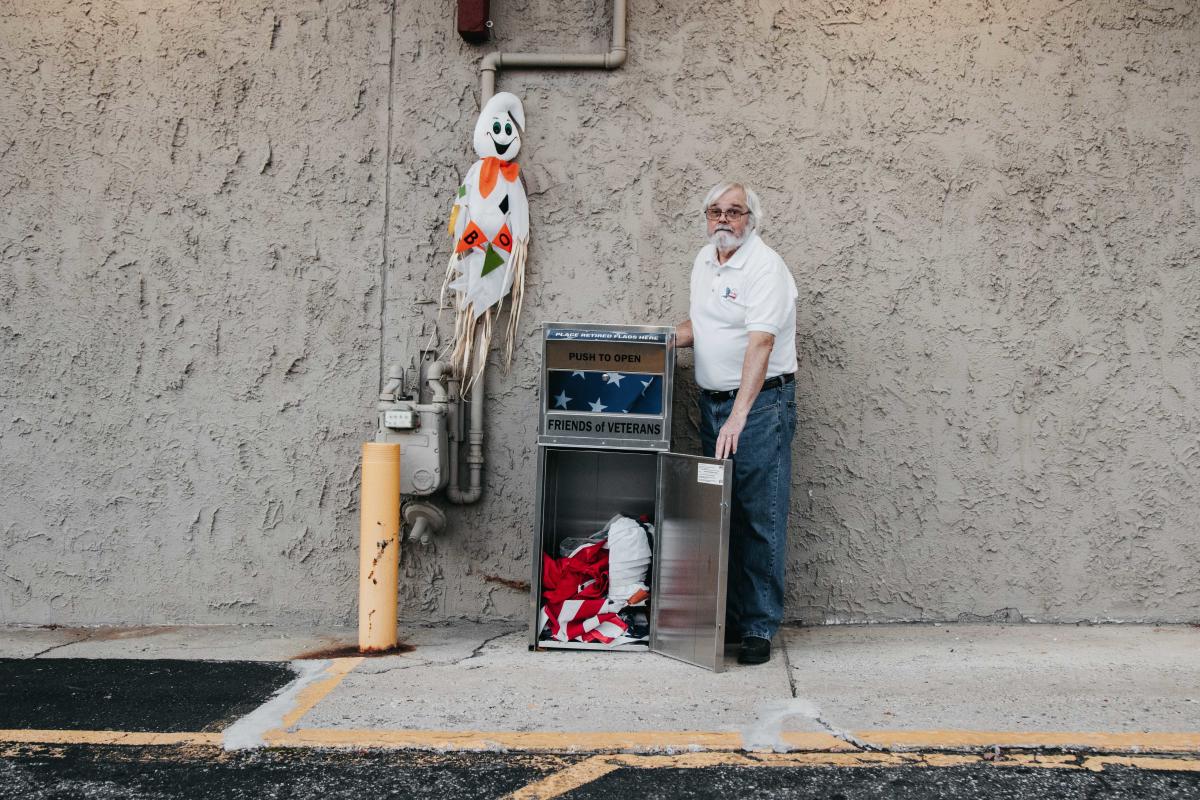 Within the last two years, The Friends of Veterans have rebuilt fences at the Bellaire Memorial in Bellaire, fundraised the purchase of 50 flags for use in Antrim County, built financial support for The Antrim County Office of Veteran Affairs, and much more. Don Waara, with the support of the community, spearheaded the building of the flag pole in Richardi Park in downtown Bellaire and helped set up a Flag Collection Box for flags that are no longer usable.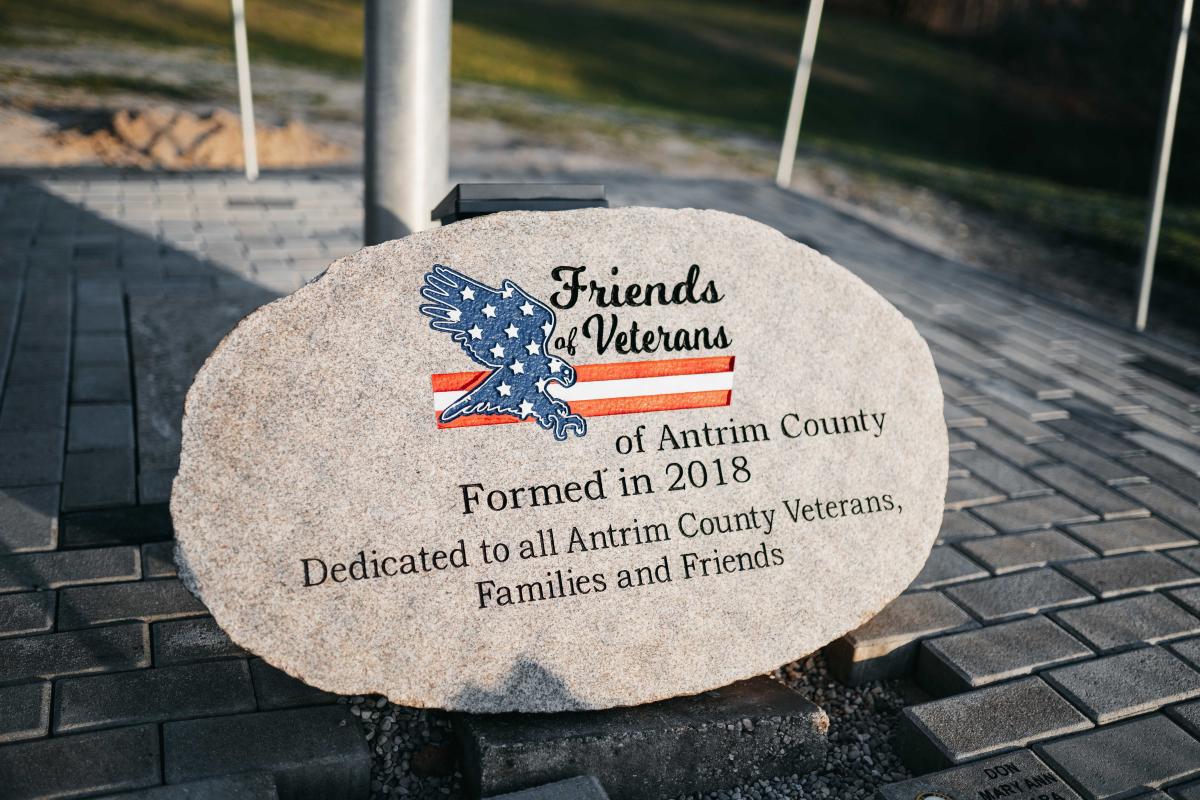 It is incredibly admirable to see such commitment to preserving community values and the relationships which have formed over time. Don Waara and The Friends of Veterans have shown Antrim County their heart for veterans, I thank you for your service and your dedication to supporting your community.
If you'd like to support the organization, please click here to learn more or watch the full interview below.
Learn More About Antrim County