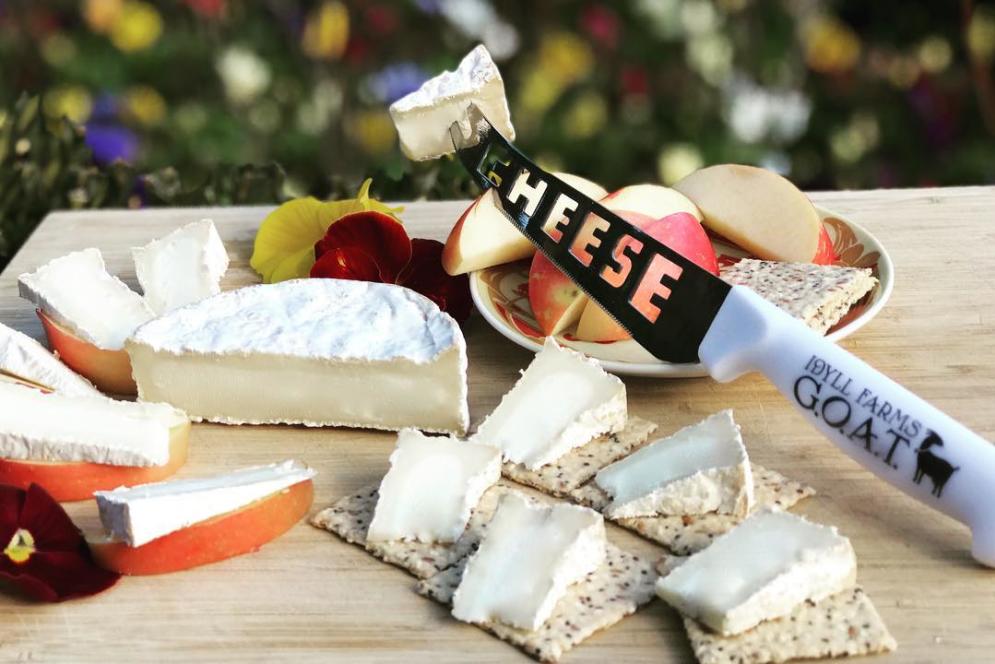 Everyone loves to eat, but we all have that person in our lives who is obsessed with good food. This holiday season, you might be asking yourself: what do I give them? Well, we've brought together a simple list of five perfect gift ideas for food lovers. (Photo by: Idyll Farms) 
1. Wine Club Subscriptions
Good wine and good food are a match made in heaven. Most wineries in the region have a Wine Club and while their subscriptions and prices vary, the wine can be picked up locally or shipped across the country. Plus, almost every one offers VIP treatment whenever you visit the tasting room with major discounts on tastings and glasses.     
Find a list of local wineries here.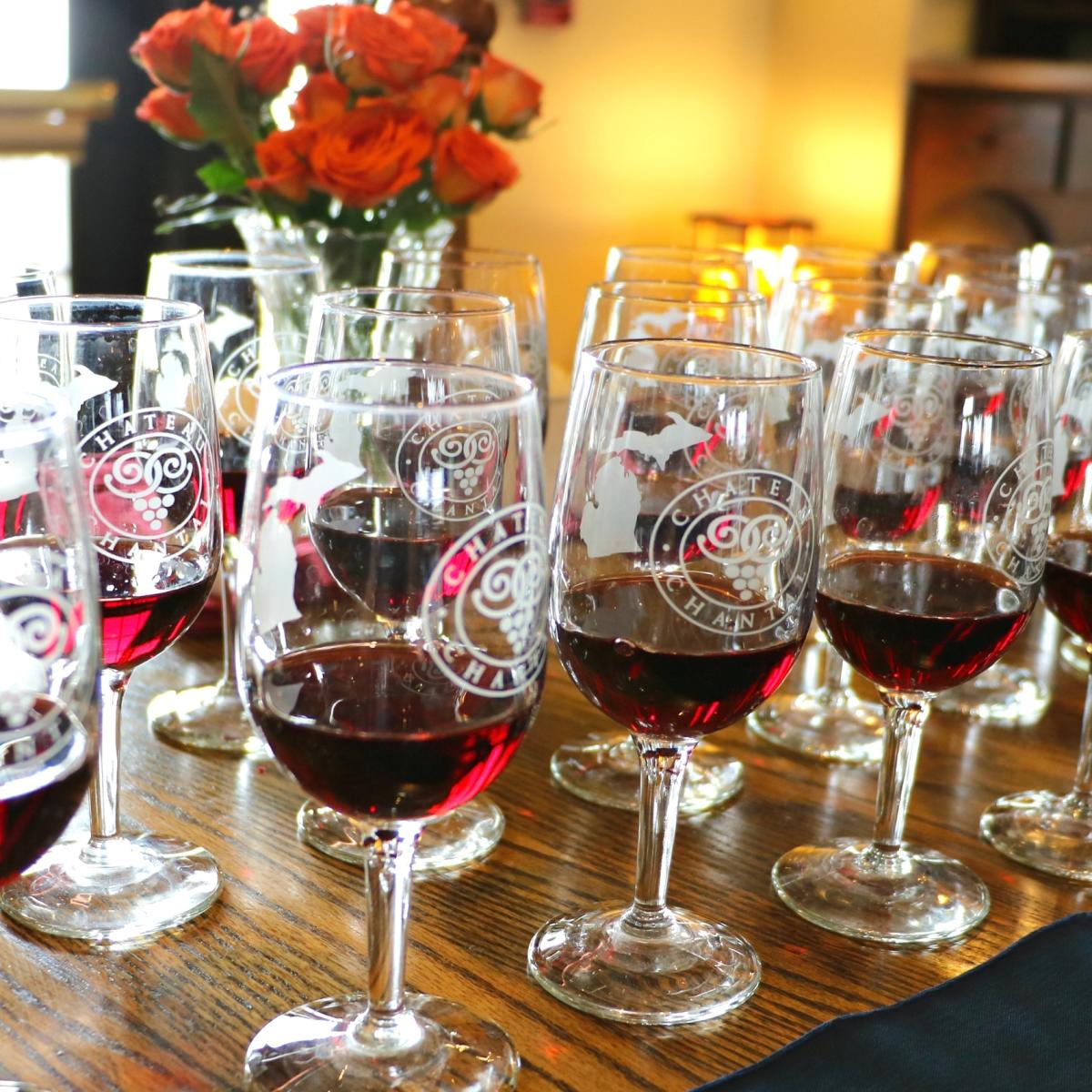 2. Experiential Cooking Class or Tour
Gifts are great, but experiences are even better. Give the gift of a cooking class or food tour for an experience your loved one will remember.
Need a few more specific ideas? Check out the wine-paired cooking classes at Chateau Chantal, Grocer's Daughter Chocolate hands-on tours and tastings or Fustini's School of Cooking demos and in-home private chef classes!
3. Tickets to an Intimate Dinner
Forget the typical dining-out experience, these meals are prepared by a professional but the experience is made more intimate by gathering a small number of people and engaging directly with the chef.
The Annual Young Chefs Dinner at the Cooks House is always one of my favorites of the year. Experience what it's like when five up and coming chefs strut their stuff and create an amazing collaborative dinner. Or try something new with this upcoming progressive dinner and drinks at 123 Speakeasy. There is also an amazing Cookbook Dinner Series at amical -- a once a month event featuring a week-long dinner menu that consists of recipes from selected cookbooks.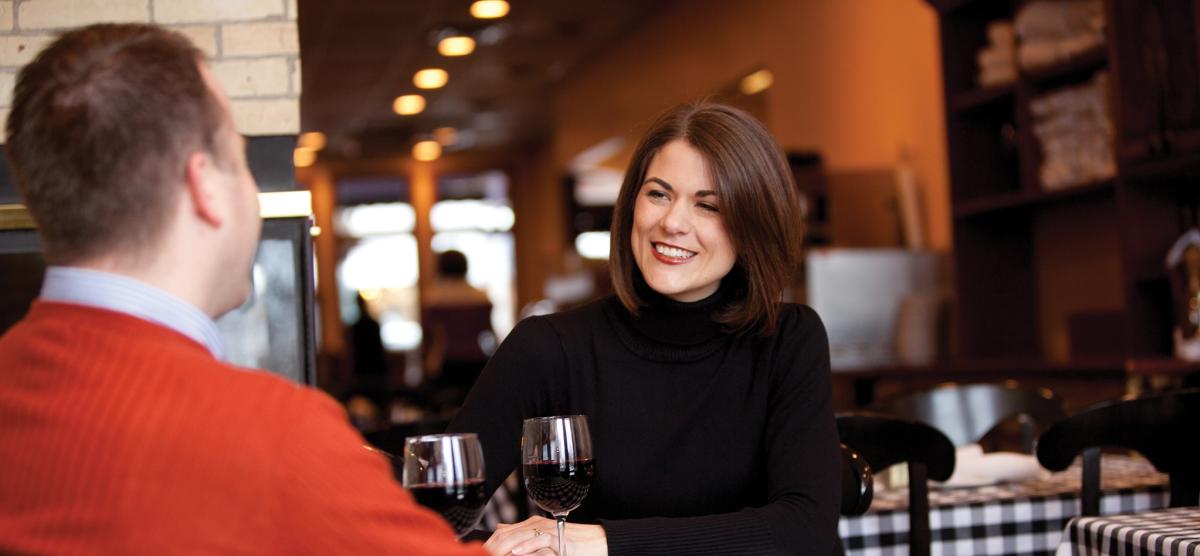 4. Custom Gift Basket
Traverse City is jam-packed with amazing local producers. Curate your own gift basket with custom favorites or find one pre-made. The best part about these gifts is they're easy to share, so you might even get a taste!
Idyll Farms has their own cheese basket perfect for gifts. Find a list of other local producers here and make your own!
5. Local Food Enthusiast Subscription
Give your favorite food lover the gift of local food and friends! As a Local Food Enthusiast they'll receive a Guide to Local Food to plan their next visit in Traverse City, a set of awesome local food gifts (including temporary vegetable tattoos!) and invitations to exclusive cocktail hours and meet ups.