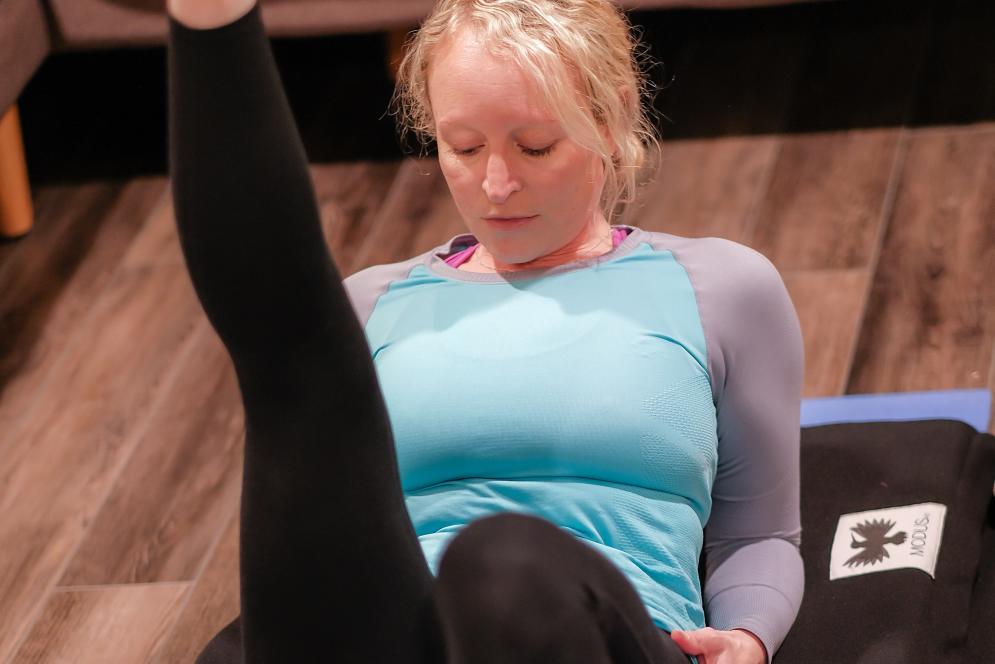 Fitness fans may not be feeling the burn as much these days with gyms temporarily closed due to COVID-19 restrictions. But several local businesses have stepped up to provide virtual workouts across a variety of disciplines.
Barre
Modus 45, a barre/fitness studio, offers free, live-streaming workout videos Monday, Wednesday, and Friday at 9:00 a.m. ET. The private Facebook group is free to join, and an at-home barre kit is available for purchase. $60 gets you the Modus Wedge, a balance pad, a stretching strap, a stabilizing ball, and access to 30 days of unlimited videos and classes. Expect to work all your muscle groups—from legs to core to arms—during the 60-minute workout.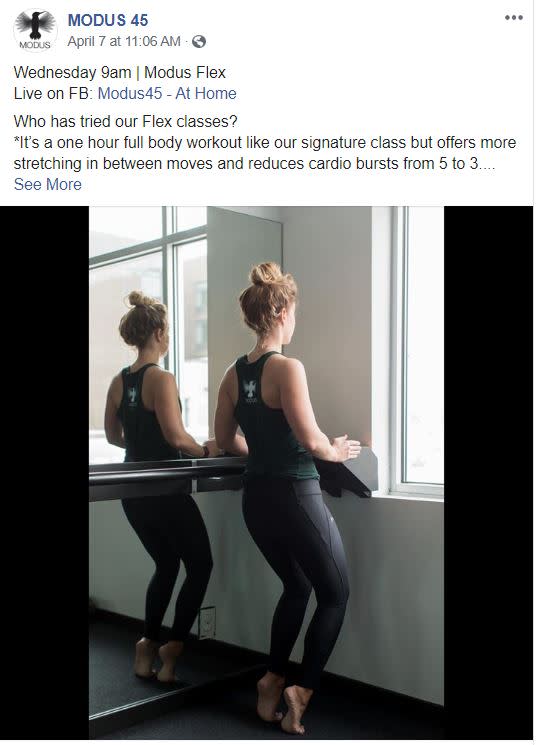 For the Kids
Kids need exercise too! Norte Youth Cycling is known for its awesome urban bike program and fitness programs. Their website offers tons of ways for kids to stay active during these unusual times, including the 20-mile family walk challenge that encourages families to get out and walk at least one mile each day and the Adventurama Scavenger Hunt that lets families explore TC by bike.
HIIT
LUXBODY is all about HIIT: high intensity interval training. Their workouts only require 30 minutes—just 2% of your day—and provide serious results. Sign up for daily virtual classes that require no machines and target a specific muscle group or work the whole body. All fitness levels are welcome!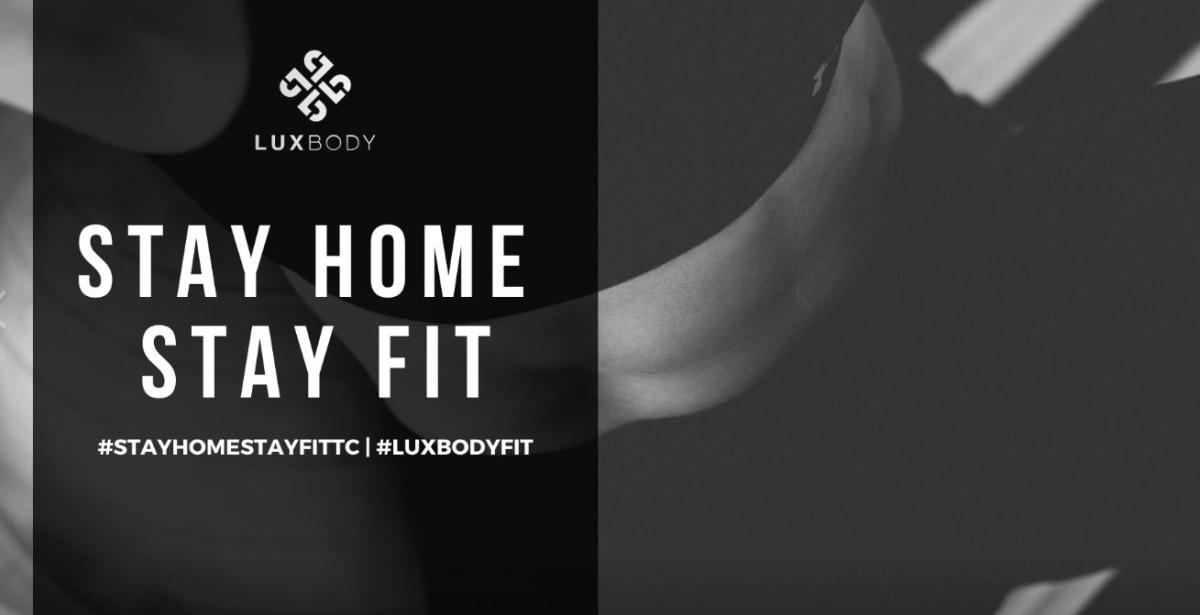 Pilates
Pure Pilates is now offering small, interactive online sessions. These mat-based classes are broken out by experience level (introductory, intermediate, accelerated), and include individual instruction and critiques from Pure Pilates instructors. Their Stretch + Breathe class sounds like something we all could use!
Yoga
For many people, yoga is a daily practice, and Yoga4 Wellness Center in Lake Leelanau is making sure you don't miss a beat. Yoga 4 has taken its classes to YouTube, giving free instruction to viewers. They already have a dozen classes available, including classics like Gentle/Yin Yoga and Lunar Vinyasa, plus timely practices like Yoga for Anxiety.
Personal Training
Looking for some personalized fitness coaching? Formative Fitness has over five years of experience with online training, so they are more than ready to help you get through COVID-19 isolation. With free consultations and Facebook workouts, $8 custom workouts, and specials on 1:1 or 2:1 virtual training, there's something for everyone.