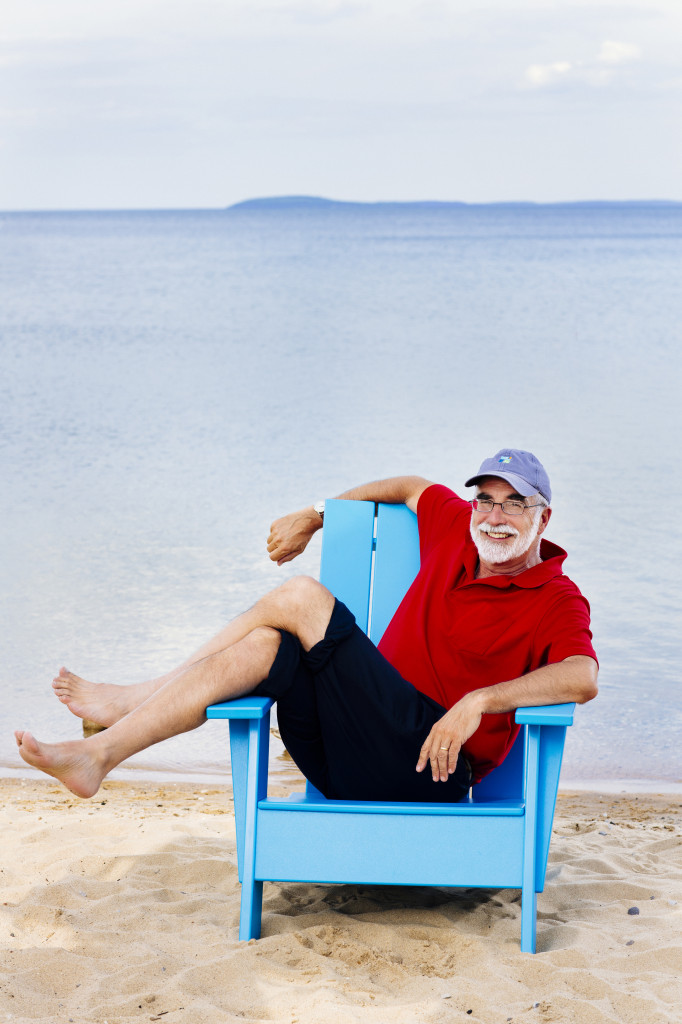 Tell us a little about what a "media relations manager" does at Traverse City Tourism. 
My job is to share the Traverse City story with hundreds of writers, editors, broadcasters, bloggers and other media people throughout the US and the world. I do this by writing regular feature stories and press releases, bringing media folks here to experience the area for themselves, and providing news outlets with background information, photographs and other materials that help them in their work.
What did you do before Traverse City Tourism?
I was a writer for the Traverse City Record-Eagle for 25 years.
What do you love the most about working for Traverse City Tourism?
I love being able to share the emotional connection I have with this beautiful place with other people, especially people who have never been here before. My favorite moments are taking some out-of-town visitor to the top of the Sleeping Bear Dunes or the tip of the Old Mission Peninsula just so I can hear them say, "I had no idea there was anything this beautiful in Michigan."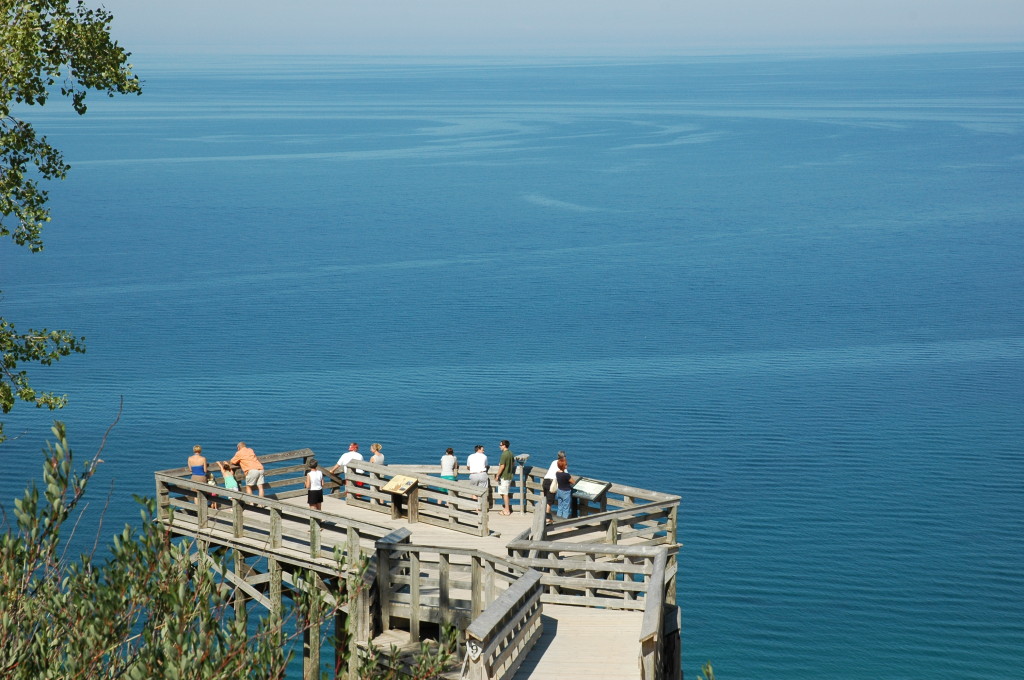 What attractions, destinations, restaurants, etc. do you favor in Traverse City?
There are really too many to count! I'm a big fan of the Sleeping Bear Dunes and the Village at Grand Traverse Commons, I try to walk or ride on the Boardman Lake Trail every day, and I love looking out at the Bay to see the Manitou or the Nauti-Cat sailing past. Restaurants? I'm partial to the Jolly Pumpkin (only place you can get Old Mission Brewing beers!) and I've fallen in love with Georgina's.
What's your favorite downtown lunch spot and why?
I could make something up, but the truth is that if I ate lunch I'd fall asleep at my desk in the afternoon. Instead, I try to take a walk or ride my bike when the weather's good.
How you would you describe Traverse City to a first time visitor?
It's a beautiful place -- and at this blessed moment in time, it's a place where everything seems to be magically balanced: simplicity and sophistication, beauty and energy, civic pride and self-effacing modesty, friendliness and reserve.  Right now, right here, this is one of the best places a person can be.
What is your perfect day in Traverse City?
Any day I spend outdoors, kayaking on the Bay, hiking in the woods, biking along the Leelanau Trail or exploring some place I've never been before. As long as I'm home before dark and there's plenty of local beer in the fridge. (And there always is.)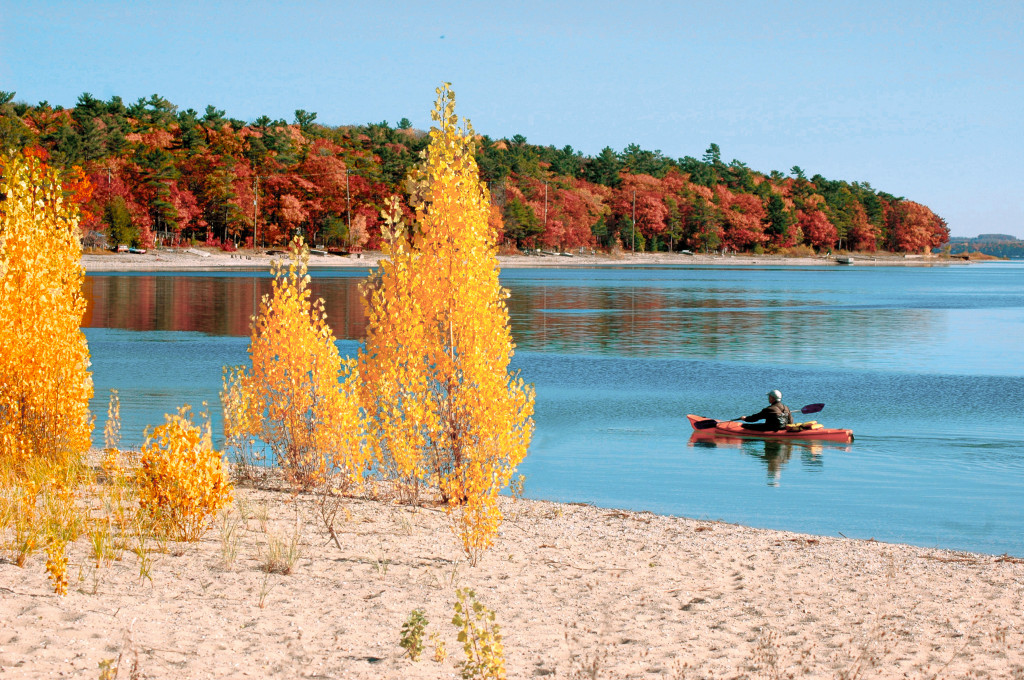 If you could wish for a celebrity sighting on the streets of downtown Traverse City who would you want to see?
Gordon Shumway. 
What is your favorite season in Northern Michigan?
Fall. But it goes so fast!
Describe a memorable Traverse City moment/experience…
This wasn't my experience, but I think it illustrates Traverse City better than anything I could say. I was having a beer last summer with David Landsel, who at the time was the travel editor for the New York Post, and he was shaking his head at something that had happened to him that morning. "I stopped at one of those drive-up coffee places for a double latte or something," he said, "and the guy at the window, I ask him how he's doing. "I'm livin' the dream, man," he says. No sarcasm, no irony -- he was totally serious. When you live in a town where the guy at the drive-up coffee place is that happy, you're in a really great place."