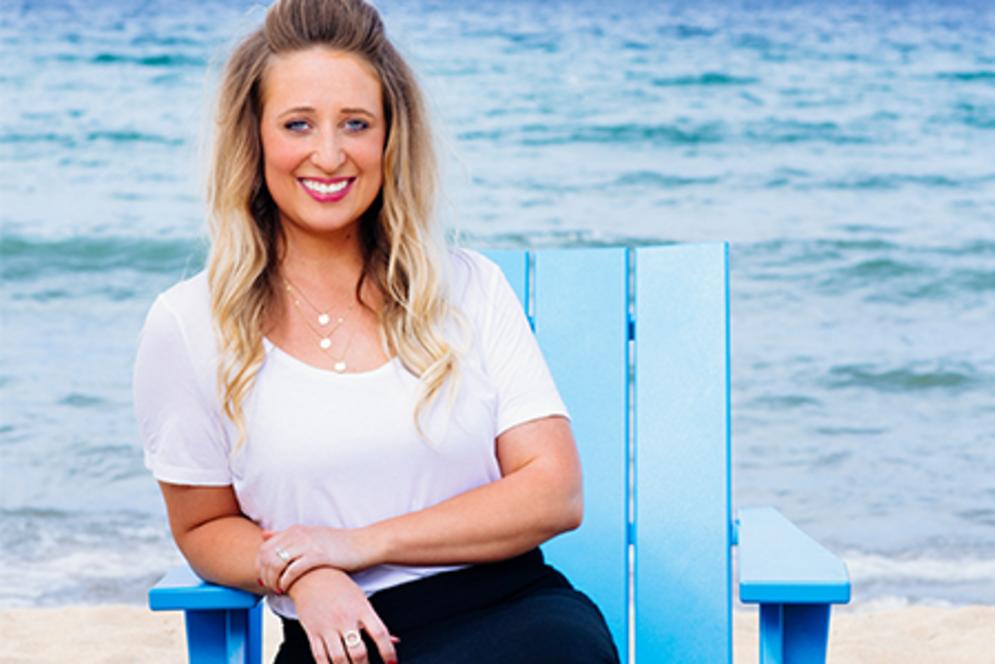 Tell us a little about what a Marketing Specialist does at Traverse City Tourism
As the Marketing Specialist at Traverse City Tourism, I'm lucky enough to be able to dip my toes into several aspects of marketing. Whether it be with graphic design, social media, event updates, administrative tasks, and even photography, it's all part of my daily job. My favorite of these is design and photography. I learn something new every day and I love being able to put my creativity to use! 

What did you do before Traverse City Tourism?
Prior to becoming a part of the Traverse City Tourism team, I was a full-time student finishing my Bachelor's Degree in Marketing at Davenport University. I also worked full-time at Munson Medical Center in the Nursery (I love children!).

What do you love most about working for Traverse City Tourism?
What's not to love? We get the pleasure of marketing one of the most beautiful places in the 
U. S. of A! I love what we do, I love what we represent and the people here are pretty great, too!
What attractions, destinations, restaurants, etc. do you favor in Traverse City?
As far as attractions go, there isn't a year that goes by where I don't find myself (and family) wandering over to the Sleeping Bear Dunes National Lakeshore. The views are amazing at any time of year, and there are several trails to choose from. A few of my favorites include Empire Bluffs, Pyramid Point, and the Heritage Trail.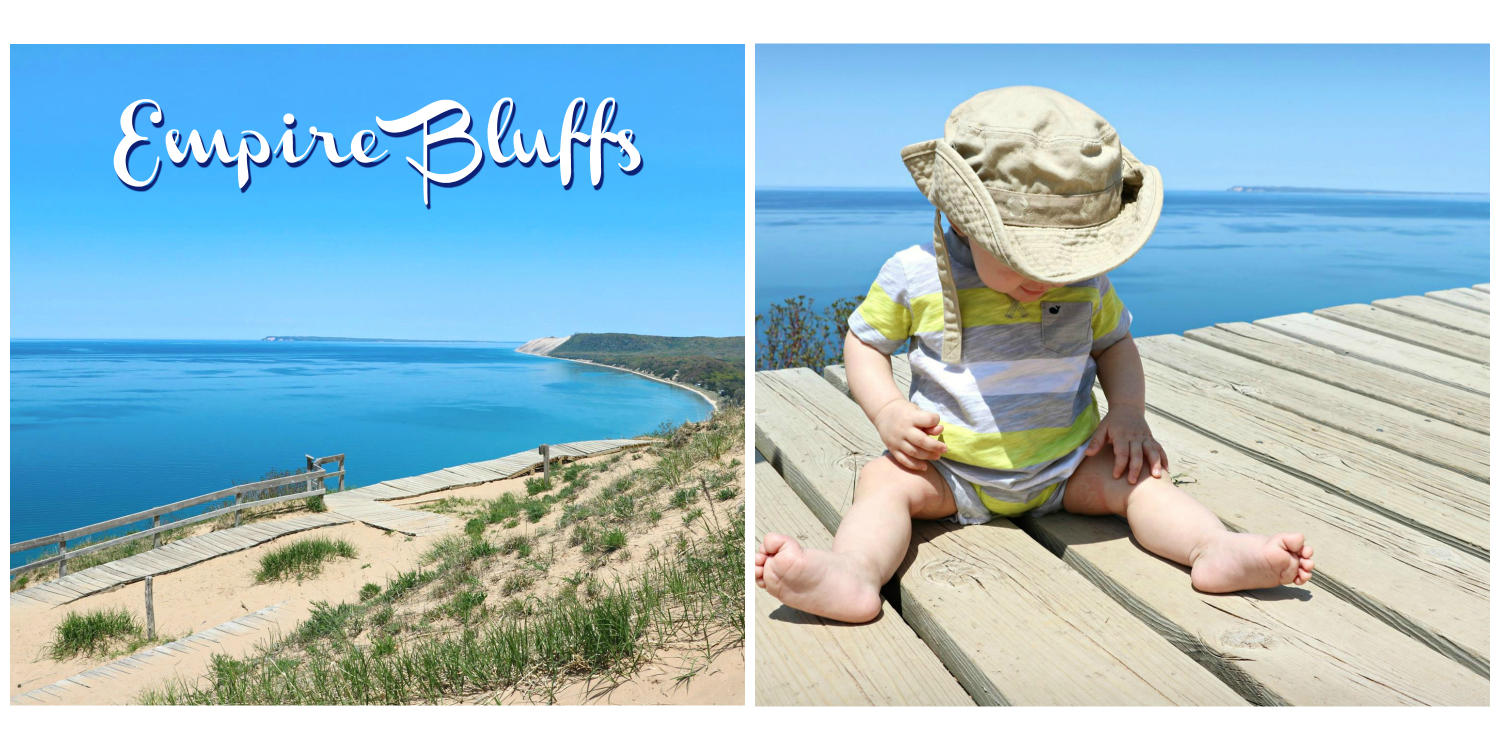 Favorite restaurant…this is a toughie! There are so many amazing restaurants in the area. However, we usually find ourselves heading over to The Little Fleet. This place is definitely at the top of my list! I love the atmosphere - there's always a great vibe going on, and the selection of food is awesome! I have a weakness for the pizza at Pleasanton Pizza and my husband typically orders several tacos at Happy's Tacos. 

What is your favorite downtown lunch spot and why?
North Peak hits the spot for me every time I go there. I love a good salad, especially their Greenhouse Salad with extra mustard pretzels and dill ranch – it is phenomenal! Oh, and let's not forget about their bread...YUM! ​

How would you describe Traverse City to a first-time visitor?
Traverse City is an amazing, unforgettable place. When you visit, you'll be sure to experience stunning views all around you – not just in the summer, or in the fall, but in all seasons (yes – winter, too!). It's a great place to make unforgettable memories with family and friends. 

What is your perfect day in Traverse City?
A perfect day in Traverse City for me would include the following:
 Time spent with family
 A trip to the Sarah Hardy Farmers Market (fresh fruit and vegetables are the best!)
 A hike at Empire Bluffs
Ice-Cream at Moomers!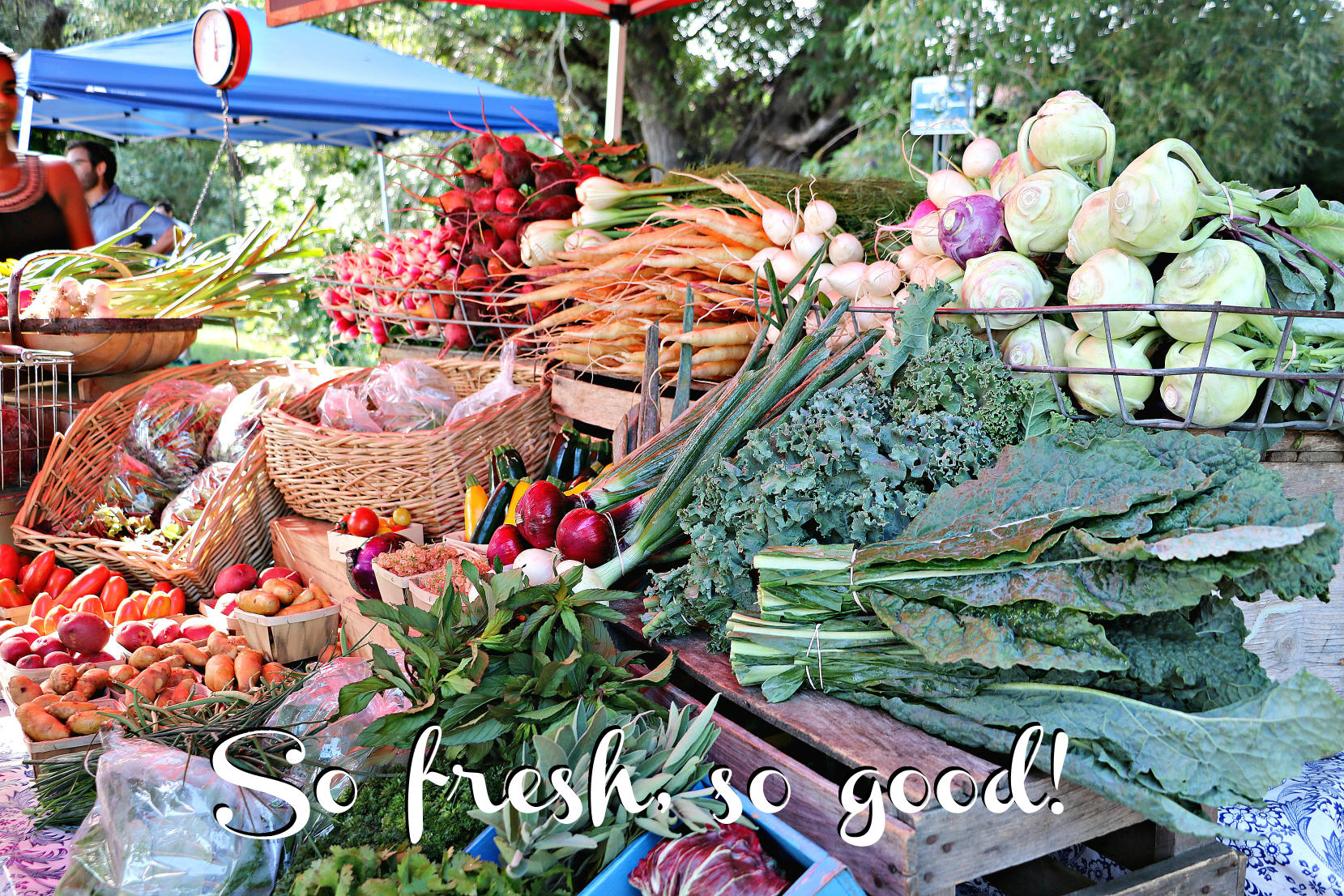 If you could wish for a celebrity sighting on the streets of downtown Traverse City who would you want to see?
Will Farrell…because smiling is my favorite, too! ​

What is your favorite season in Northern Michigan?
This one is hard for me! I love summer because I enjoy being on the water, having campfires, spending time with family on the beach and just being outdoors in the warm weather makes me happy! But then, there's fall and each year the colors amaze me! Not to mention the numerous ways to see all of them. Whether it be biking, kayaking or taking a stroll along the beach, you are sure to have vibrant colors surrounding you.
Here are some other reasons I love fall in Traverse City: 
Picking out pumpkins, eating donuts and drinking apple cider at Gallagher's Farm Market
The delicious taste pumpkin latte at BLK/MRKT
The calm of the Bay is incredibly peaceful
 October is the month our sweet little pumpkin, Hayden was born (isn't he cute?!).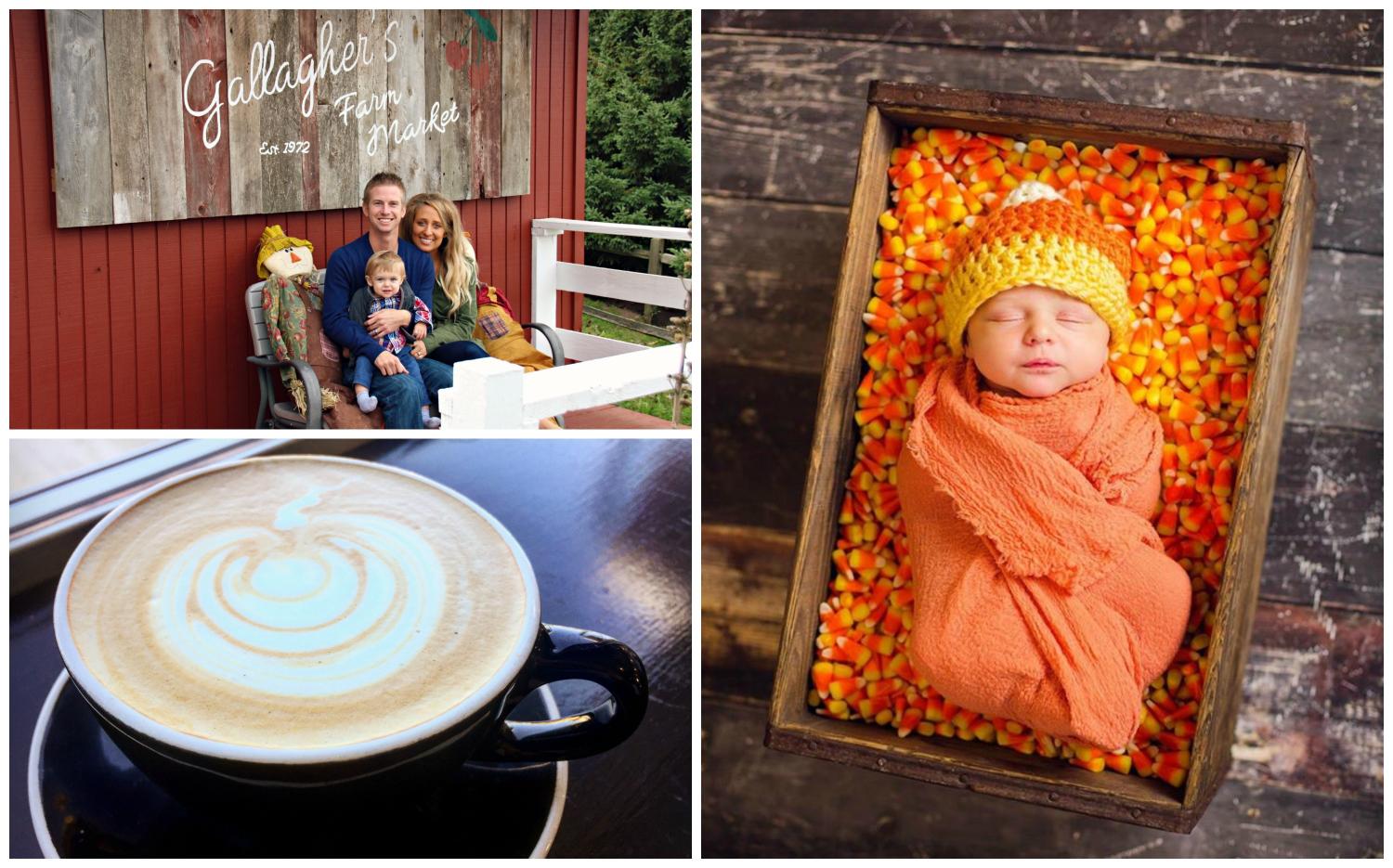 Describe a memorable Traverse City moment/experience:
My most favorite memory in Traverse City is the day I married my husband, Tyler. It truly was an unforgettable and perfect day! We said "I Do" at St. Patrick's Parish, had a beautiful reception at Frog Pond Village where we celebrated with all our family and friends, and the weather that day couldn't have been more perfect.