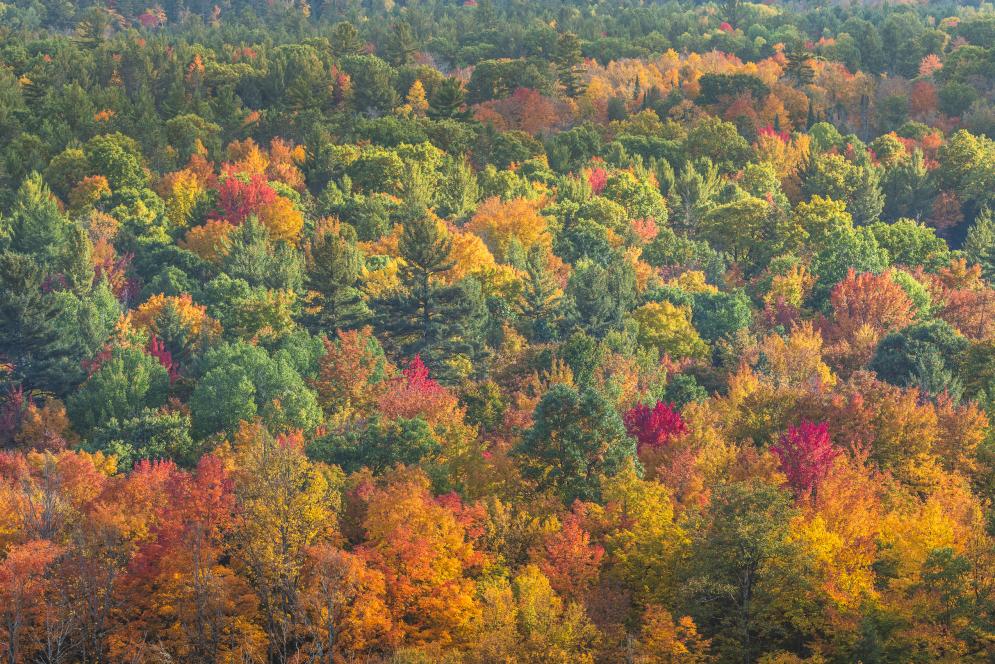 Usually this time of the year we are announcing that peak color has arrived, but right now we are still about a week away. The cooler evening temperatures should kick full color into action. With that said, it's likely that by this weekend autumn will be putting on quite a show. While it's hard to say exactly which areas will be the most colorful, we do know that you are bound to find color around the region. 
Here are this week's suggested areas to explore. 
M-22 
 
You really can't go wrong on this famous county highway! It's hard to find another place in all Michigan where so much beautiful scenery, so many lovely villages, and so much fascinating history are packed into such a small area. Tour the villages of Suttons Bay, Northport, and Leland. And if that's not enough, head to the tip of the peninsula and hike around the Grand Traverse Lighthouse. 
Pro tip: Use our color tour guide for a full itinerary on page 7.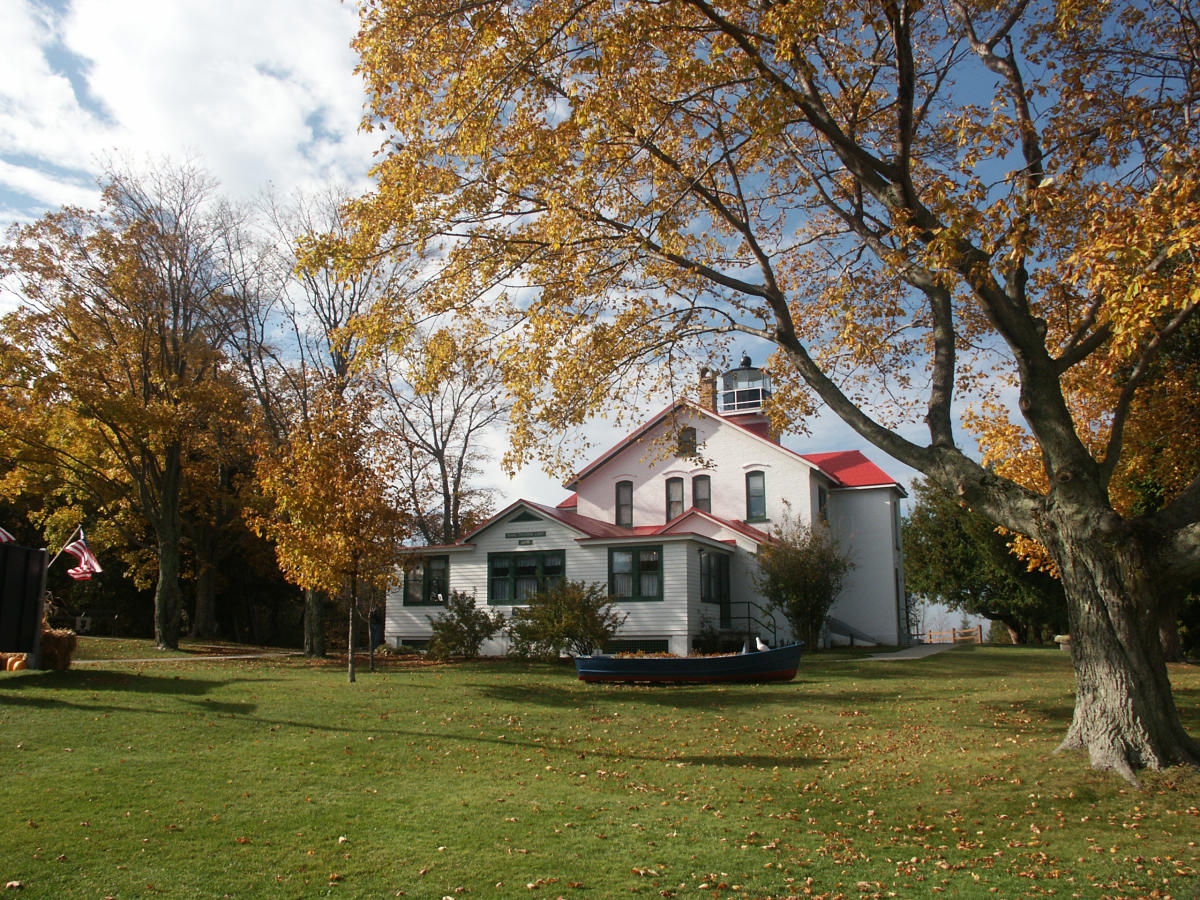 Leelanau County Roads
 
Pack some snacks and take your time driving around the Leelanau Peninsula. Noted above, M-22 is a good starting point for getting into the Leelanau County, so is M-72 (also dotted with fall color right now). Inland areas are where there's more concentrated color. We suggest County Road 204 which leads to the village of Lake Leelanau as well as County Road 643 that follows a scenic route along the lake. 
Pro tip: Allow extra time for driving, scenic rest stops and hikes. We recommend the Whaleback Natural Area near Leland. 

Downtown Traverse City & the TART Trail 

Fuel up with breakfast or lunch in downtown Traverse City and make your way to one of the starting points on the TART Trail. The 10.5 mile long TART is a paved urban transportation and recreation corridor with an eastern end point at M-72/Bates Rd in Acme Township and a western end point at Carter Rd in Traverse City, where it links with the Leelanau Trail. Pick a section, or take on the whole trail -- either way you'll be rewarded with lakeside views and fall color viewing from the shoreline. 
Pro tip: Use the TART Trail map as a resource for planning your route. 
For additional itineraries and suggested routes take a look at our Fall Color Tour Guide.