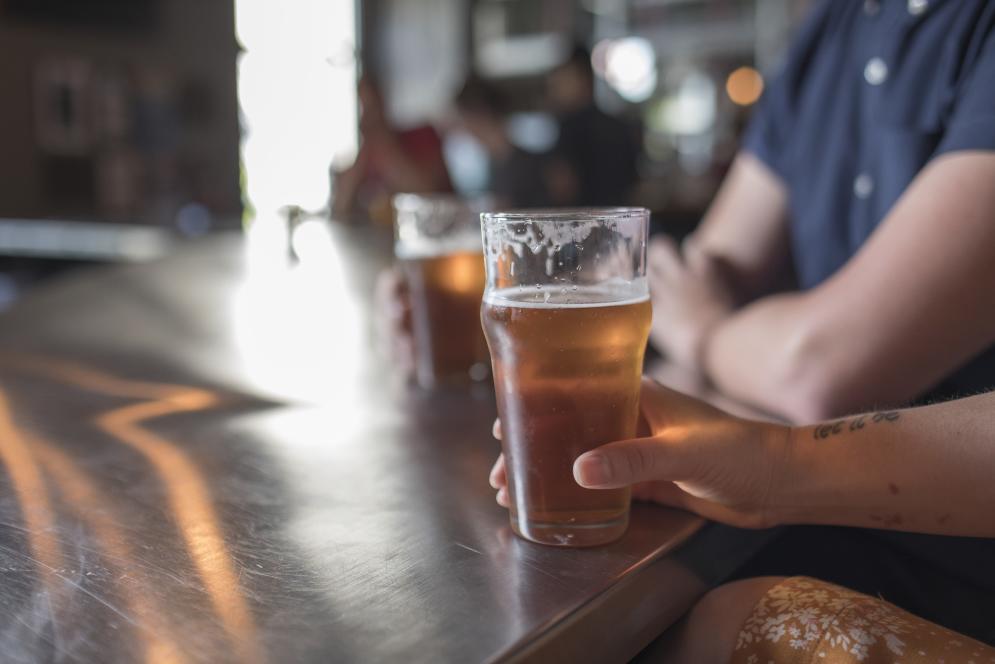 Breweries and distilleries have reopened in northern Michigan, and we're excited to explore the amazing beverages they've concocted. COVID-19 has introduced some changes to business as usual, so here are seven things to expect when you're headed out for a beer or whiskey tasting.
Be sure to research the businesses you plan to visit by calling, visiting their website, or checking their social media for the latest information on hours and operations.
1. Come Prepared
We're all learning as we go, but here are a few things you can expect from just about every brewery and distillery in the coming weeks.
•    Social distancing in lines and between tables
•    Masks worn by staff and customers
•    Extra handwashing or hand sanitizing stations
•    Reduced touchpoints throughout the building
•    Maximum 50% capacity, which could mean waiting in line outside
2. Make a Reservation
To cut down on those lines, many establishments are requiring reservations to keep the business flowing smoothly. Check to see if the brewery or distillery you're visiting has reservation rules in place!
3. Sip Outside
We all know being outside is safer—and more beautiful!—so breweries and distilleries have opened up their patios or created new outdoor space for guests. We recommend dressing for the weather (or bringing your sunscreen) to create the perfect experience.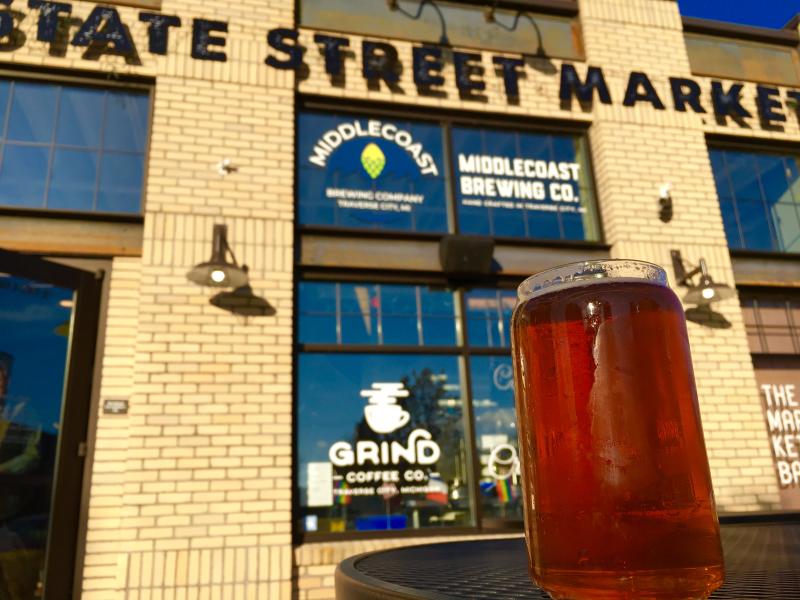 4. Sit at a Table, Not the Bar
Each business will approach this differently, but don't be surprised if bar seating is limited or nonexistent for the time being. Bar tops get lots of use, so this is an extra safety measure for staff and guests!
5. Taste Solo
It will be a while before we're swapping drinks to try a taste, or even before breweries and distilleries will be refilling your glass for tastings. Expect to get a flight or a glass that is yours and yours alone, and then to trade in for all new glassware when you're ready for round two.
6. To-Go and Curbside
While we all love a cool brewery atmosphere, right now some folks aren't comfortable being out in public. That's why to-go and curbside will still be offered by many businesses for those who want to grab a six pack or a bottle of their favorite beverage. 
7. Snag Some Hand Sanitizer
ICYMI, our local distilleries have been making hand sanitizer for the last several months. We're so proud of their amazing work as they stepped up to shift gears entirely and help keep our state safe. Good news for guests is that you can pick up a bottle of hand sanitizer when you're buying a bottle of spirits. Cheers to clean hands!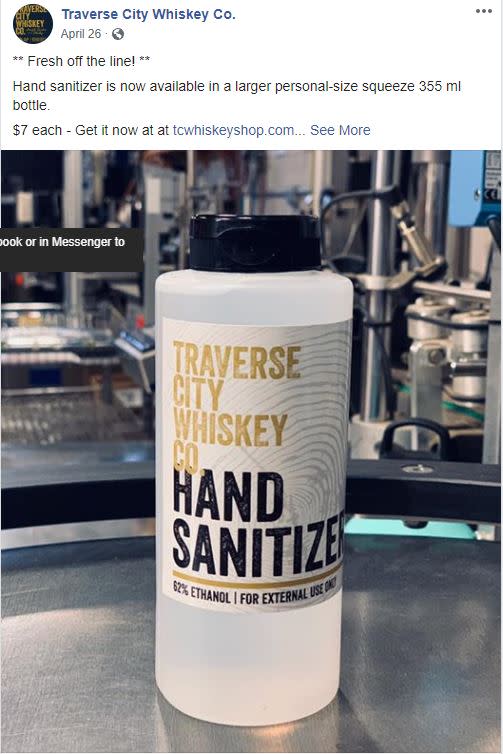 You May Also Like