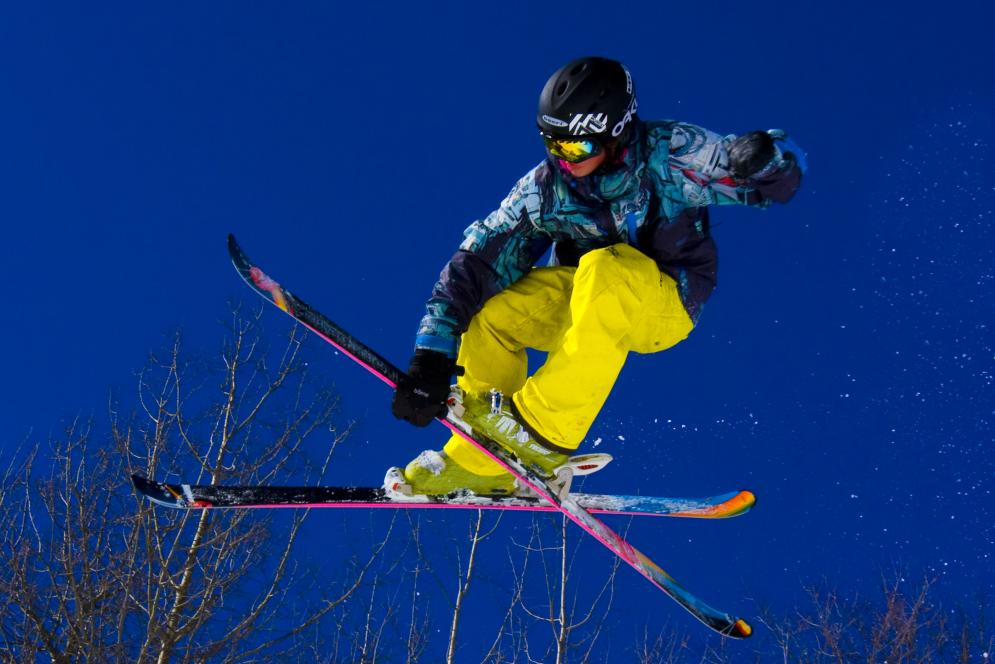 Big hills with all the thrills! Ski season is upon us at Shanty Creek Resorts in Bellaire. Here's a update on happenings and snow conditions from Chris Hale, Vice President of Sales & Marketing at the resort. 
As we enter into the first days of December we're already enjoying our second weekend of the '18/'19 ski season at Schuss Mountain. Early season snowfall has been complemented with multiple days and nights with snow making conditions at many of Michigan's ski resorts, and the stoke is on! 
The early season stoke is infectious. Skiers, riders, and resorts alike loudly celebrate the first snowflakes of the season. Instagram pictures and videos of snow guns churning flood our social media feeds, and we are sharing early season events on Facebook. Meanwhile, "the when is opening day?" inquiries are endless...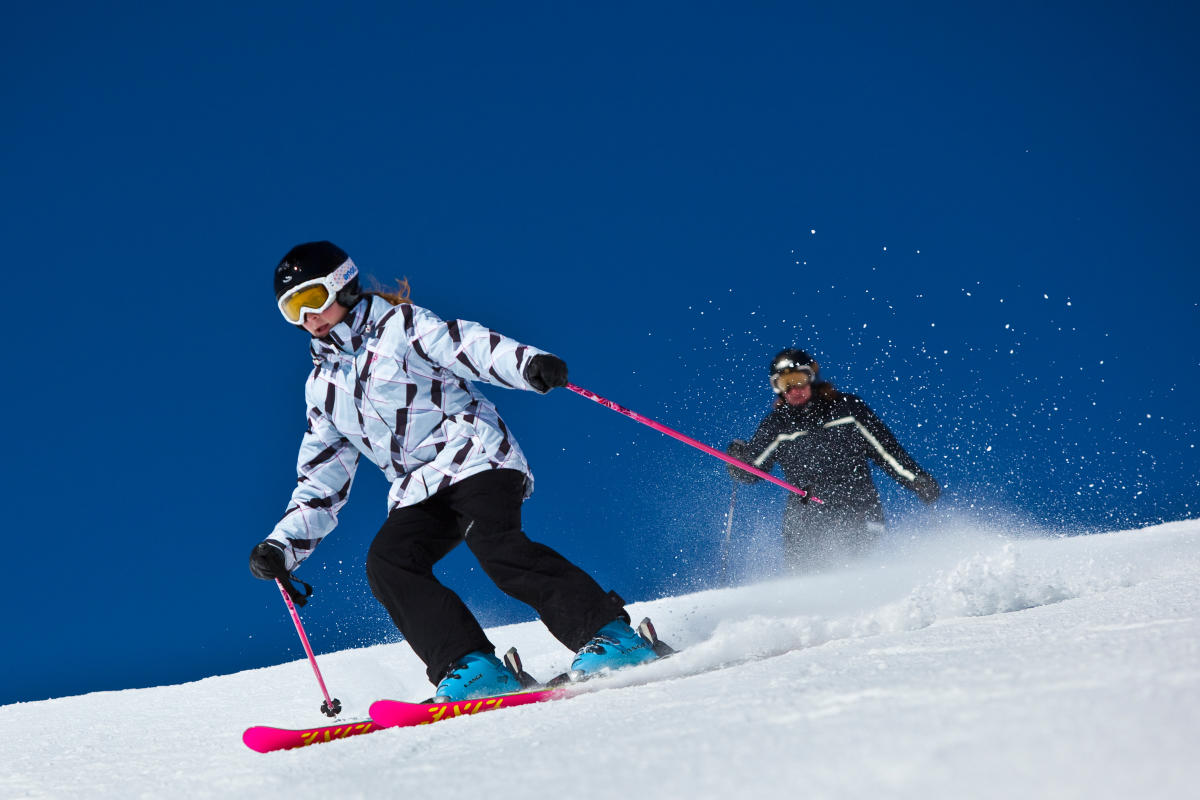 This past Thanksgiving, Shanty Creek guests reveled in our seasonal traditions around the resort. These included a proper turkey, stuffing, a gingerbread house workshop, a showing of the 2018 Warren Miller movie "The Face of Winter", a ski swap, and the Brewski Bash at Shorts. Oh, and it was also Opening Day on the slopes! It was a magical holiday weekend; as if Warren Miller was the narrator for a Norman Rockwell inspired movie in Northern Michigan.
Our staff, along with the proud members of Pure Michigan's other ski resorts—the men and women behind the scenes who make skiing and riding possible for all of us—love this time of year.  It's when we shine—and our guests acknowledge their appreciation!  
So hug a snow maker, do your snow dance, and wax 'em up. The '18/'19 ski season is upon us. Then check your schedules and plan a visit. We're stoked to welcome you for a few runs, a few pints, and some après-ski entertainment.
Cheers!