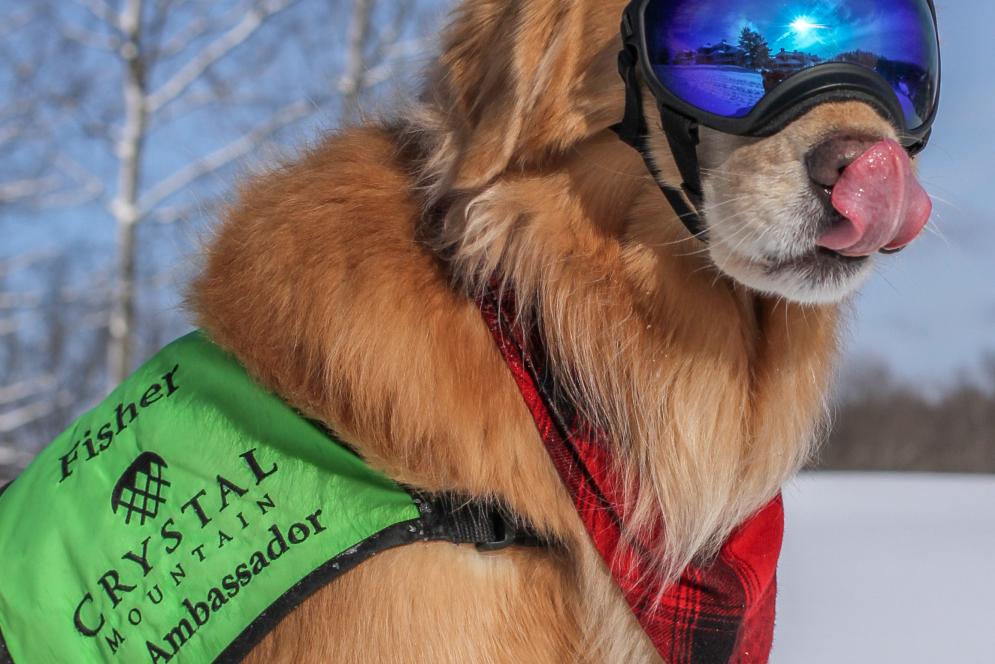 Traverse City has gone to the dogs, and we're very okay with that! In fact, today we're highlighting some of our all-time favorite pups who love to snuggle up with visitors and locals alike here in town. Check out these four-pawed superstars who make each day up north a little brighter.
Meet Simon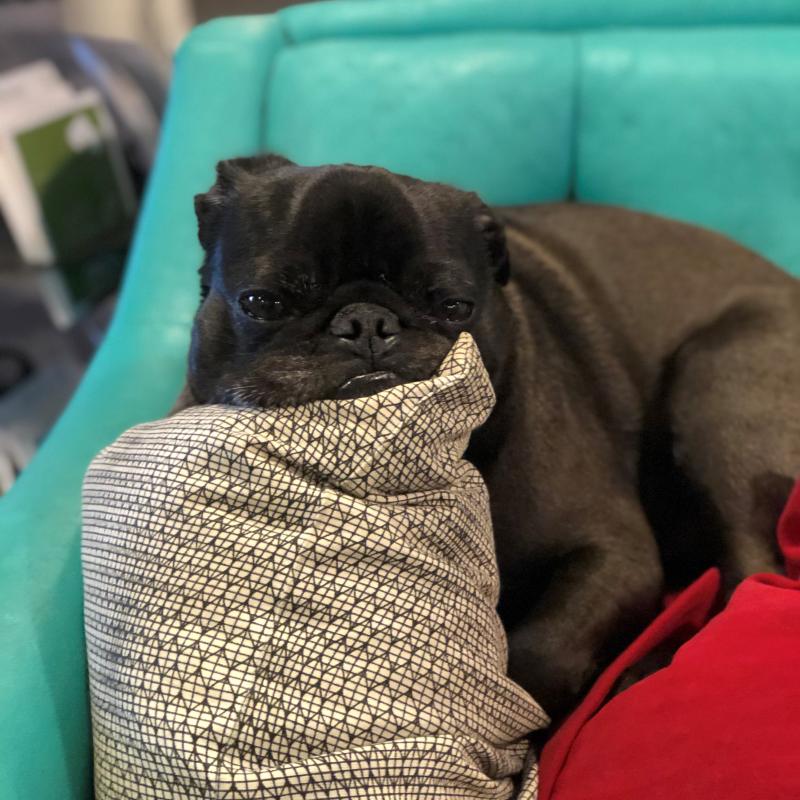 Name: Simon
NoMi Residence: Relish
Favorite Thing about Work: Snoozing on the couch pillows
Favorite Place for a Walk: All throughout the Warehouse District down to the pedestrian bridge.
Why 10/10 Recommend: Simon loves every human that comes into the shop! If you catch him awake, he will prance around you with his toy and end up sitting on your foot to make you stay a little longer.
Meet Fisher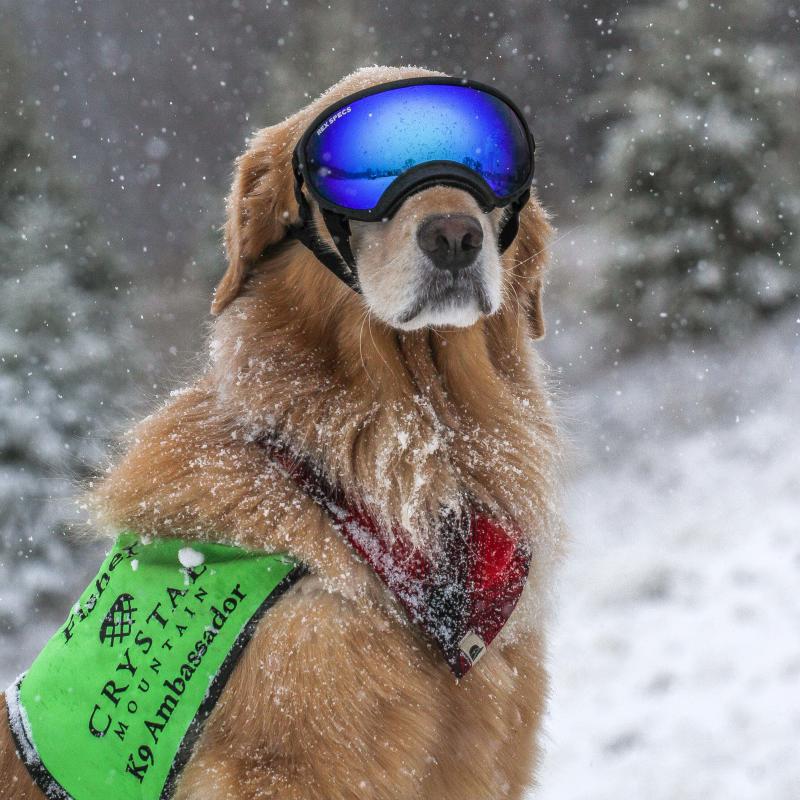 Name: Fisher
NoMi Residence: Crystal Mountain 
Favorite Thing about Work: Fisher loves greeting guests at check-in and in the ski lift lines. Oh, and posing for pictures with them…especially the kids!    
Favorite Place for a Walk: Crystal Mountain has a very special place called Barr Park in the heart of the resort base area. There's a fire pit where families gather, an ice-skating rink with twinkling lights and walkways that lead to everything from the ski slopes to the spa. Fisher gets the most "pets-per-minute" walking this loop!
Why 10/10 Recommend: Fisher's laid-back golden retriever attitude sets the mood for our guests the moment they meet him at check-in.
Meet Folger and Waldo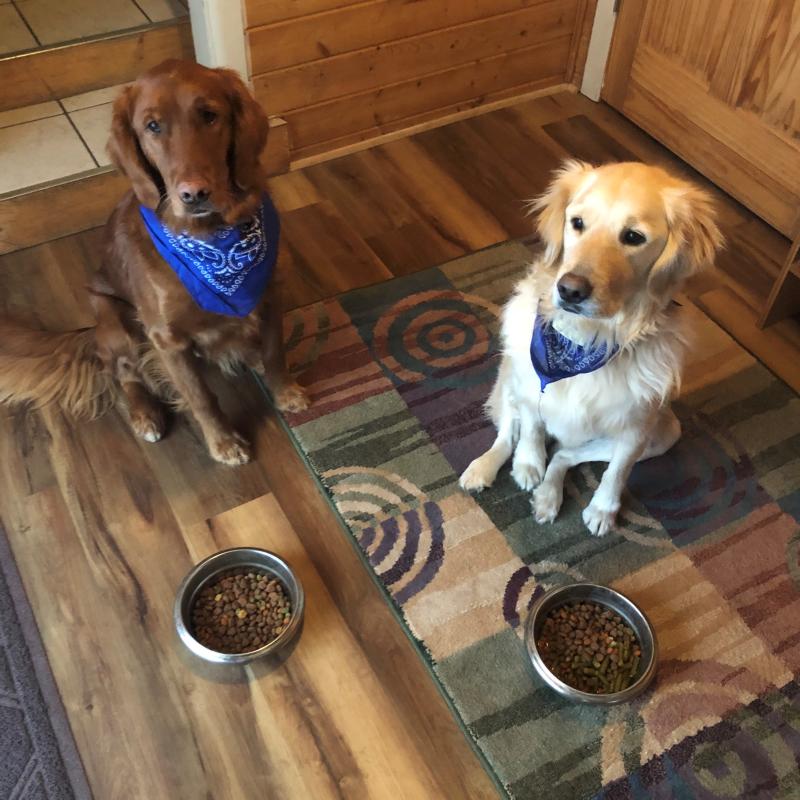 Name: Folger and Waldo
NoMi Residence: Jacob's Farm
Favorite Thing about Work: Greeting guests! Folger is an absolute gentleman. He loves to spend time with kids and fetch balls. Waldo likes to steal donuts and beg for treats. His theme song is "I'm here for the party!"
Favorite Place for a Walk: To our big pond at the back to the farm.  
Why 10/10 Recommend: They love hosting the Annual 2nd Largest Golden Retriever event each summer at Jacob's Farm.
Meet Lucy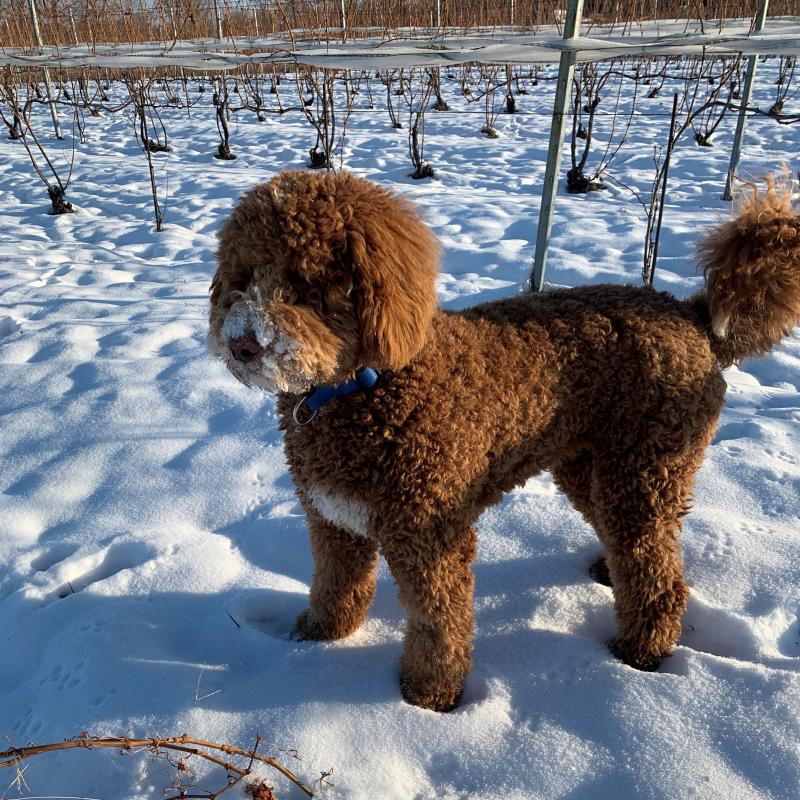 Name: Lucy
NoMi Residence: Bowers Harbor Vineyards
Favorite Thing about Work: She loves to visit the staff for hugs and then steals mittens and treats from their cubbies.
Favorite Place for a Walk: Lucy likes to walk Bowers Harbor Park trail as she sees all her dog friends, but she also loves the passive side of the park so she can run off all her wiggles.  
Why 10/10 Recommend: She looks like an adorable little stuffed teddy bear and she's learned her puppy manners quite well…most of the time!