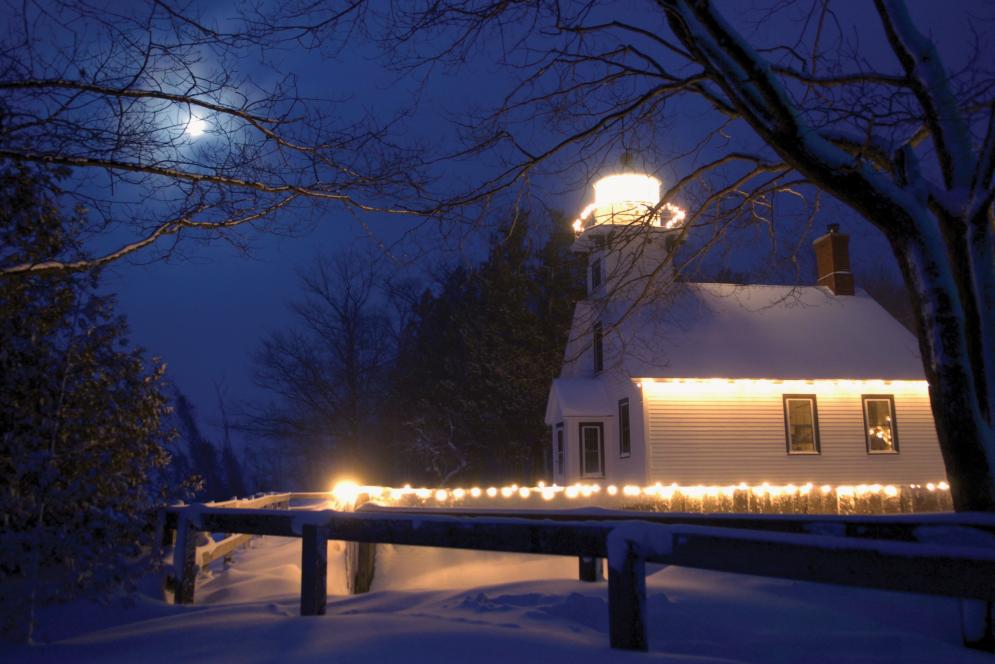 We all know gift-giving looks a little different this year. Instead of heading to the online retailers or big box stores, shoppers are encouraged to stay local and support the businesses we love to visit. This year, we're encouraging folks to take that mission one step further and support the nonprofits who give us incredible experiences in northern Michigan. 
From arts and culture to the great outdoors, so many of our best memories are created by dedicated teams and organizations that rely on donations to keep their programs going. If you're thinking of giving a unique gift to a loved on this holiday season, take a look at some of these wonderful options and consider making a donation in the name of a friend or family member.
Donate to Your Favorite Outdoor Spot
The Grand Traverse Regional Land Conservancy, TART Trails, Sleeping Bear Dunes National Lakeshore…and the list goes on! These gorgeous outdoor spaces are what make northern Michigan so special, and it's up to us—locals and visitors alike—to preserve them.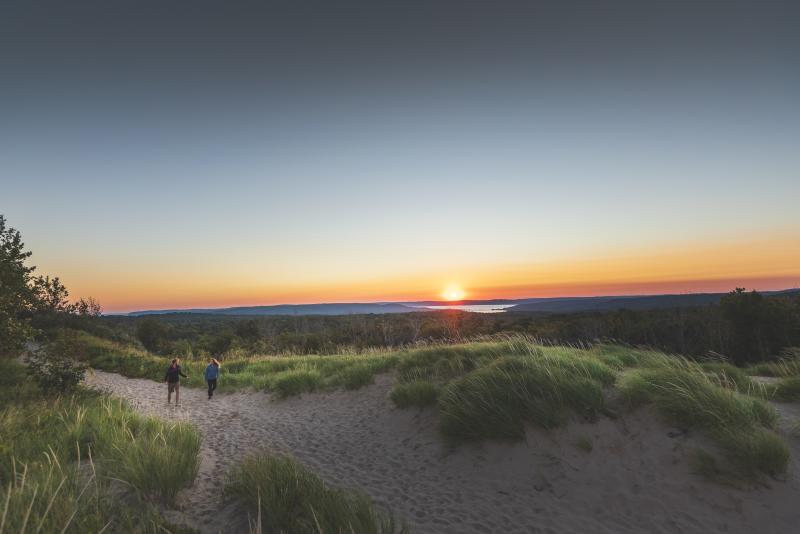 Donate to Your Favorite Theater
We know the performance arts have been hit hardest by COVID-19, going almost an entire year with shuttered doors. From the City Opera House and Old Town Playhouse to the State and Bijou Theatres to Interlochen Center for the Arts, everyone has faced unprecedented times. Donate now to help them reopen their stages, screens, and concert venues when the time is right.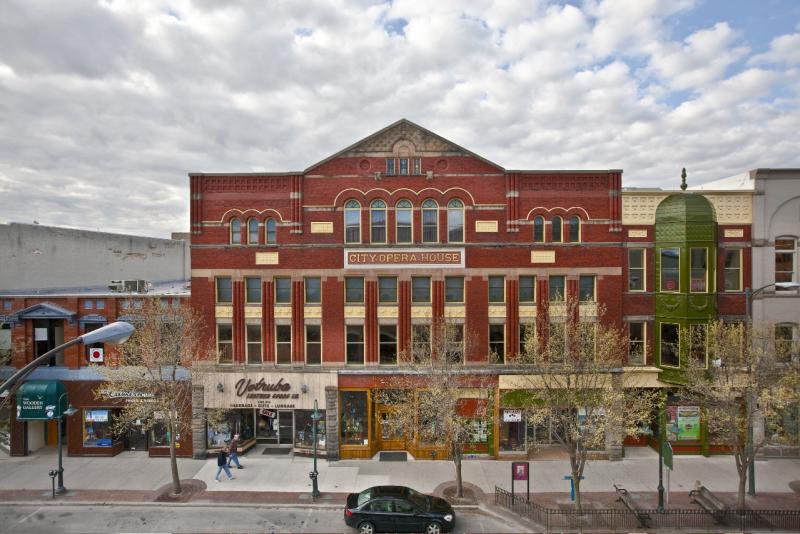 Donate to Your Favorite Festival
We sure missed our festivals this year, like the National Cherry Festival and the Traverse City Film Festival. Your gift can help support their 2021 plans as we look forward to brighter days. Or, consider a donation to the National Writers Series, which has gone virtual during the pandemic. You can help bring great writers to the virtual stage and tune in from wherever you are!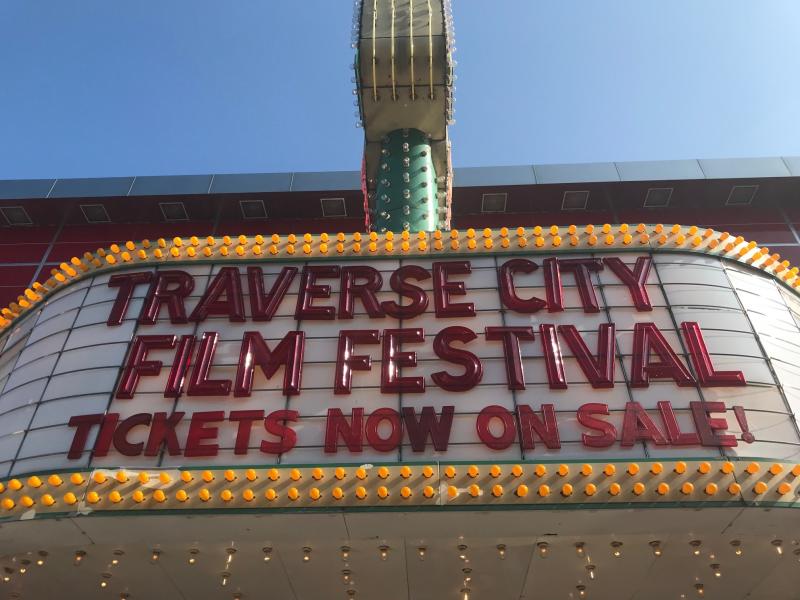 Donate to Your Favorite Downtown
There's no place like downtown Traverse City, with the cool boutiques, delicious restaurants, and fun hidden gems to explore. The Downtown Development Authority has established a Downtown Relief Fund to support the business owners who have had to adapt to these challenging times. Your donation will help stores keep their doors open through the slower winter months.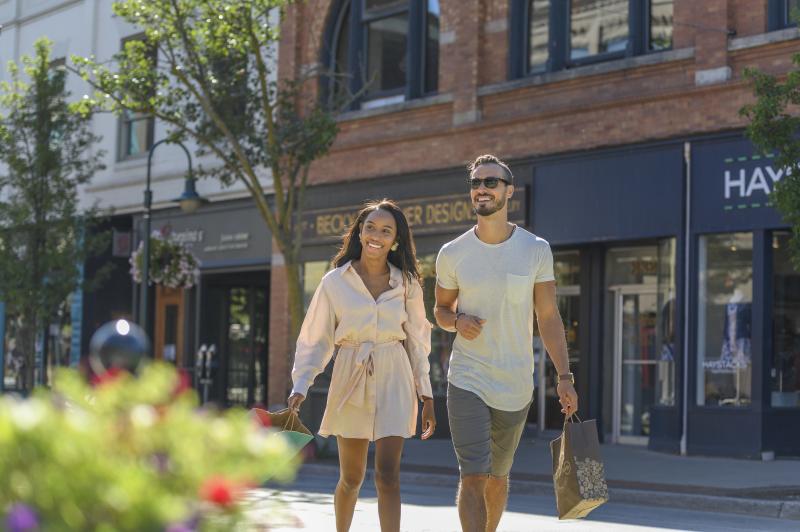 Together, we can all hope and plan for brighter days in 2021!