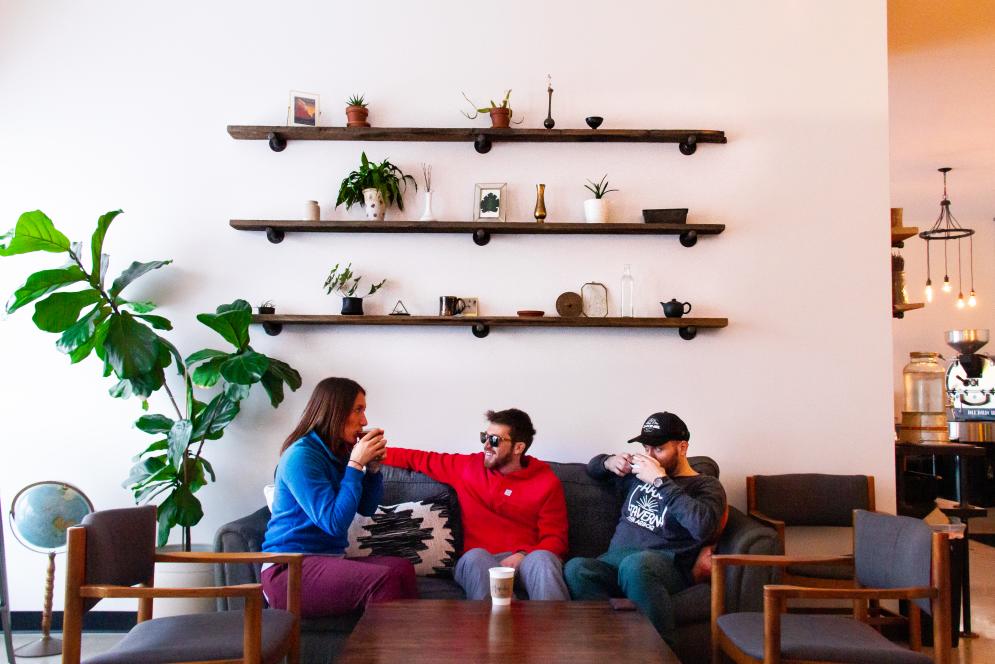 It's not quite a meal, but it deserves an hour of the day like any other consumption time. And truly, is there anything better than a good coffee spot? Paired with just the right playlist and the atmosphere for whatever mood, the coffee scene in Traverse City is hot right now. Here's the latest for your caffeinating pleasure. 

Think bright, indie ambiance with glowy Edison bulbs for coffee sipping morning to night. Choose from two locations, south of downtown Traverse City and downtown Suttons Bay.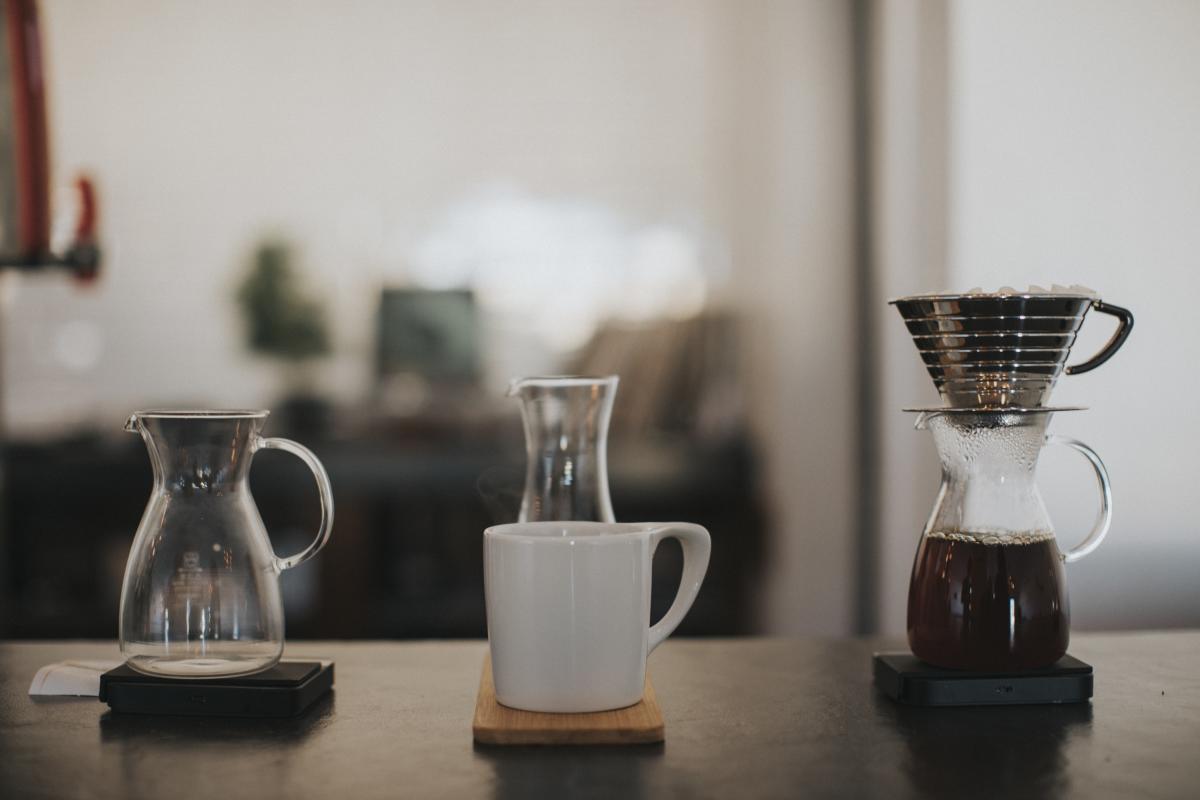 Blk\Mrkt

If California had a love child with Michigan, this coffee shop is it. Super airy and minimalist in the Warehouse District of downtown Traverse City, sandwiched between a plant shop and home decor boutique.

Order breakfast or lunch from the barista bar and snag a table in the cozy space off Eighth Street. Stockist Coffee is roasted in-house, paired best with the Morning Missile breakfast burrito.

Your best bet for a fast grab-and-go option. Full coffee bar inside plus a fridge stocked with sandwiches and salads for the taking. Maybe slow down as you pass the pastries though...
You May Also Like